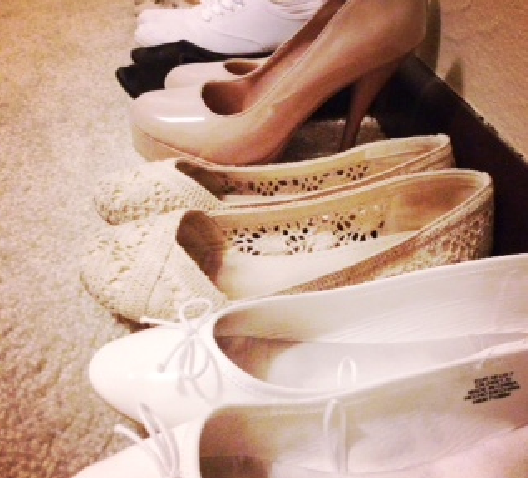 Well, Minnesota, it took long enough, but summer is finally in full swing and there is nothing I like more than a good excuse to go shopping. Since we can't zip up our winter boots for most summer outings, I've generated a list of the three most important shoes to have for the fleeting warm months. Let's get started.
#1 The White Lace Up
The most diverse, and arguably most comfortable, shoe that I don during the summer is my plain white lace up sneaker. This shoe can be found anywhere from 
...
!--more-->