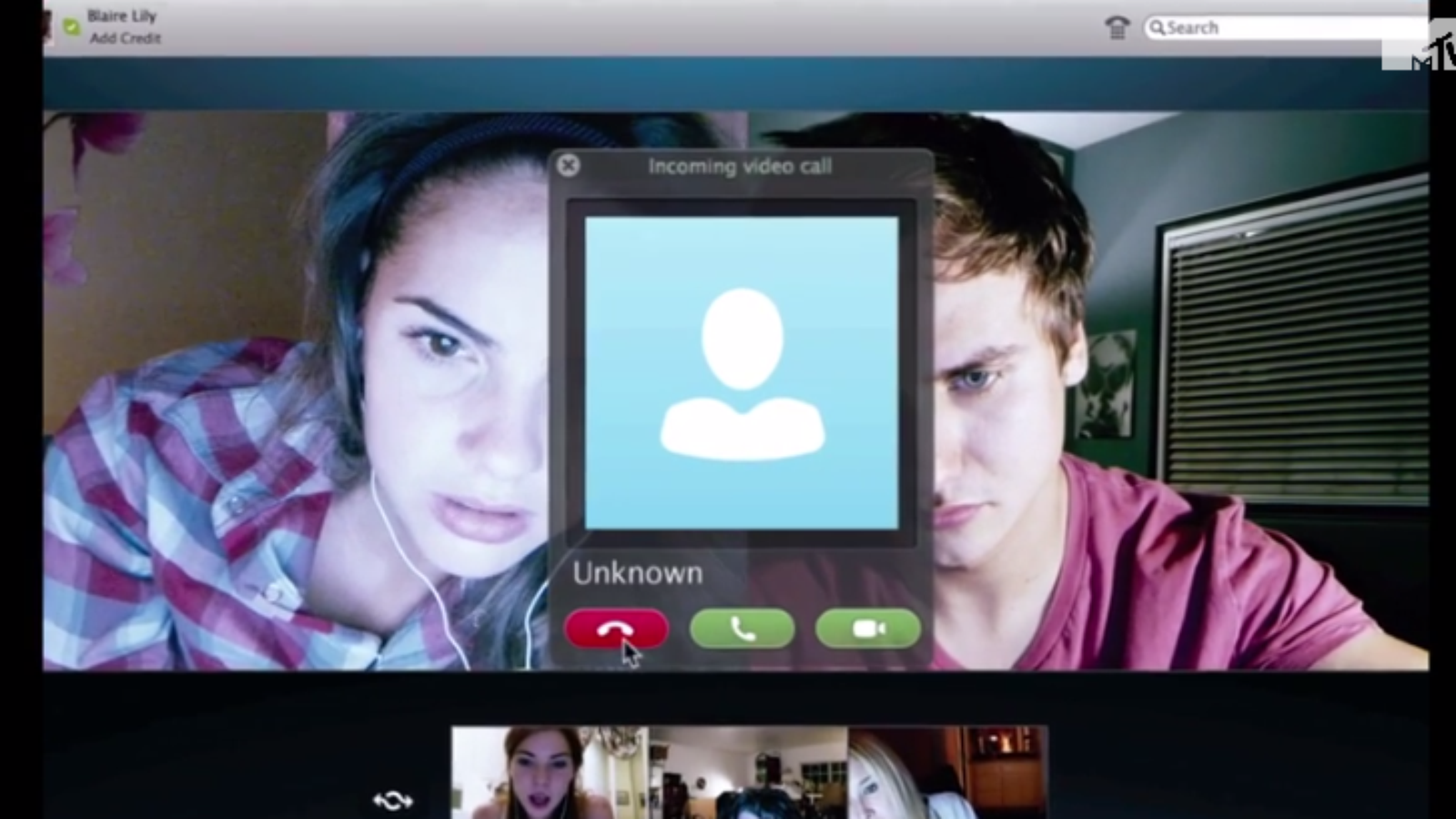 The following chat conversation was recently leaked online from the Universal servers. It regards the initial pitch meeting between executives and the screenwriter for Unfriended...
StarvingWriter9432567 logged in
Writer

:
Hello? Hello? Is this thing working?
UniversalSoldier1 logged in
Producer 1: Who is this? How did you get this email?...