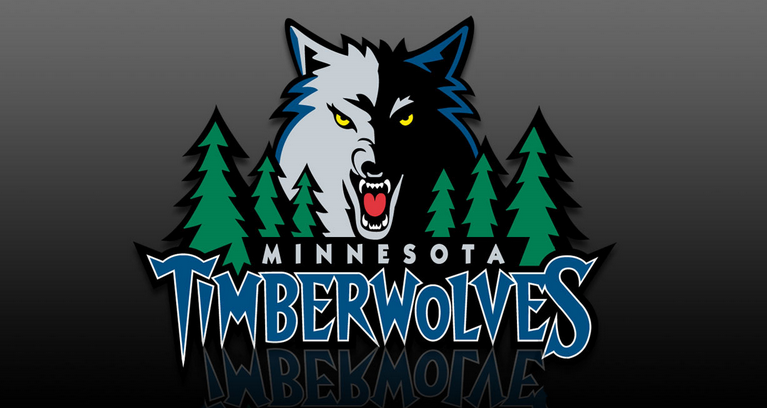 Four days into training camp, the Timberwolves are working on everything from cohesion to shooting. There is also a lot of competition for playing time on this squad.
"There's a lot of young guys who want to take the spot and there's the vets who don't want to let that happen," point guard Ricky Rubio told the team. "… I'd say that's good with a training camp."
Camp kicked off at Minnesota State University-Mankato with
"
...!--more-->