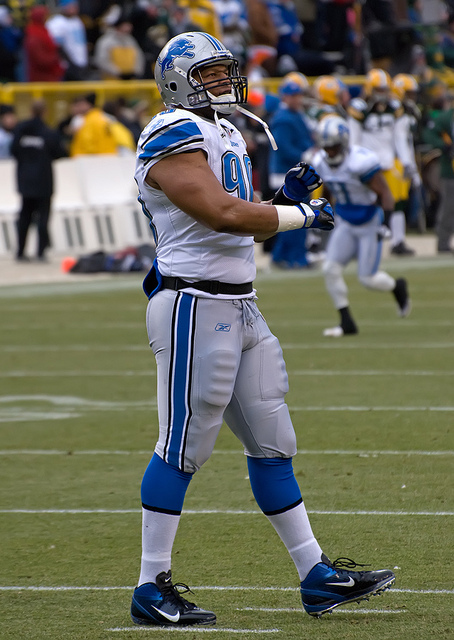 "Time heals all wounds," said a wise man once. With the sting of the Vikings Thursday night expedition to Wisconsin receding into the catastrophes gathering dust in Minnesota's collective memory, it is finally time to move on.
Things Worth Mentioning, but not Dissecting
Christian Ponder, who played last week in Green Bay, did not have a good showing. Let's not beat up the guy for it. Maybe there is a team out there for him, maybe not. Let it go.
The banged up and under-performing offensive line didn't look great against the Packers. Let's see a few more...
!--more-->