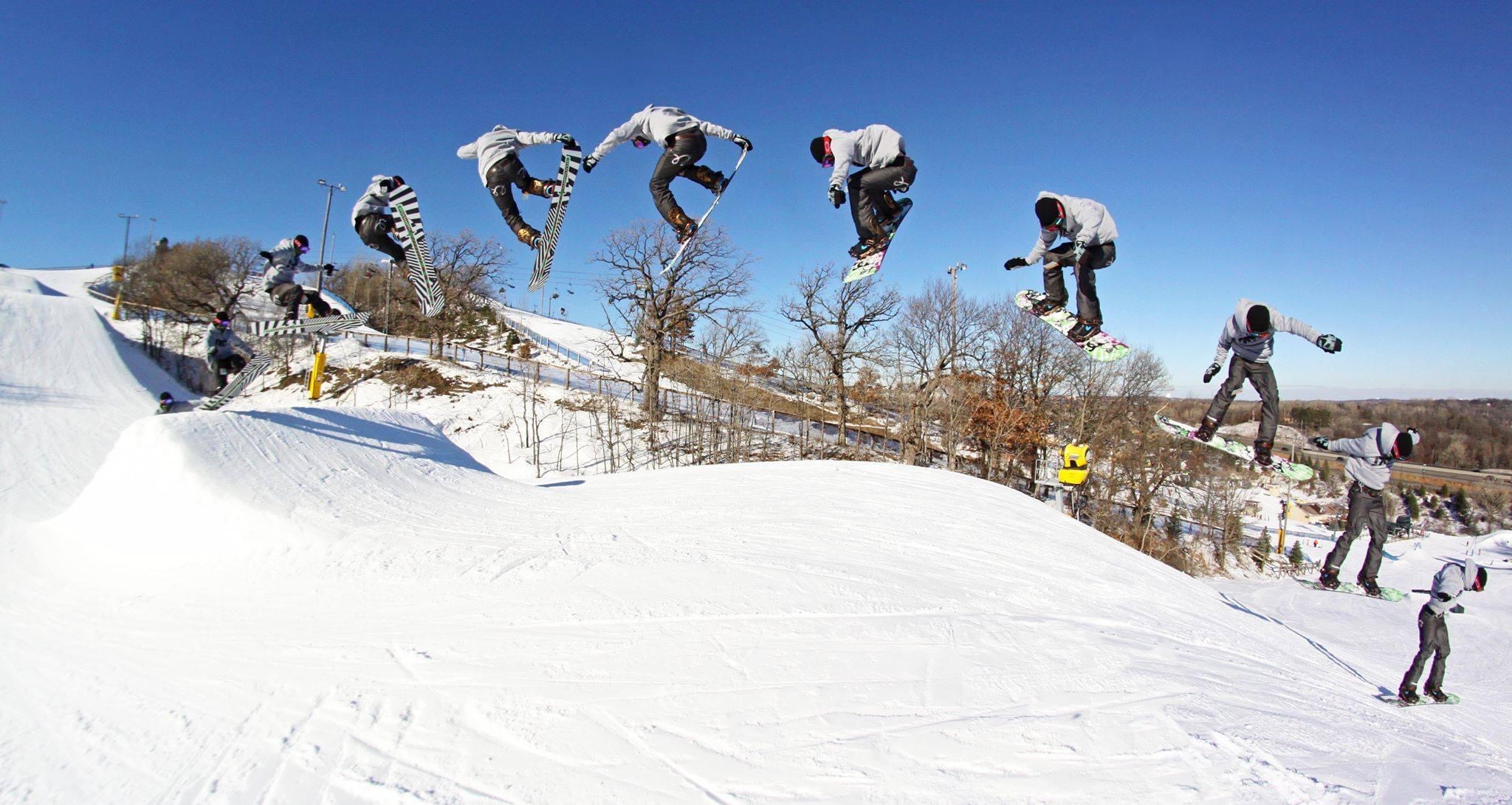 Are the predictions of a long, dark COVID winter putting you on edge? Fighting visions of being trapped in a wind–swept Ice Station Zebra? Fret no more. Much has changed since the dog days of Stay at Home MN. Many uplifting and energizing recreation options will be open this time around.
Join me as we chart our top five diversions that will keep a smile on your face and the winter blues in the rear view mirror.
1. Skiing Aims to Be the Next Golf Craze. Many ski slopes across the country were sucker punched by COVID-19 and closed abruptly...
!--more-->