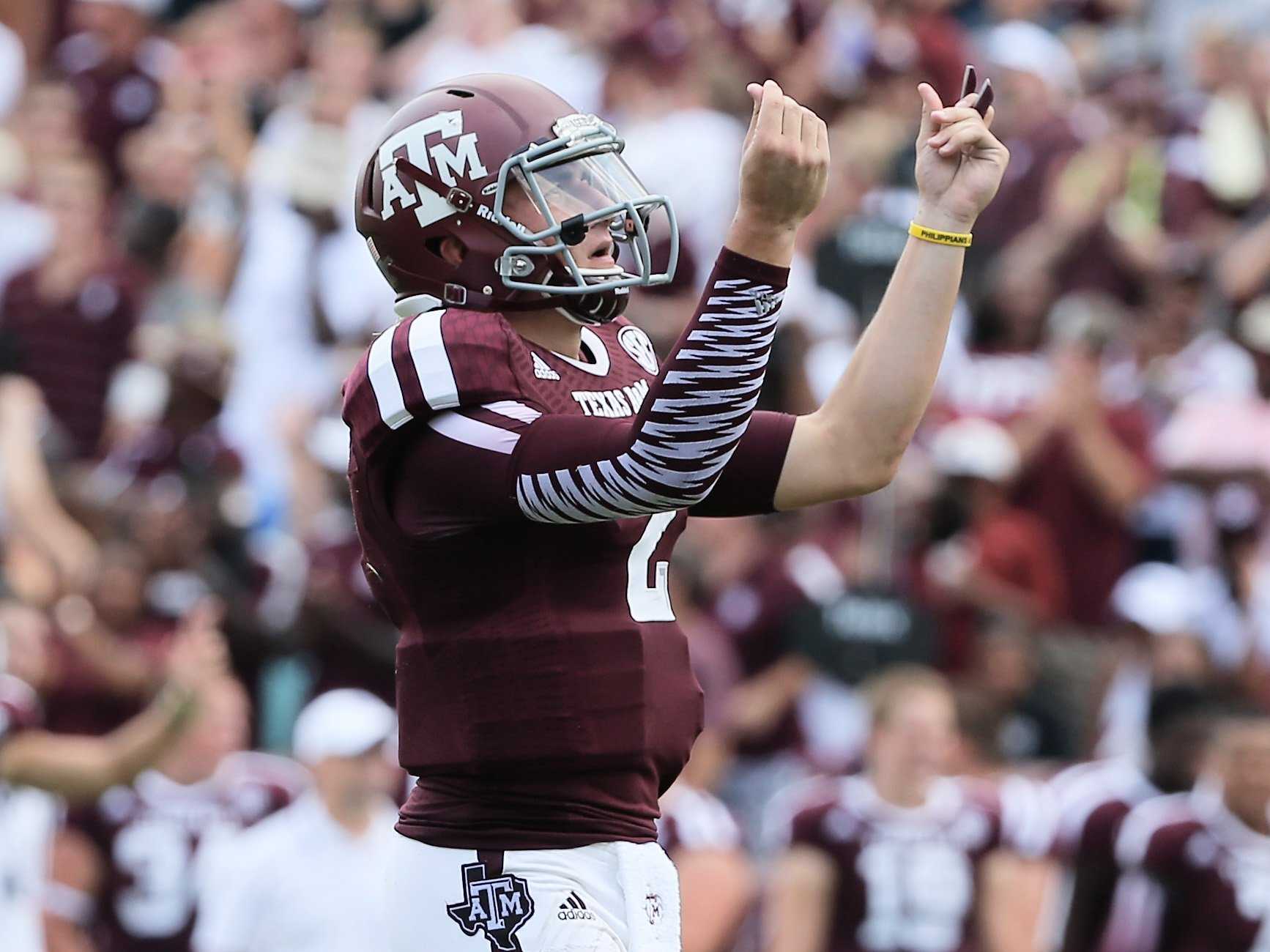 I don't like Johnny Manziel.
Not at all
. He's far too arrogant and cocky for my taste. Here's a 21-year kid who has the world at his fingertips, and instead of being humble and grateful, he celebrates after throwing touchdown passes by pretending to count his money. #growupkid #tacky That said, as much as I like my athletes to be humble and
dignified
, the NFL scoring system does not currently award any points for being a nice guy. Moreover, big egos and
big mouths...
!--more-->