[caption id="attachment_263283" align="aligncenter" width="540"]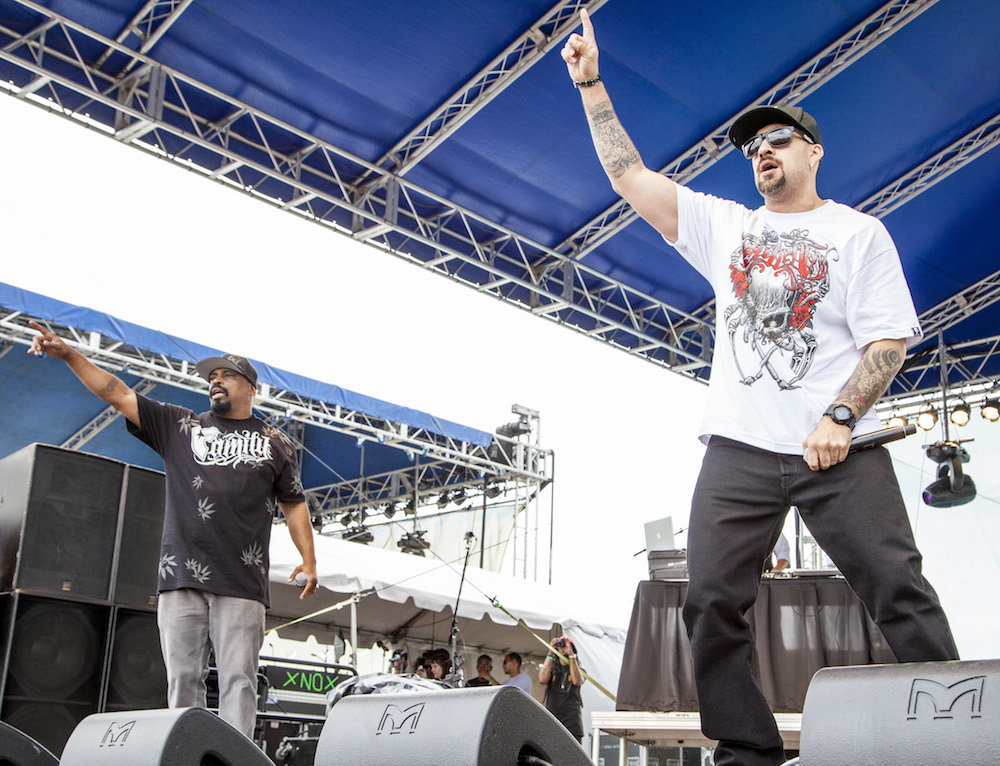 Cypress Hill embodied many of the day's themes.[/caption] Sunday's weather proved that perfection in Minnesota May is possible. The state's largest music festival deserved the lucky break; unlike the chilly Soundset of 2013 or the heat followed by the tornado of 2012, the only seasonal question fans had to answer was how much sunscreen to put on (answer: not much). The sold-out event, which celebrated its seventh year, has been growing despite numerous set backs over its short run. This year, the problems proved to be merely minor inconveniences; the show has hit its stride.
The Price of Success...
!--more-->