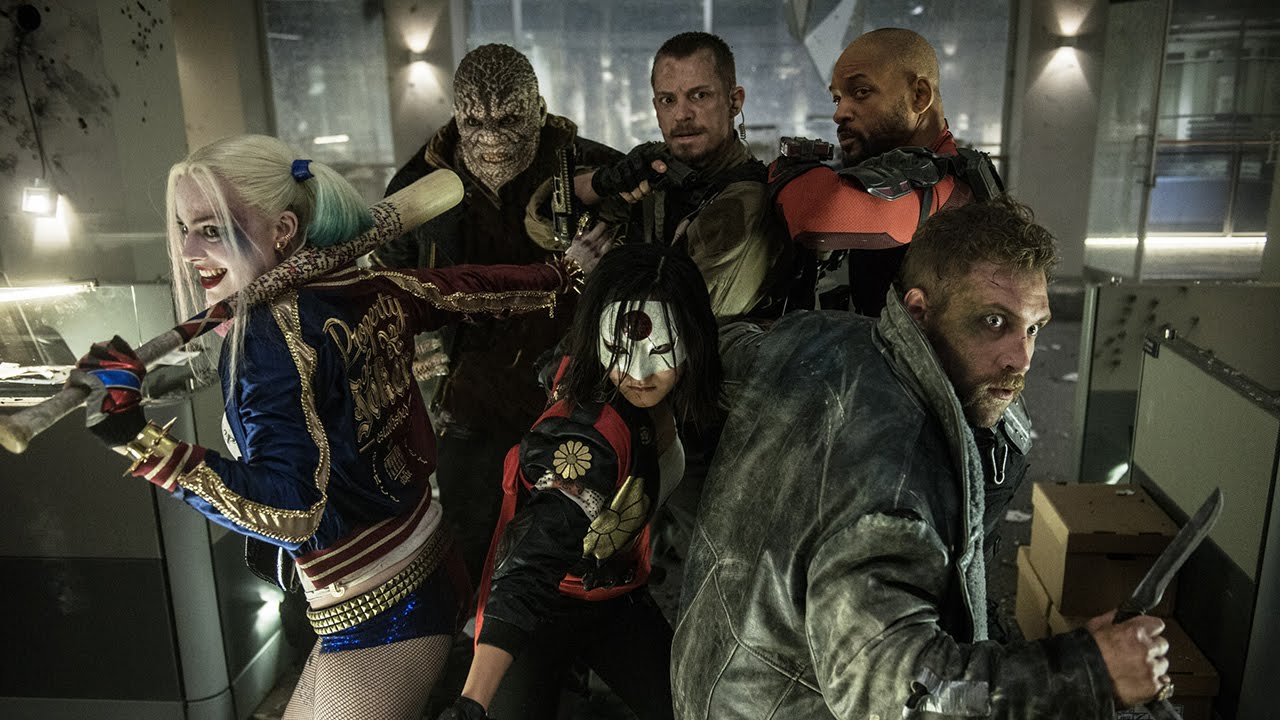 Using criminals to help fight against a greater evil is not a new concept.
The Dirty Dozen
and
Inglorious Basterds
come to mind though I'm sure plenty of others exist.
Suicide Squad
, then, is in good company. Anti-hero stories can be tricky to tell because you have to balance their dark character while also creating empathy. Make your anti-hero too evil and you'll lose the audience, but make them too relatable and you might wonder why they were ever a bad guy in the first place. If done correctly, the storyteller can blur the lines between the...