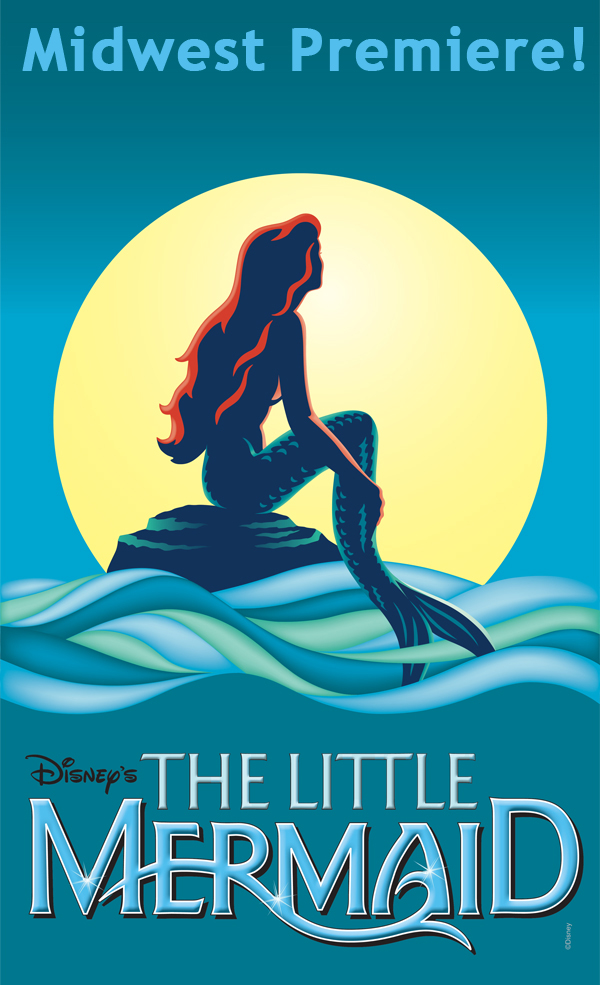 A Disney classic has arrived in Chanhassen.
The Little Mermaid
opened on Friday, February 28 and will run until August 30, 2014 at Chanhassen Dinner Theatres. Here is brief description of the show from the theaters'
website
:
"In a magical kingdom beneath the sea, a beautiful young mermaid named Ariel longs to leave her ocean home to live in the world above. Based on the classic Disney animated feature and originally rooted in Hans Christian Andersen's...
!--more-->