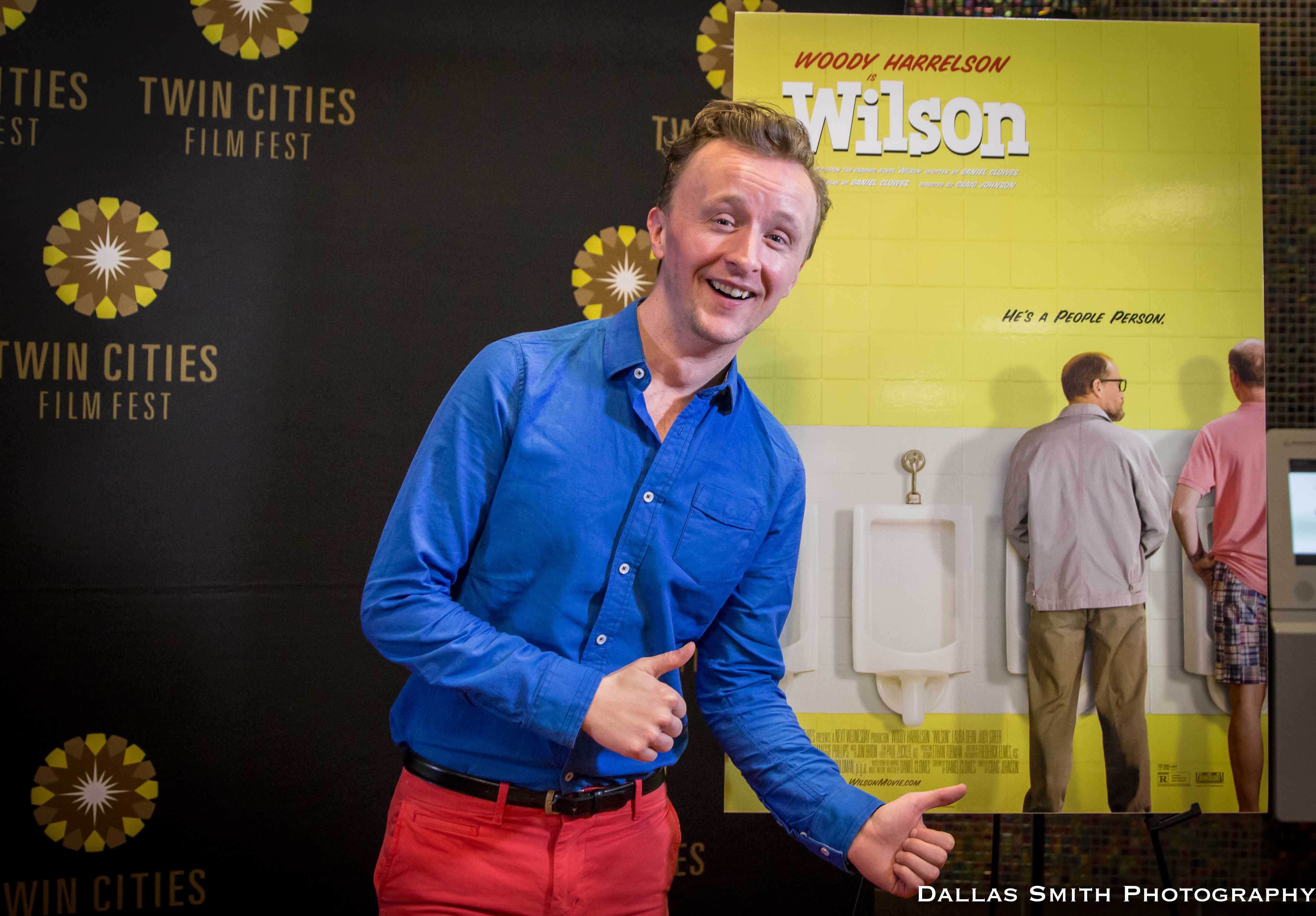 The line to see the Minnesota-based film Wilson grew quickly at the Showplace Icon Theater at the West End in St. Louis Park, hosted by the Twin Cities Film Festival. The excitement was palpable. It's been some time since a major studio out of Hollywood set up shop to film an entire movie in the Twin Cities. Local actors and crew were excited to see their work on the big screen.
According to director Craig Johnson, the film was originally planned to be shot in Oakland, but that location was "cost prohibitive." However, 
With the help of the "Snowbate" by the Minnesota Film Commission, a reimbursement program...