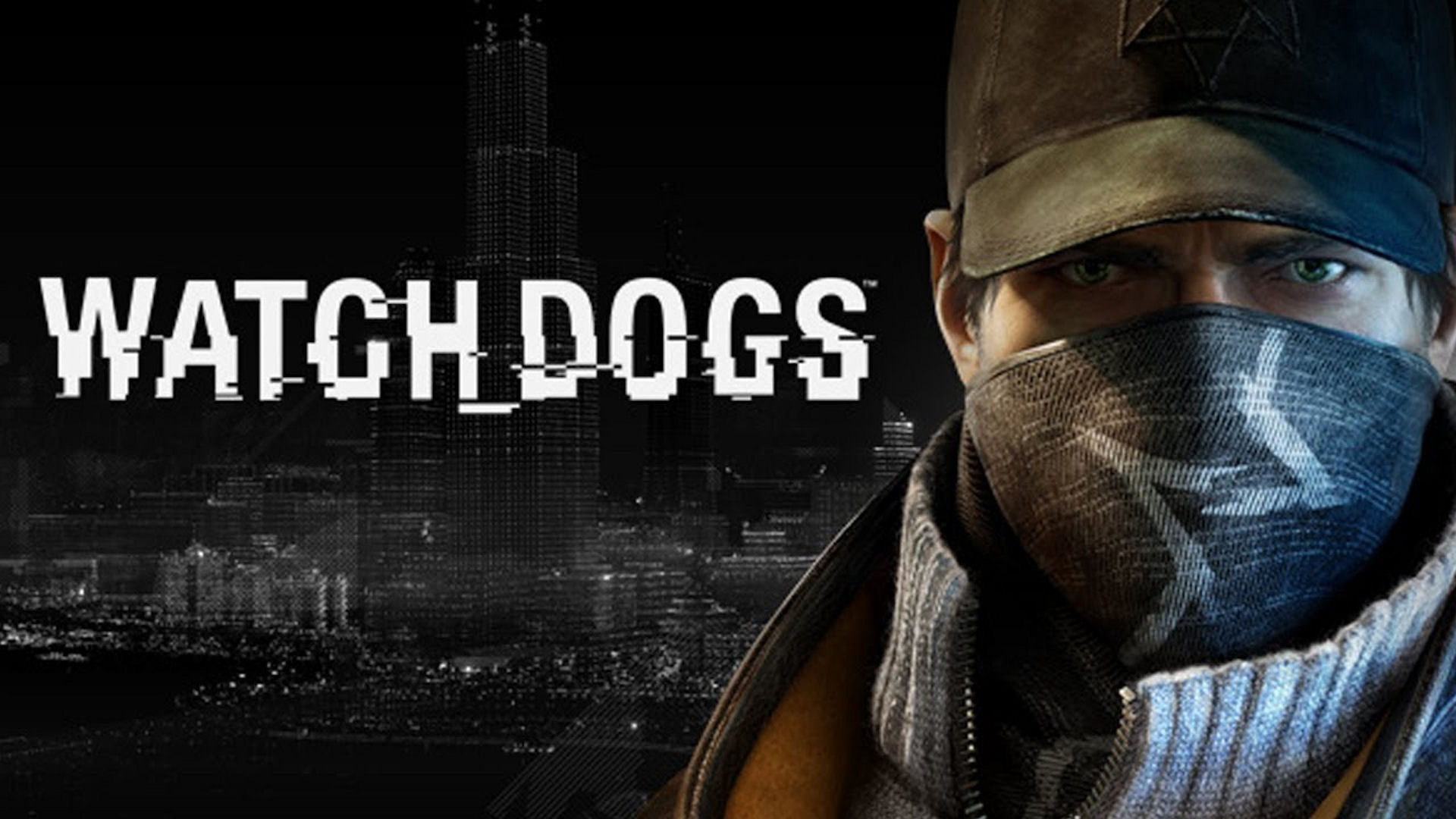 This article contains light spoilers for Ubisoft's 
Watch Dogs.
Ubisoft first unveiled 
Watch Dogs
 at the 2012 Electronic Entertainment Expo (E3)
with a video
that details a fictional terrorist hacking operation, which resulted in the massive blackout of the American Northeast and the death of eleven people in New York City in 2003. Not long after, the terrorist was identified as Raymond Kenney, a systems architect for Blume, a security and communications company that ten years later would...