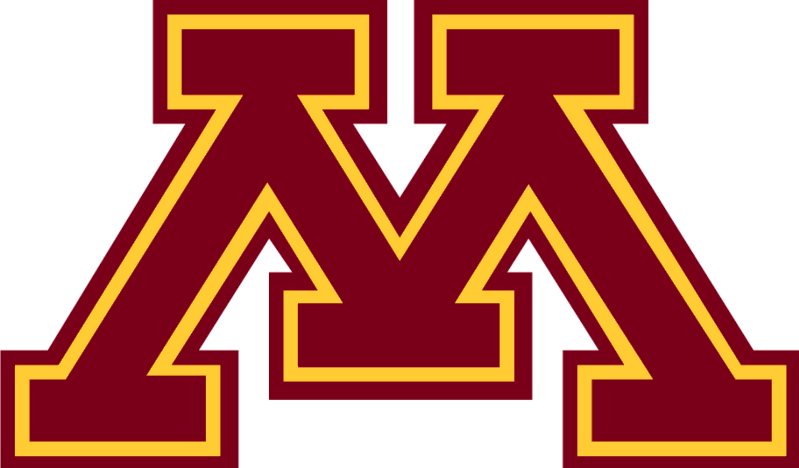 In the 10-plus days since former University of Minnesota Athletic Director Norwood Teague's Aug. 7 resignation, we've learned what led to his decision to step down and then some.
Teague was accused by two anonymous university workers that felt harassed and whom Teague inappropriately touched and conversed.
"Sexual harassment will not be tolerated at the University of Minnesota and I sincerely regret that our employees...
!--more-->