Tamarack Nature Center Provides Fields of Paradise
Posted by Joseph Friedrichs on Thursday, November 14, 2013 at 12:00 AM
By Joseph Friedrichs / November 14, 2013
Comment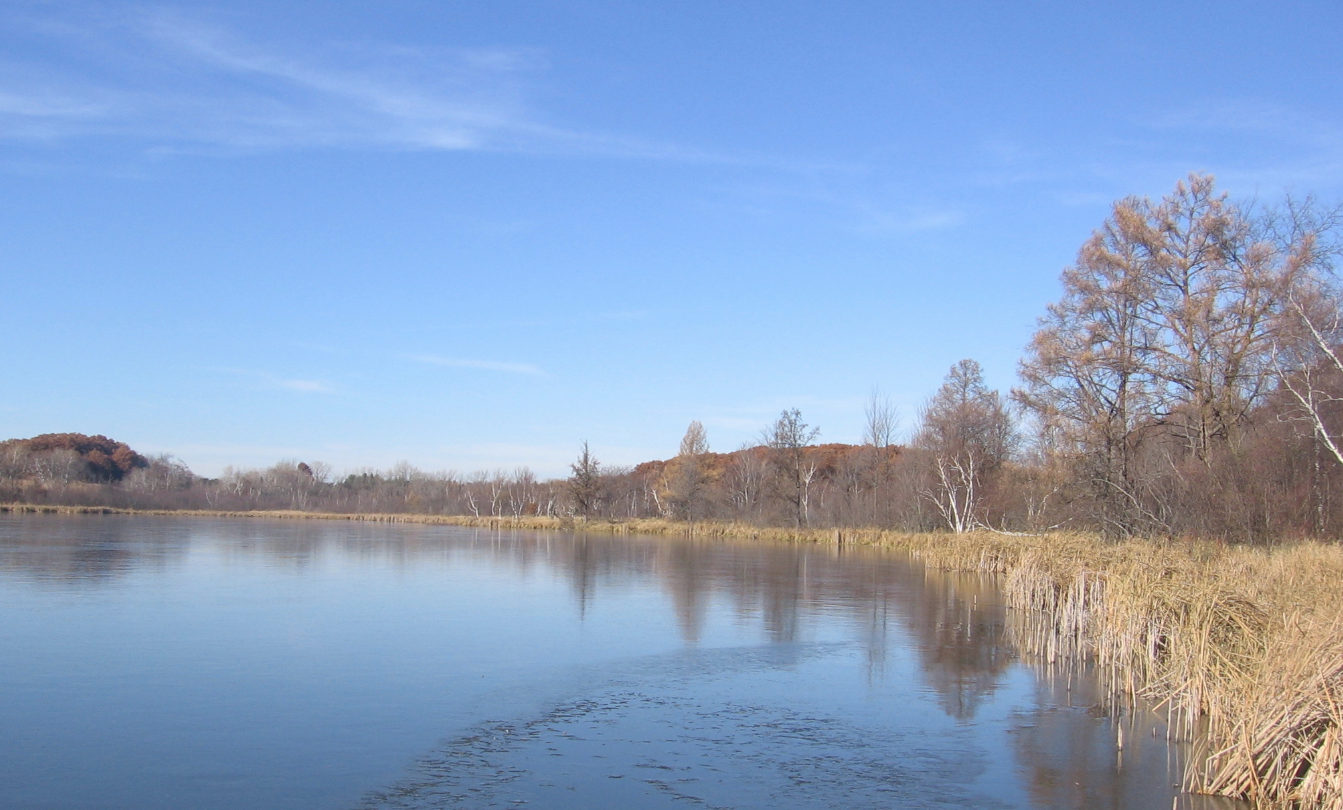 All I wanted was a place to walk without being disturbed by the fast-pace of city life. 
Tamarack Nature Center
provided exactly what I was looking for. And apparently it can do so year round, which is no small feat here in Minnesota.
Tamarack Nature Center
is only 20 minutes from the heart of St. Paul. This 320-acre preserve within Bald Eagle-Otter Lakes Regional Park is a glorious location for anyone who appreciates the outdoors. More than five miles of wood-chipped paths, paved trails and boardwalks provide access to forests, prairies and ponds, according to information provided by
Tamarack Nature Center
. My journey started just beyond the parking area at Tamarack, where I was greeted by a large piece of artwork that resembled an amphibian, or perhaps a reptile. Regardless, it was great to see creative flare as a welcome sign. From there I perused the inside of the Tamarack Interpretive Center, noting several stuffed and live animals, including salamanders, turtles, fox and owls. I'll let you determine which were stuffed and those that were alive.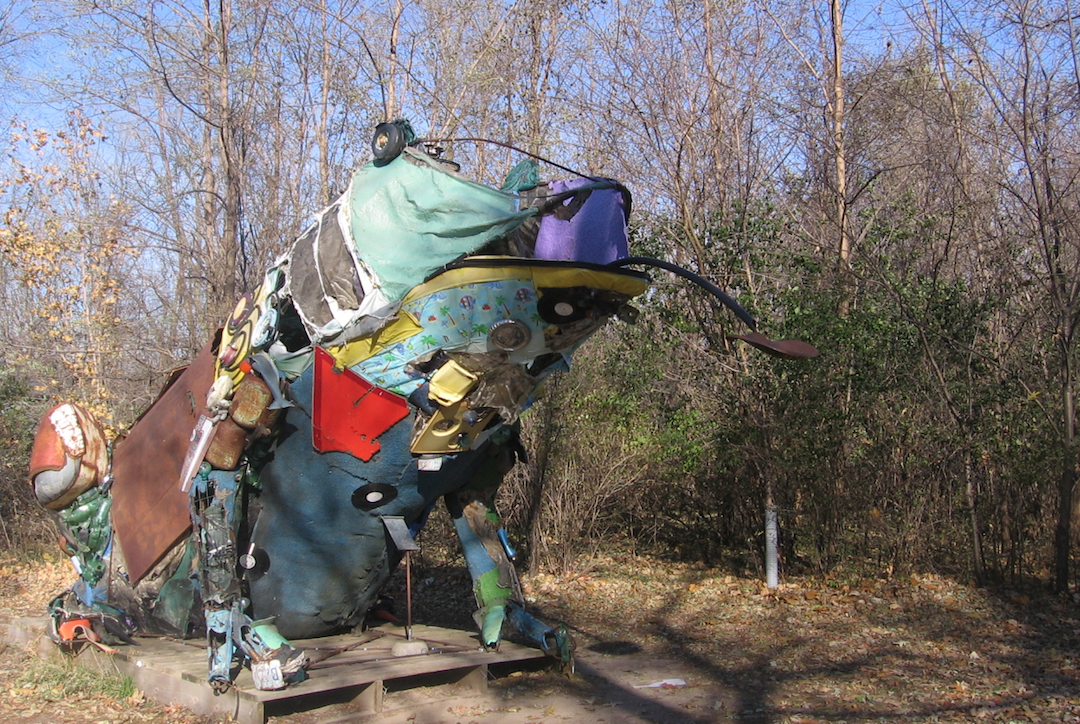 After observing what the center had to offer, I journeyed out to conquer what I came to Tamarack to do: Hike. I traveled southwest toward Tamarack Lake and was surprised to see a thin layer of ice already coating the water in early November. Then I remembered the fact I was in Minnesota and suddenly the surprise faded away into reality. From the lake I continued southwest, wrapping around the icy body of water and winding north toward what is known as the teal pond. This proved to be the highlight of the journey, as a golden meadow of tall grass and nearly leafless oak and birch trees formed an enchanting scene. Imagine a place where nature can restore your spirit, and the meadow near Tamarack's teal pond is exactly that. After hiking approximately three miles I felt refreshed and as though the city was hundreds of miles away. Aside from the quiet hum of nearby Interstate 35E, I'd forgotten completely that an ever-expanding metro stood nearby. During the winter months Tamarack is also user friendly, as the trails are groomed for cross-country skiing. If you're ever feeling a slight need to escape life in the city,
Tamarack Nature Center
provides an excellent means of doing so. For more information about
Tamarack Nature Center
, visit their
site
. Photos via: Joseph Friedrichs