'The Black Keys' @ Target Center
Posted by Kendra Ackerman on Friday, October 31, 2014 at 12:00 AM
By Kendra Ackerman / October 31, 2014
Comment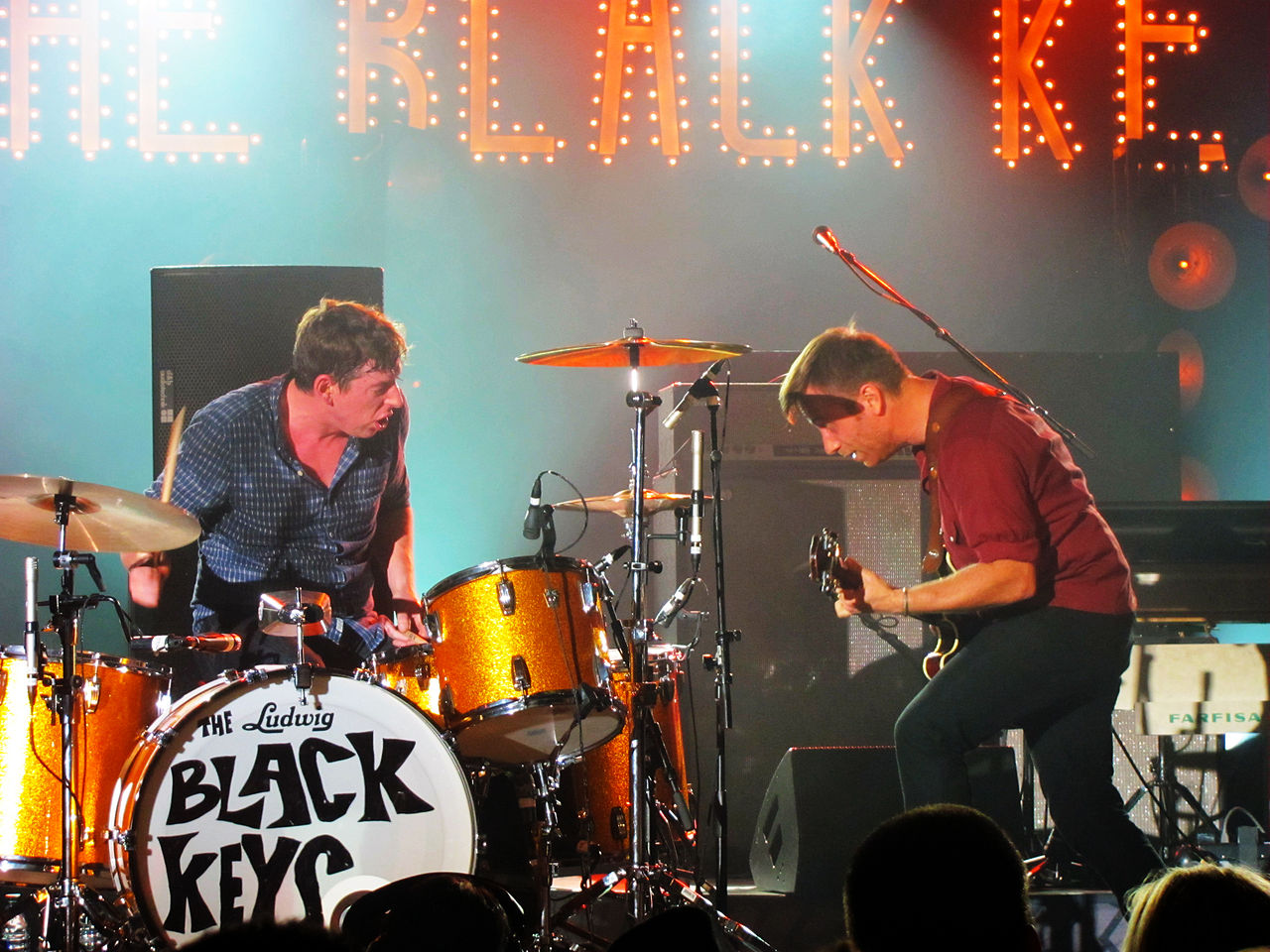 If you haven't already heard of The Black Keys you should probably get out from the rock you have been living under. Just kidding, but they are really good. The Black Keys are currently on a 50 city US tour and have rotating openers: Cage the Elephant, Jake Bugg & St. Vincent. The Black Keys happen to be my boyfriend's favorite band so I picked up some tickets for his birthday. It was on October 24th at the Target Center. Not only did he thoroughly enjoy the concert, but I have also become a bigger fan after seeing them live.
The Black Keys is an American Rock duo that formed in Akron, OH in 2001. The group consists of Dan Auerbach (guitar, vocals) and Patrick Carney (drums). They started out as an independent act playing at smaller venues and then signed onto a record label. The Black Keys set themselves apart from so many other bands today because they are much different in the sense that they incorporate old school rock with a blues twist. The era of old school rock has been brought back to life with the modernized interpretation that they play.
We approached our seats with the sounds of Jake Bugg playing in front of us. He was the opening act of the night. He is a 20-year-old up-and-comer from London. Jake Bugg surprised us both. There were no tricks or special lighting. His talent is beyond his years. Bugg's soulful, indie rock sound is very refreshing and was great opener for the main event. He has had major success in the U.K. and hopefully will continue to do so in the United States.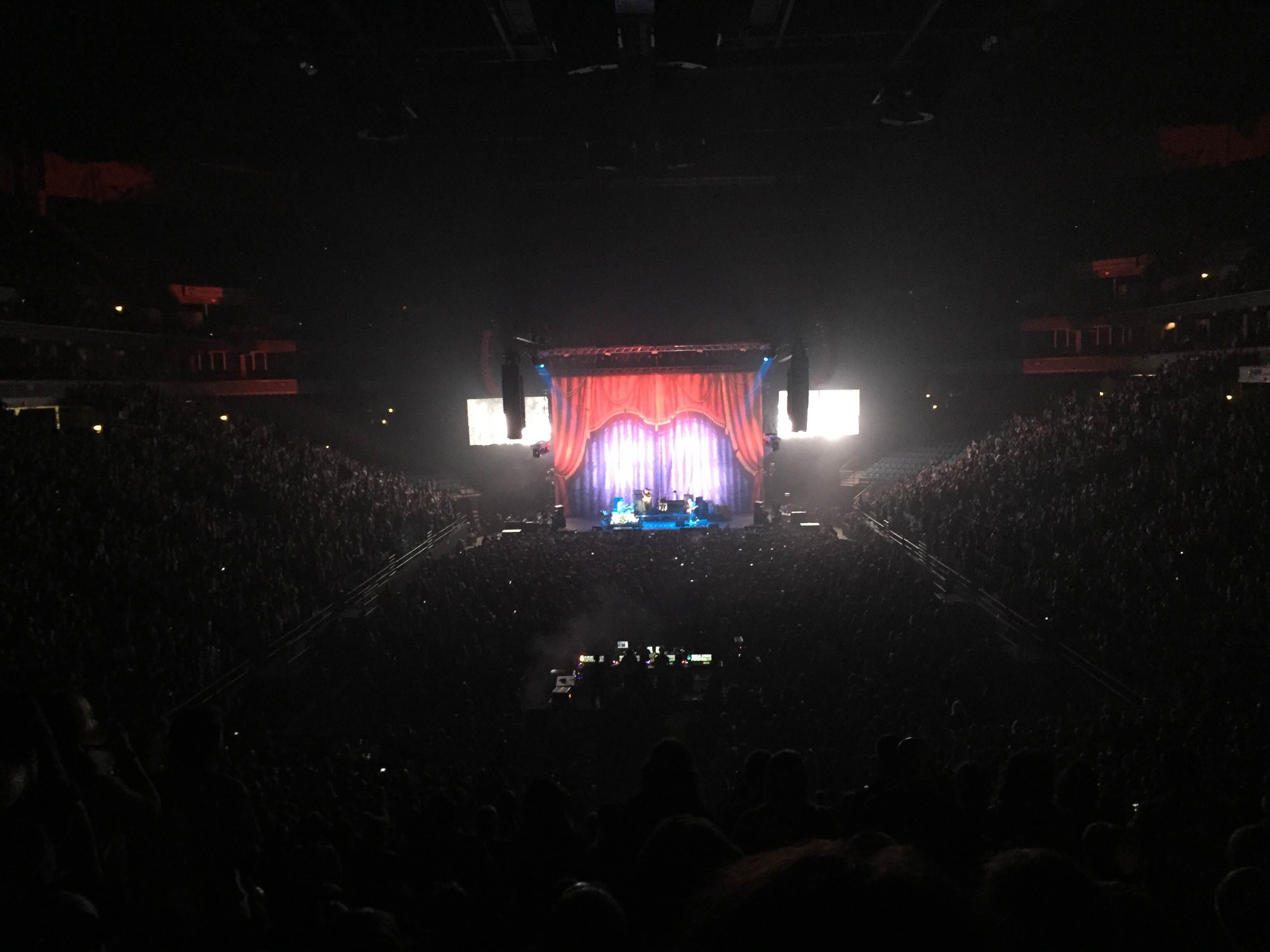 Besides The Black Keys putting on an amazing show, their stage design was spot on and equally impressive. Sometimes other dynamics of a concert can overpower the performers. The Black Keys rely solely on their voice and musical talents to steal the show. Because they are so good, the backdrops only highlighted the show and gave something for the audience to look at. Also, even though they just released a new album they still mixed up the setlist with old songs and new ones. I'm not a professional concert critic but I couldn't think of one bad thing to say about this experience. I then asked my boyfriend and he mentioned that it could have been longer which might be bias coming from him.
If you ever get a chance to see The Black Keys, I would strongly recommend doing it. The audience had a good mix of both younger and older attendees. I think that speaks a lot about a band because usually the music taste of a 50-something guy is going to be different than an 18-year-old girl. The Black Keys could fall into the genre of modernized rock but their sound is sure to please just about anyone.
Photos by: Music 54 -- Kendra Ackerman