The Breakup Recipe
Posted by Leah Putz on Tuesday, March 3, 2015 at 12:00 AM
By Leah Putz / March 3, 2015
Comment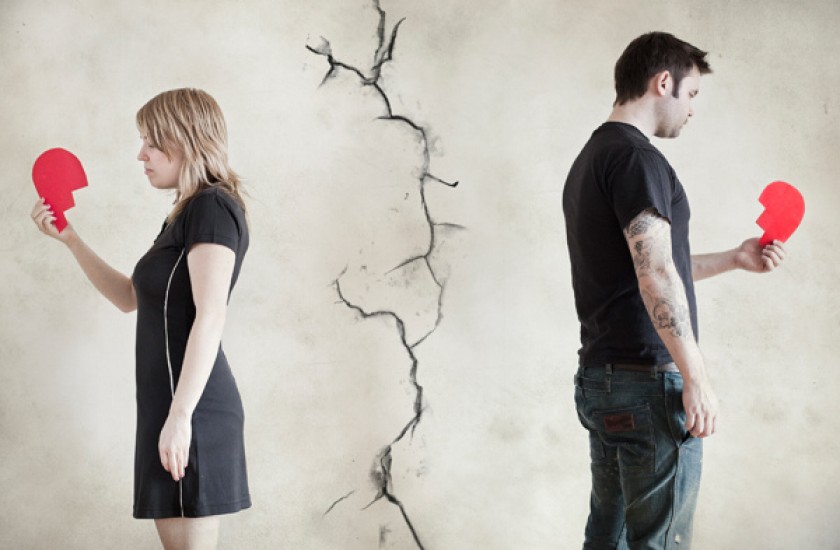 Breakups are always hard, whether it's your first one or your hundredth. You're either broken-hearted or left with the task of breaking someone else's, which is never easy. And of course no matter what side you end up on you still feel, well, like crap. However, after dealing with my own tumultuous breakup that could have set the record for grimiest and most generally awful all around, I have come up with my own magic formula for helping others get through their own breakup experience. And all it takes is these five easy ingredients!
5. Netflix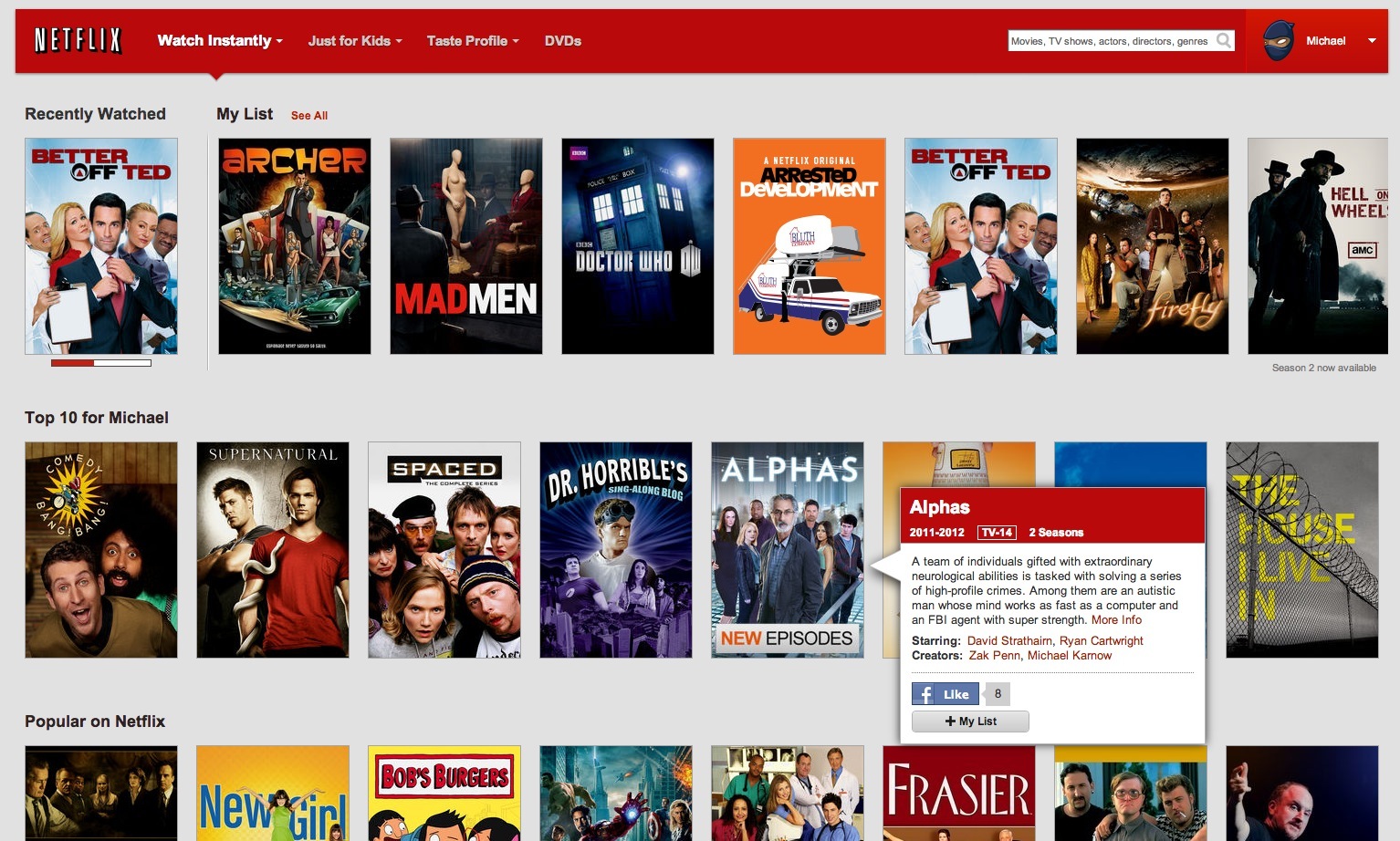 Binge watch. It can be anything, really (Season 3 of
House of Cards
just landed online!). Whatever suits your fancy. If you like dramas, watch 
Downton Abbey
. If you like action, watch 
Supernatural
. And so on. For me, it was sitcoms. I watched the whole of 
Malcolm in the Middle
. Twice. But it helped. Not only did it make me laugh when I felt like that was really impossible, but it was also full of life lessons. I learned as Malcolm did, in a way. Plus laughter is always the best medicine.
4. Read. Or listen to audiobooks.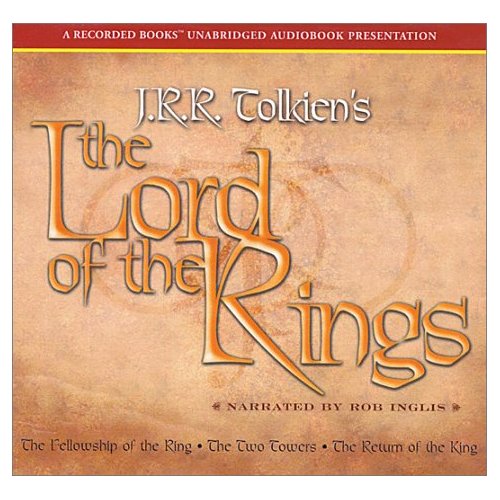 It's no secret that getting wrapped up in a good story helps you to forget your own problems for awhile and drift into someone else's world. And if you aren't one for reading, grab an audiobook. Sometimes stories are told the best on the page, and hearing it read aloud can be incredibly soothing. I still love listening to books in the car, but during my breakup I relied heavily on 
The Lord of the Rings
 audiobooks for long car rides.
3. Travel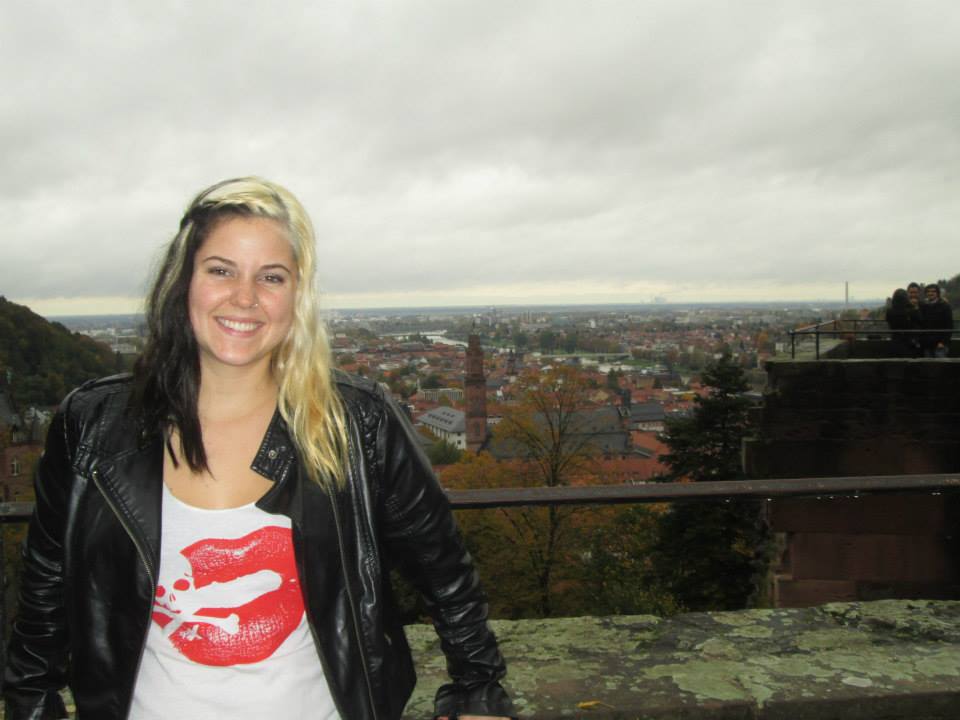 A world with no reminders can sometimes be the best medicine. Being somewhere you've never been before and taking in new scenery and perhaps even a new culture can help you see that the world is bigger and better than that one person you're missing. I decided that instead of moping around and feeling sorry for myself, I would go visit a friend in Germany for a week -- the experience was amazing for my heart and my mind. Opening yourself up to the beauty and depth of the world can be incredibly freeing.
2. Spend time with animals
Animals are intuitive. I remember once when I was sitting on the ground crying, my dog, who is not a cuddler at all, came up and sat right on my lap and stayed there until I calmed down. Then she got up and looked at me, as if assessing whether I was okay or not. She could tell that I needed her, and wanted me to be okay. It was an experience that I will never forget and helped me to realize just how incredible our pets really are, and how much they love us. Not to mention the fact that it has been scientifically proven that petting a dog or cat can actually lower your heart rate, blood pressure, and reduce the levels of stress hormones!
1. Most obvious, but arguably the most important
Surround yourself with people who love you. While a significant others may come and go, family and good friends will always be by your side. These are the relationships that matter the most. Photos courtesy of: Google -- Leah Putz