The Curious Case of Danny Santana
Posted by Jeff Schwenn on Thursday, June 12, 2014 at 12:00 AM
By Jeff Schwenn / June 12, 2014
Comment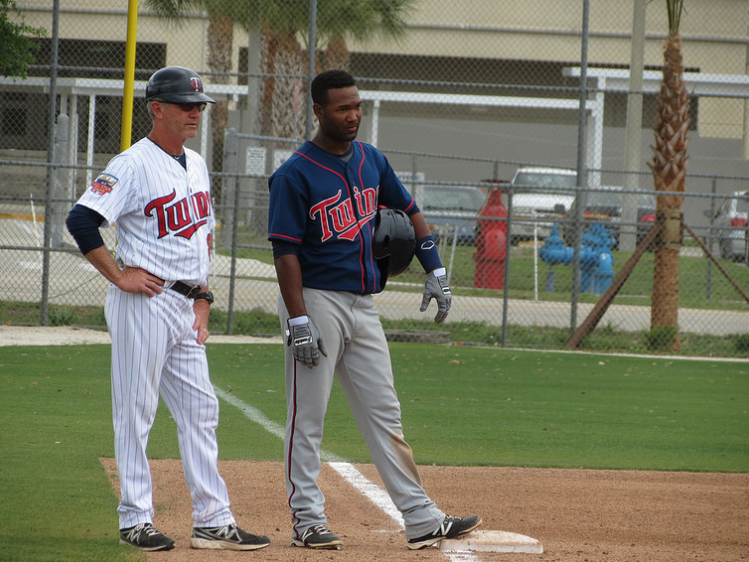 Every time a prospect comes up from the minors you want that player to do something that excites you and gives you hope for the future. Twins fans have prospect Danny Santana and he certainly gives them hope. Santana has elite level speed reminiscent of Cristian Guzman and Rod Carew (yes, really). At age 23, Santana came into spring training looking to impress, but ready to play the season at AAA Rochester where he planned to play shortstop and bide his time until the powers that be at Target Field promoted him to the big leagues. It sort of worked out that way.
If you've tuned into the Twins lately, you've seen Danny Santana not a shortstop, but playing centerfield, hitting line drives all over the field and impressing Tom Kelly with his diamond cutters. Smart players will do anything to stay in the majors and Danny Santana has shown himself to be an intelligent young man. He will probably emerge as the starting shortstop next season, but he's never hit as well as he is right now -- that said, expectations are being elevated to unrealistic levels.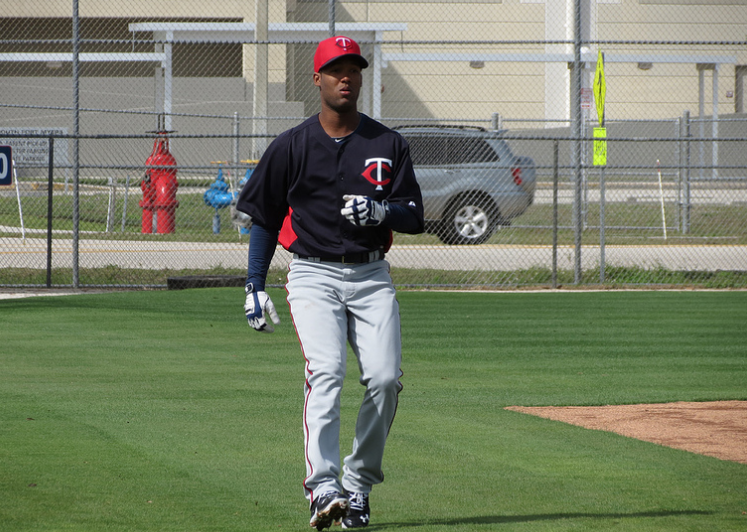 One stat indicates regression is ahead for Danny Santana. His BABIP (Batted Ball In Play) is a very high .473. BABIP is his average when he puts a ball in play. Most players have a BABIP of .290 -.320 and as a reference Ted Williams' was .328 while Kirby Puckett's was .342 (that's quite high). Danny Santana simply can't continue at his .473 BABIP pace, which means his batting average is going to fall a fair amount. Through the first 82 plate appearances of his career, Santana is hitting .364/.395/.506 with two home runs. Remember he hit .297 last year in AA and hit a mediocre .268 at AAA before being called up this season. So this hot start, while enjoyable, isn't who he really is.
So who is the real Danny Santana? He's definitely not the .500 slugging player he is now. He's never hit .300 in the minors and I don't expect him to in the majors. Danny Santana will be a lightening fast shortstop with quick hands and a rocket for an arm, but I don't think he'll ever hit over .280. I imagine he'll be a .265 career hitter who will get on base more than the average player and he'll steal his fair share of bases. Fans should be happy with this, but this outlier start to his career may cause fans to expect more than he's capable of delivering.
Photos by:
BeGreen90