"The Day of the Doctor" -- A Worldwide Celebration of 'Doctor Who'
Posted by Leah Putz on Friday, November 15, 2013 at 12:00 AM
By Leah Putz / November 15, 2013
Comment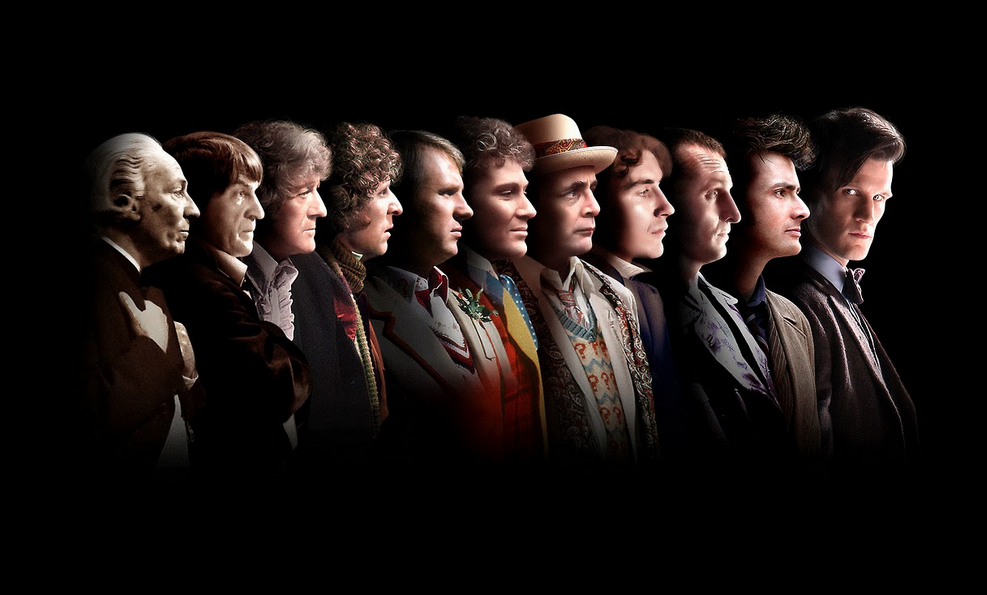 It's been 50 years since
Doctor Who
 first aired on the BBC, and now, it's as popular as ever. Fans of the show span the entire globe and all eagerly await November 23rd, otherwise known as "The Day of the Doctor." Throughout the years,
Doctor Who
has featured eleven versions of the Doctor who travels around in a TARDIS (Time and Relative Dimension in Space, aka a time machine) disguised as an old English police box. The Doctor is often accompanied by a faithful companion, with whom he shares his travels.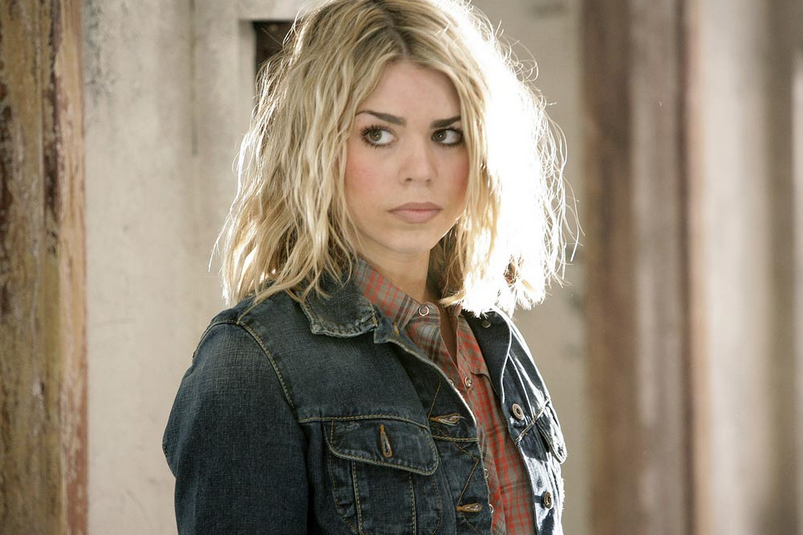 While the companion changes more often than the Doctor, there are favorites that stand out to fans, such as Sarah Jane Smith (companion of the Third and Fourth Doctors, in the mid 1970s), Rose Tyler (companion of the Ninth and Tenth Doctors, in the mid 2000s), and Amy and Rory Williams (companions of the Eleventh Doctor in the late 2000s). The show ran from 1963 to 1989, and was immensely popular in the United Kingdom and the United States. The show took a respite from 1989 to 2005, with the exception of one made-for-TV movie in 1996. The BBC chose to bring the series back in 2005 with Christopher Eccleston portraying the Ninth incarnation of the world-famous Doctor. Any uncertainties about the show being capable of achieving its former greatness were quickly destroyed. The Tenth and Eleventh Doctors and their respective companions helped to drive the show to heights never reached in previous runs. It has added seven seasons to the show's massive history, culminating in November 23rd, 2013. So why is this day significant? It's simple: on that date, 76 countries will simultaneously broadcast the BBC's 50th Anniversary Special of the show, titled "The Day of the Doctor." The special will celebrate the show's long run with a special episode featuring the Tenth and Eleventh incarnations of the world's favorite Doctor, played by David Tennant and Matt Smith.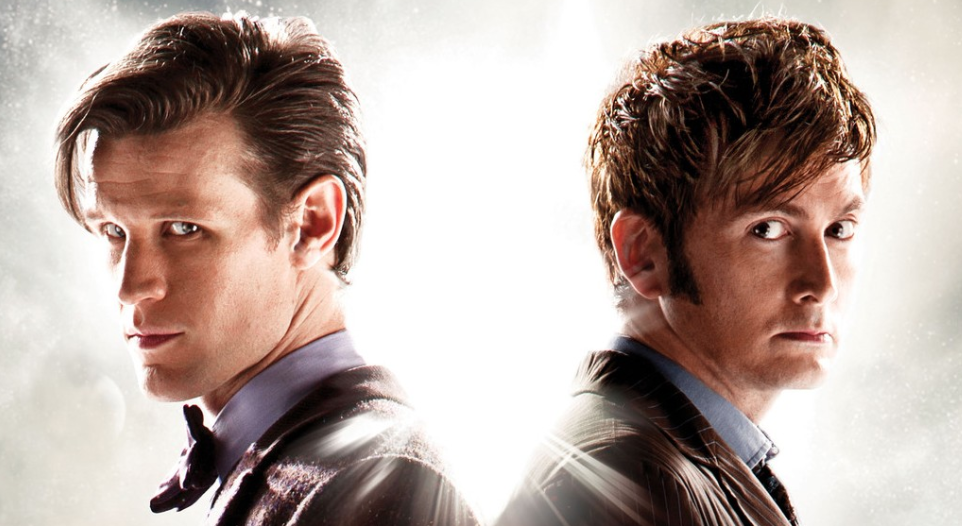 In the episode, the Eleventh Doctor (Smith) and his companion Clara Oswald (Jenna-Louise Coleman) are joined by the Tenth Doctor (Tennant) and the fan-favorite companion Rose Tyler (Billie Piper). While the reason behind this meeting are unknown until the special is aired, fans couldn't be more thrilled to see two of their favorite Doctors sharing the screen together. The episode will also be one of Matt Smith's last as the Eleventh Doctor, as he is leaving the show after this year's Christmas special. Veteran actor Peter Capaldi will then make his debut as the Twelfth Doctor. Due to time zone differences, the premiere date of "The Day of the Doctor" in the United States is actually November 24th. It will be broadcast on BBC America, as well as shown in AMC, Century, Cinemark, and Regal Theaters. In fact, there are several theaters right here in Minnesota that will be showing the special. These theaters are located in Coon Rapids, Maple Grove, Minneapolis, St. Paul, Inver Grove Heights, Edina, Eden Prairie, and Eagan. "The Day of the Doctor" will also be released on DVD and 3D Blu-Ray on December 10th. To find out your nearest "The Day of the Doctor" showing, visit this
website
. To see a trailer for "The Day of the Doctor," watch it
here
. Images via: Google