The Donald is Coming to Town August 19 -- Trump References Minnesota's Somali Community During Maine Speech
Posted by Brent Lee on Sunday, August 7, 2016 at 12:00 AM
By Brent Lee / August 7, 2016
Comment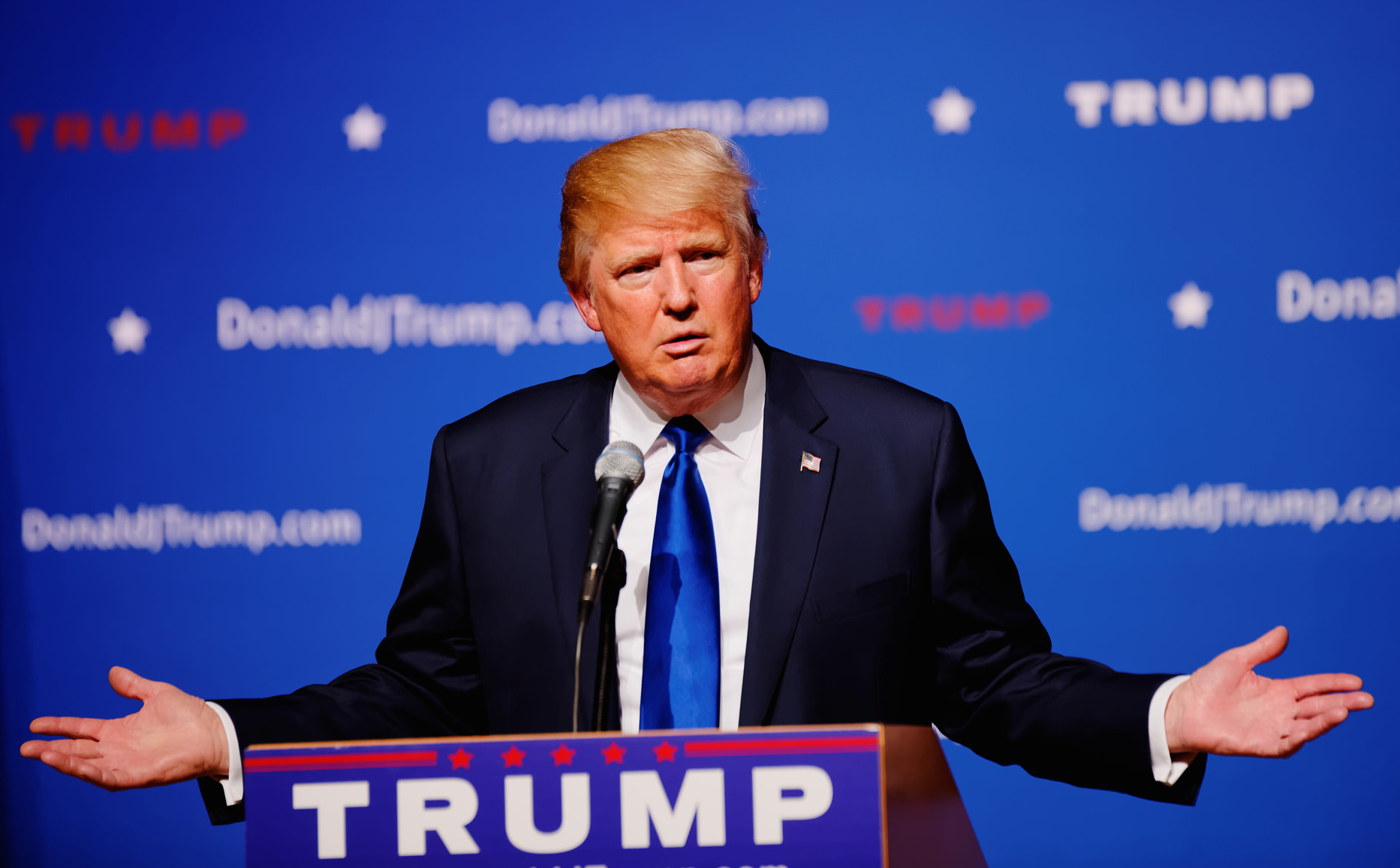 According to the local CBS affiliate, the circus known as the Donald Trump presidential campaign comes to our home state in less than two weeks. On August 19, Trump will hold a "
major fundraiser
" with tickets going for up to $100k a piece. Trump was at a rally in Portland, Maine this past Friday -- the Republican nominee was introduced by the oft-controversial Republican Governor of Maine Paul Lepage and got right to work, touching on his usual checklist of all of the ways in which America needs to be made great again. Here is the video of the speech: At about the 25:00 minute mark in the video, Trump gives Minnesota a less-than-flattering shot out, specifically referencing our state's Somali community in a negative light. Here's the transcript:
"...The Washington Times reported on a Somali refugee program in Minnesota that, "the effort to resettle large groups of Somali refugees is having the unintended consequence of creating an enclave of immigrants with high unemployment that is both stressing the state's"...I mean... the state is having tremendous problems... "its safety net... and creating a rich pool of recruiting targets for Islamist terror groups." It's happening...It's happening. You see it. And you read about it. You see it! And you can be smart and you can be cunning and tough, or you can be very, very dumb and not wanna see what's going on, folks..."
As he always does, Trump paints the issue of immigration in the blackest and whitest terms he can come up with, dividing those with differing views on the issue into either "smart and cunning" or "very dumb." Regardless of your views, it's easy to see why the divide between Trump's supporters and detractors is so wide — his rhetoric leaves no room for a (perhaps a more sensible) middle way. So mark your calendars for August 19 and get ready to crack open your piggy banks and fork over $1,000 minimum if you want to be a part of Trump's historic first appearance in Minnesota during his improbable presidential run. Photo courtesy of:
Michael Vandon 
The personal views expressed in this post are the writers' own and do not necessarily reflect the views of Minnesota Connected or its sponsors.