'The Football Jones' Picks -- Conference Championship Weekend
Posted by Scott Flaskerud on Saturday, January 18, 2014 at 12:00 AM
By Scott Flaskerud / January 18, 2014
Comment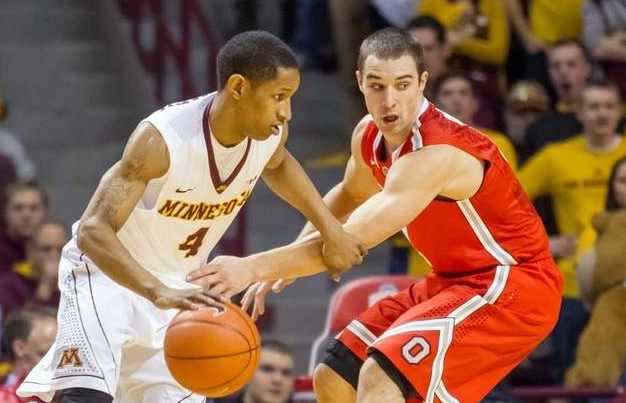 Well, Carolina was my last semblance of having a horse in the race this football season, and now the merciful passing of the baton to my college basketball alter ego, Mid-Major Jones, is excitingly imminent. He tells me, by the way, that the Gophers just had an ENORMOUS win over #11 nationally-ranked thee Ohio State University on Thursday night. Ski-U-Mah, suckas! But in the meantime, while a lot of 1-in-16 shots of $7,000 Survivor dreams were crushed by Cincinnati's playoff futility this year, I think we all had some good times together, too. And while I vehemently refuse to believe that the Jets aren't going to be a train-wreck next year, I'll always love
Seabass
.
#5) San Francisco @ #1) Seattle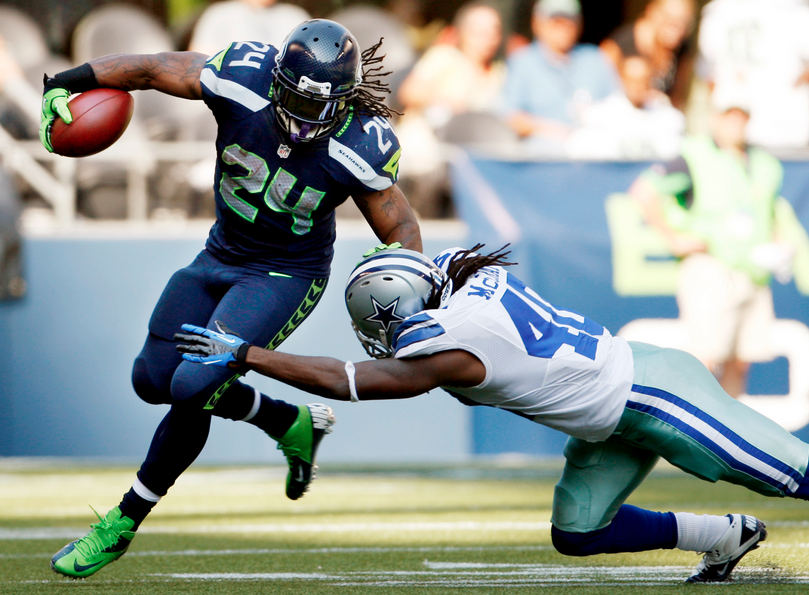 When I was growing up, the NFL was a hellofa lot more boring than today's rango-tango, devil-may-care thrill ride of wild upsets and anybody's-game-on-any-given-Sunday-ness. Going into the every season back then, you knew two things for absolute certain: #1) The NFC was going to win the Super Bowl. And #2) It was either going to be the Cowboys or the 49ers that won the Super Bowl. (The Redskins and Giants sprinkled in a couple titles along the way, but same diff).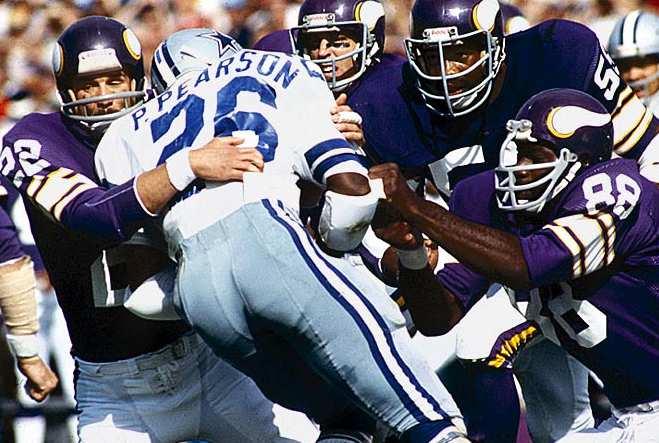 God, those years sucked. And we (Vikings) were good back then! Like, go-to-the-playoffs-every-year good! Alas. Thankfully, we're living in vastly more exciting modern times. We've got cars that run on sunlight and telephones you can watch movies on now -- and wild card teams that win the Super Bowl on a routine basis. In this brave and terrifying new world, San Francisco is the last remaining Wild Card team left in the fray. And even though I feel it's pretty clear that Seattle has supplanted the Niners as the new big bully on the NFC block, and even maybe has San Fran under their thumb… playoff trends never lie. This world is far too futuristic and insane for these trends to lie.
Winner: 49ers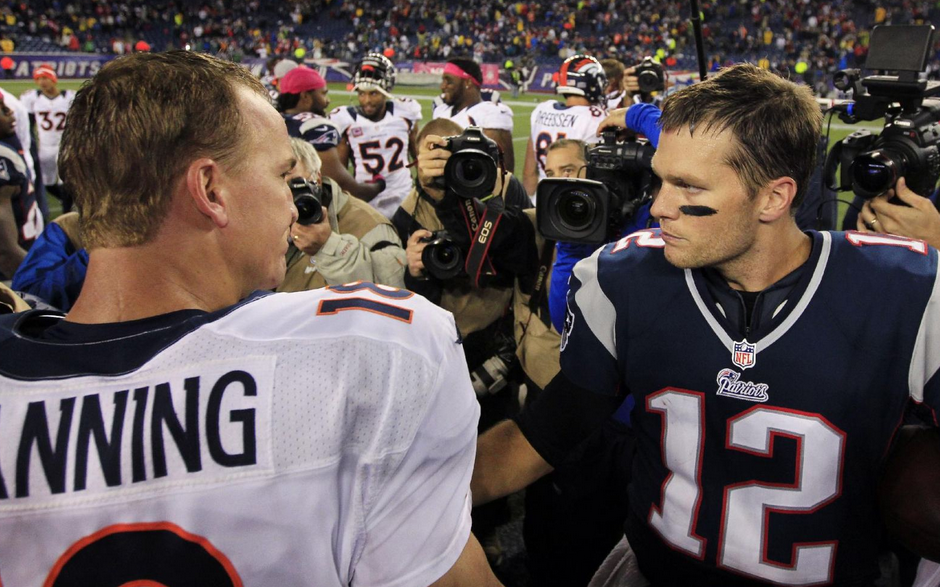 #2) New England @ #1) Denver
Have you heard the news? Peyton Manning vs. Brady/Belichick. The End.
Winner: Broncos
And in conclusion, I also counter-predict a Seattle/New England Super Bowl (drops microphone, walks off stage). Photos via: Google