The Football Jones Week 11 Picks: Or the Time They Sailed Me to the Moon & Forgot to Ask Me to Come Back (& Other Stories From Other Seas)
Posted by Scott Flaskerud on Saturday, November 15, 2014 at 12:00 AM
By Scott Flaskerud / November 15, 2014
Comment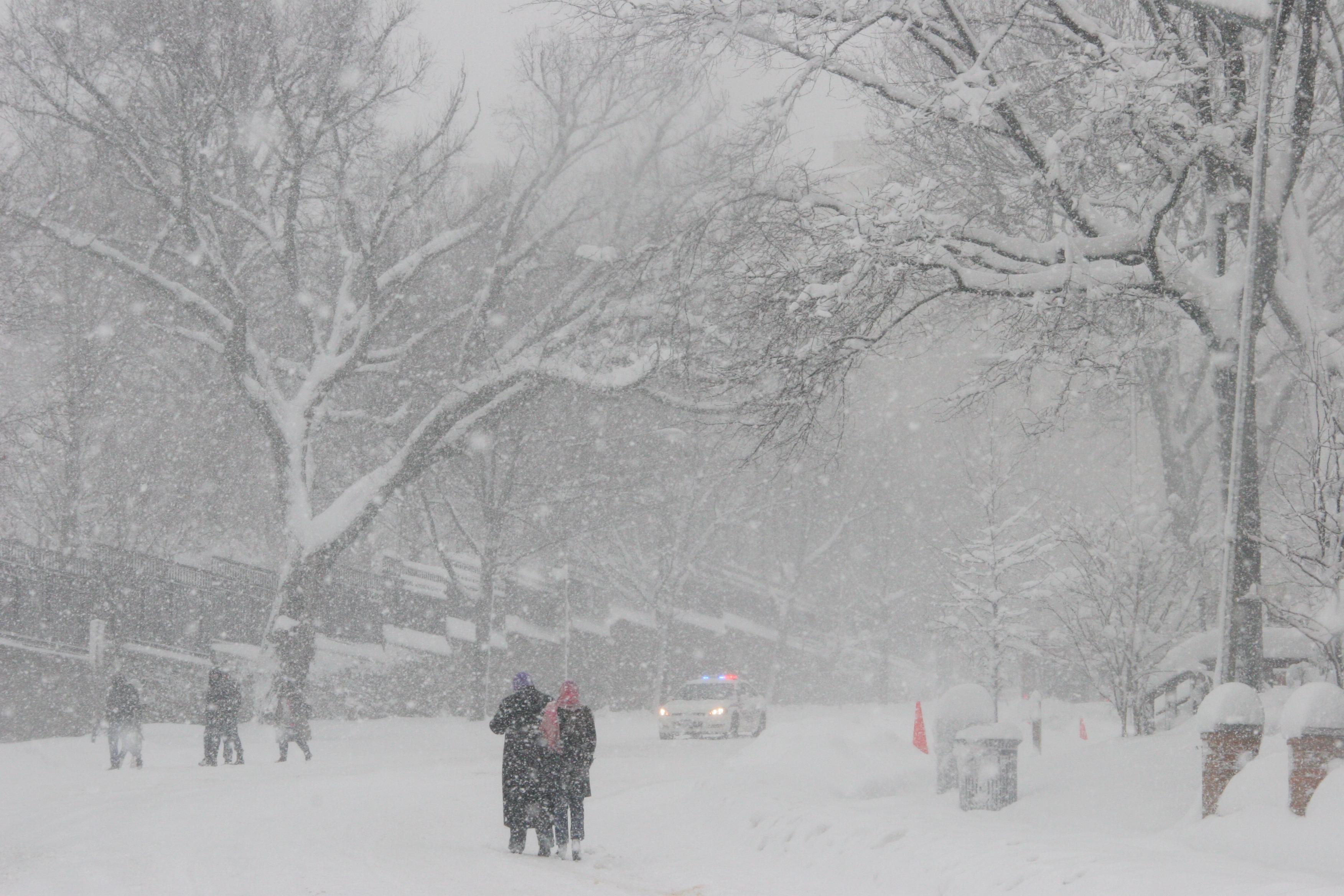 I mean, you wake up one Monday morning and all of a sudden the amusement park has closed. The parades have stopped and nobody remembers how or what to sing anymore. And on your way home from work that day, your car breaks down and the money it costs to fix it is more than what you have to your name. And somehow, the next day, the girl you can't get over shows up at work and you fall into an emotional masterpiece of lost wandering in the forests only you've seen and no one cares to discuss the diversity of the tree branches that are which therein. And then finally, at the end of each day, you at last get home just soon enough to feed your cat, play catch with him for hours on end, cook dinner things, and then fall into bed, which – if you can find any sleep – is where you dream of the exploding night stars in the sky and the gushing water and the overpowering layers of snow of the impending earth apocalypse. Otherwise, you don't sleep really, at all. Because of the dreams. And secretly in the meanest of times, you tell yourself that you are a flying ninja circus vampire burrito werewolf from Jupiter # 11. That's what made you, kid!
Chapter 1: (5-4) San Francisco @ (3-6) N.Y. Giants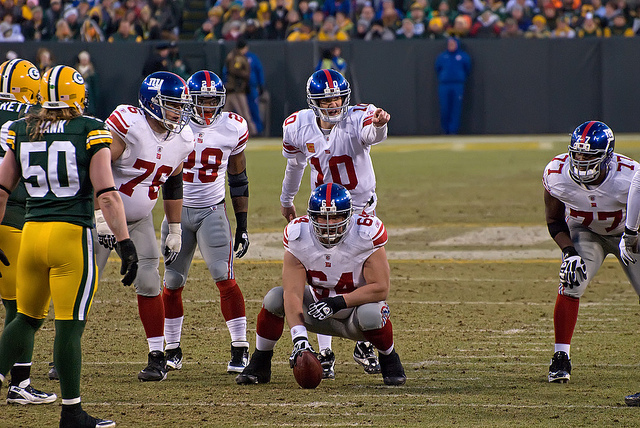 The Giants have lost four straight games by an average of 18.5 points. They've rushed for an average of 83-ish yards per game during that stretch. Prior to their current four-game losing streak, they had won three in a row while rushing for 157 yards per game. Their leading rushing running back to date, Rashad Jennings, missed all four of the recent losses on account of him being injured with a bum knee, but he was present and accounted for in their three wins before that. Rashad Jennings returns now to the Giants, from the east, on this, the 11th week of the season.
Winner: Giants
Chapter 2: (6-4) Pittsburgh @ (2-7) Tennessee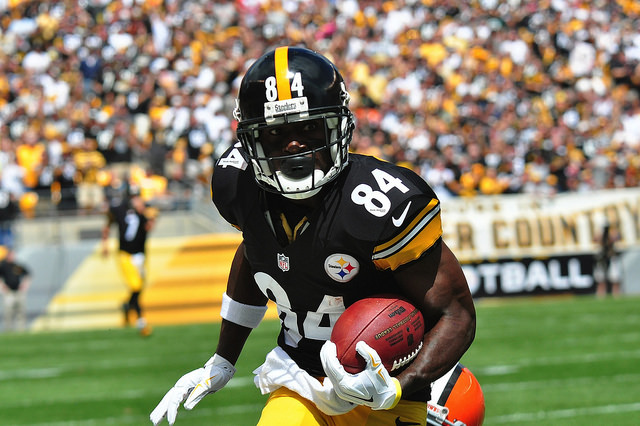 Since Mike Tomlin has been the head coach of Pittsburgh, they have lost two out of every three games they have played against teams in the following scenario: a) their opponent had a below .300 winning percentage (which is to say, a bad team); b) the Steelers played them on the road; and c) the game took place in the second half of the season. All of those factors hold true for this game to be an outstanding Upset Dandy, except for these counter-factors: a) the Steelers just lost such a game to the Jets last week and b) they haven't lost two games in a row this season and c) since Dick LeBeau has been their defensive coordinator, years 2004-present, they are 18-2 against rookie quarterbacks, which is what they'll be facing in the MNF'er against the Titans Zach Mettenberger.
Winner: Steelers
Chapter 3: (4-5) Houston @ (6-3) Cleveland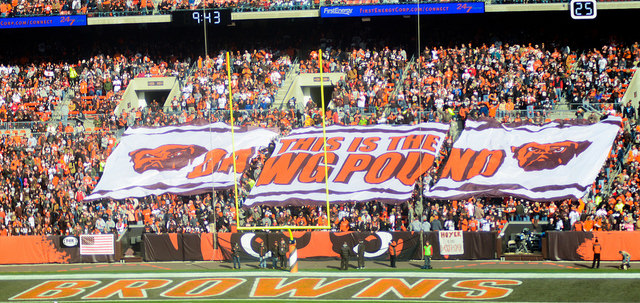 This is the first time the Cleveland Browns have been in first place in their division since they were the 'original' Cleveland Browns. The owner of that team moved them out of town in the mid-90's and placed them in Baltimore and called them the "Ravens," which was surely an ode to the poetry of our dear old friend, Edgar Allen Poe, (who died in a street gutter in Baltimore, which is where he lived, by the way). Anyhoo, the NFL awarded Cleveland with an expansion team just a few years later, and Cleveland decided they wanted to stick with their original name. And while the new Cleveland Browns have been dependably bad for some years now, they seem to have something good cooking over there this year. I personally blame Cleveland's own hometown hero, Brian Hoyer, and his 1.5% interception rate on passes thrown (which trails only Rat Boy, Big Ben and Carson Palmer) for them being so awesome.
Winner: Browns
Chapter 4: (3-6) Atlanta @ (3-6-1) Carolina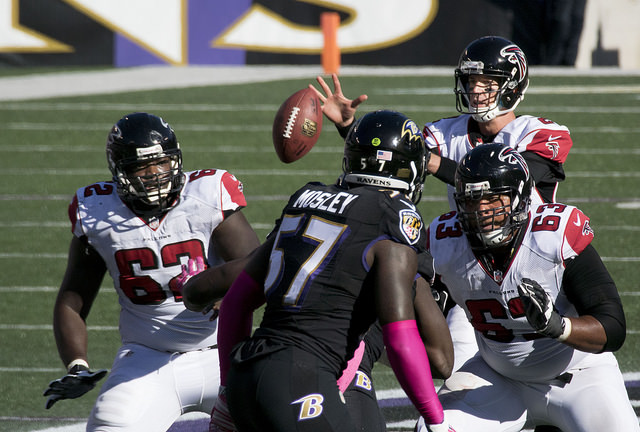 The winner of this game could be tied for first place in their division after this weekend, mind you. And while my initial feeling to this game was to give it to the Panthers, I find that their QB/face-of-the-franchise, Cam Newton, has been sacked 19 times in the last four games and on the season he's thrown a whopping total of FOUR touchdowns (in comparison to the nine times he's turned it over). I mean, it's not like Atlanta is a good team or anything, but at least they're not Carolina (and have won a game more recently than October 5th). And Atlanta's Matt Ryan throws a bunch of touchdowns, for like, breakfast and stuff.
Winner: Falcons
Chapter 5: (4-5) Minnesota @ (3-6) Chicago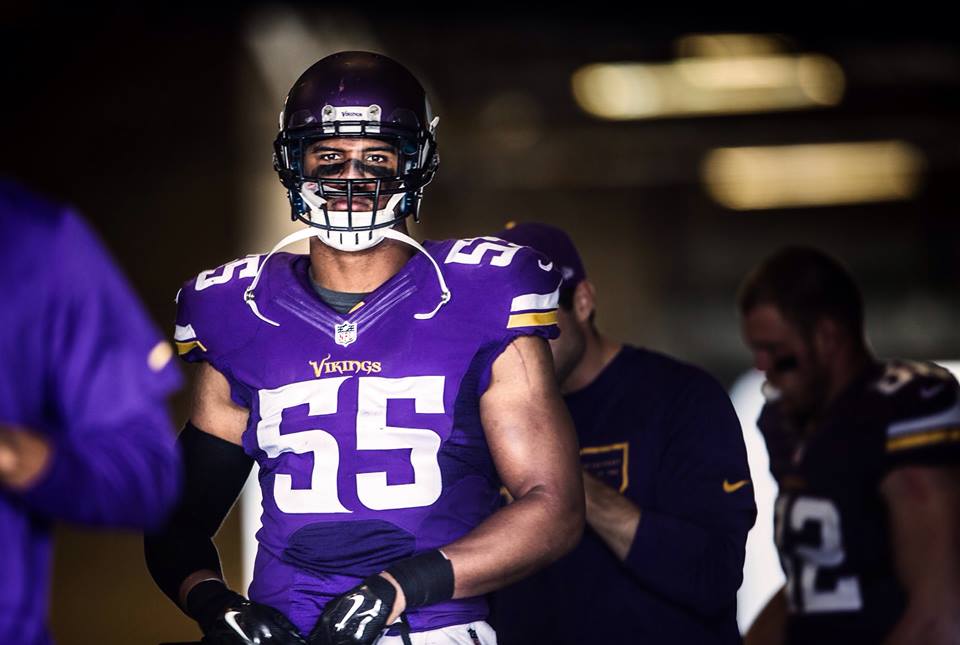 While the Vikings have lost 13 of the last 14 games played at Solider Field... When the Chicago Bears lost 55-14 to Green Bay last Sunday night after losing their previous game to the Patriots, 51-23, they became the first team in the history of the NFL to lose back-to-back games allowing 50+ points since 1923. In 1923, the team that allowed that to happen to them was... the Rochester Jeffersons. The End. Photos via: Wikipedia -- Eric Drost -- 
Keith Allison
 -- Minnesota Vikings