'The Football Jones' Week 17 Picks
Posted by Scott Flaskerud on Saturday, December 27, 2014 at 12:00 AM
By Scott Flaskerud / December 27, 2014
Comment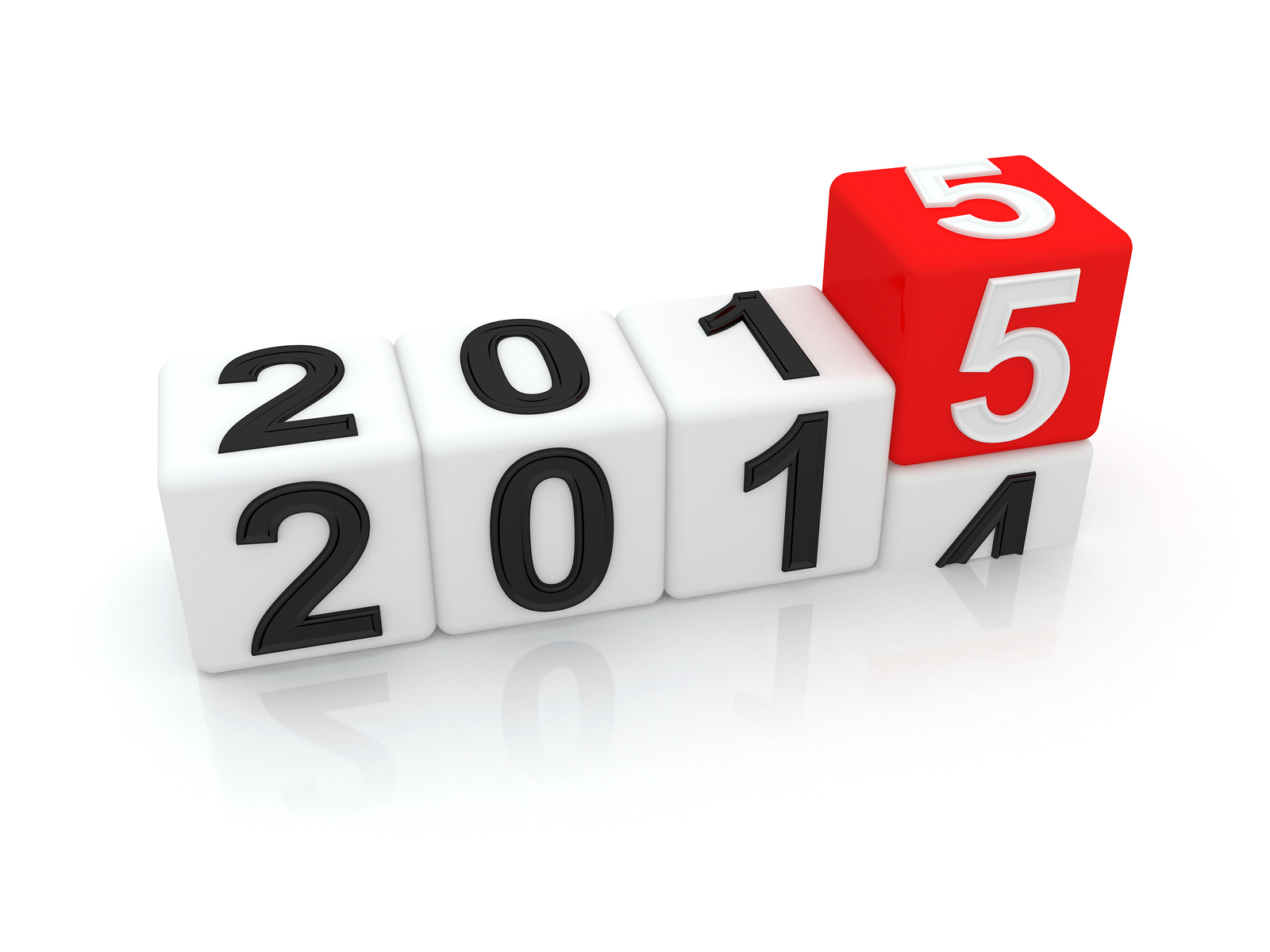 Well, I'm ready for 2015. In the meantime, here's some final football meanderings for the 2014 NFL season...
(6-8-1) Carolina @ (6-9) Atlanta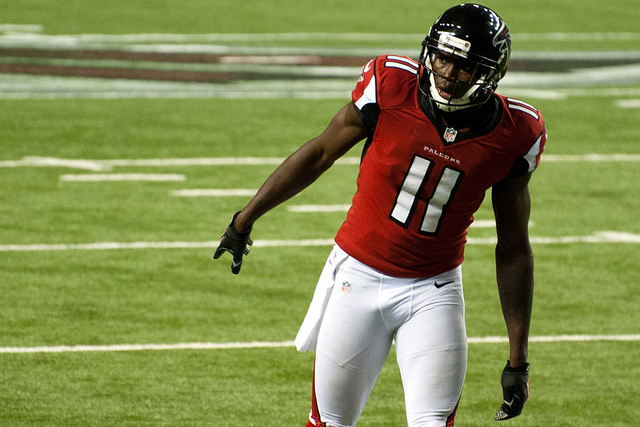 Two weeks ago I began this picks column by proclaiming that the 4-8-1 Carolina Panthers were (practically) in control of their playoff destiny. All they had to do was win their last 3 games, and hope that New Orleans would lose 1 of their last 3 games. I went as far as to call it. Well, the Saints losing a game was infinitely the easier part of that equation. The Saints lose games for breakfast. And they did, last week against Atlanta. The Panthers, meanwhile, have fulfilled their end of the bargain and now here they are, on the precipice of the promised land, playing the Falcons in an old fashioned winner-takes-all affair! And while Atlanta has the home field advantage in this game and has gone undefeated against their woeful NFC South division contemporaries this year... … there's no way I'm backing down from my Carolina guns now. Everything has fallen into place exactly as scripted and furthermore, there's one final climactic twist to the story line: In the history of the NFC South, no team has ever won back-to-back division titles. The Panthers won the South last year, and wouldn't it just be poetic that the first team to ever repeat as the NFC South division champions... did so with a losing record? The answer is yes. Very.
Winner: Panthers
(9-6) Philadelphia @ (6-9) NY Giants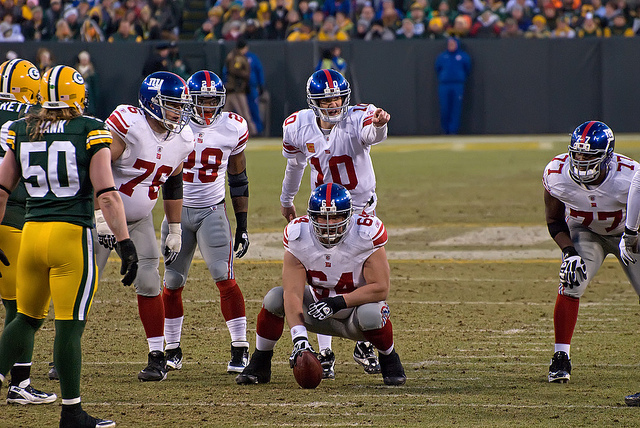 Philadelphia pooped the proverbial by losing to Washington last Saturday and their punishment was being mathematically eliminated from the playoffs a day later. As such, they will certainly be the best team in the NFC not in the playoff field. Like, ten times better than the winner of that aforementioned Carolina/Atlanta game! That was a devastating loss for an Eagles team that surely had their minds set on the playoffs all year long. And now this season-closing game against the Giants is going to feel pretty empty and meaningless to them. On the flip side, however, Tom Coughlin wants this 7-9 finish so badly. It's the closest thing he can get to his Giants yearly 8-8 record! Easiest game of the week to pick.
Winner: Giants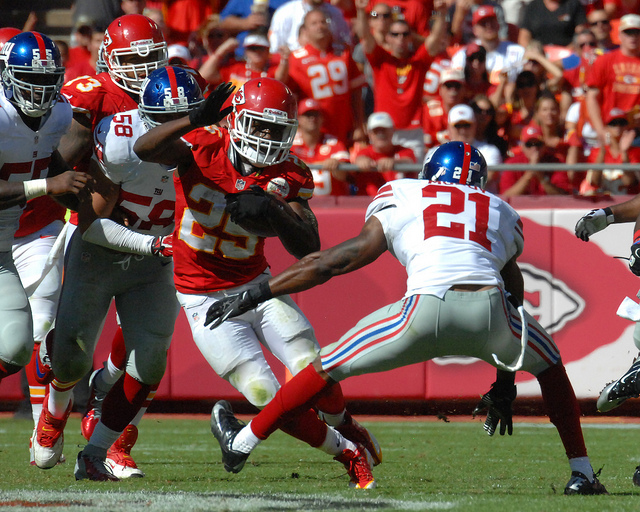 AFC Playoff Jumbolia:  (9-6) San Diego @ (8-7) Kansas City -- (7-8) Cleveland @ (9-6) Baltimore -- (3-12) Jacksonville @ (8-7) Houston
There's one playoff spot up for grabs in the AFC, and it will be decided by the outcome of those 3 games. In a nutshell: A) If the Chargers win, they're in. B) If the Chargers lose to KC, Baltimore's in with a win. C) If the Chargers lose to KC, and Baltimore somehow loses to an undrafted Cleveland QB that's never played in a NFL game before – Houston's in with a win. D) If the Chargers lose to KC,  Baltimore somehow loses Cleveland, AND Houston somehow loses to a 3-12 Jacksonville Jaguars team... then the Chiefs will be 'a dancin' in the playoffs! Now, Baltimore and Houston are both going to win their home finales (which would eliminate Houston), and makes the San Diego/Kansas City game the lynchpin of the picture. Here's the exciting story line: Through 15 games this season, Kansas City STILL has not thrown a single touchdown to any of their wide-receivers. Alex Smith has been their quarterback throughout all of it, but he's going to miss this final regular season game with some sort of spleen injury. Enter Chase Daniel, who has started one game in the 6 seasons of his career. What I'm boldly suggesting, is that whoever he is, Chase Daniel is going to throw one (if not two!) touchdowns to Kansas City receivers, thus eradicating them from the record books of being the team that went an entire season with a WR touchdown. And that will be the missing ingredient for Kansas City to win this puppy.
Winners: Chiefs, Ravens, Texans
Playoff Ticket Punched: Ravens
The FBJ Upset Dandy of the Week: (10-5) Indianapolis @ (2-13) Tennessee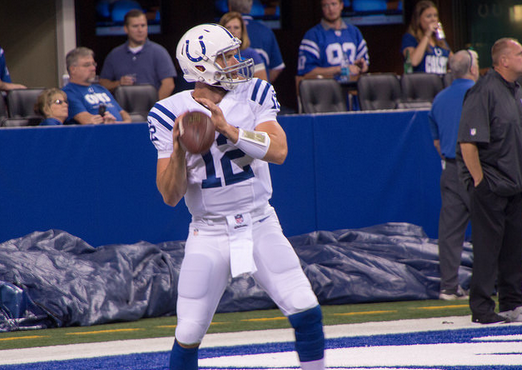 The Colts are locked into the 4
th
seed in the AFC field, and even though they'll surely want to get the bad taste out of their 42-7 drubbing by the Cowboys last week... the reality is: they have absolutely nothing to play for/gain in this game. The Titans know that they will have either the 1
st
or 2
nd
overall pick in next year's draft, but that's neither here nor there to them. What they have at the moment, is the longest current losing streak in the NFL. And with the feeling being that first-year head coach Ken Whisenhunt is going to be around for a 2
nd
go-at-it next year, there seems to be optimism in Tennessee for the future. The Titans have gone longer than anybody else in the NFL without tasting a victory, and I truly believe all they care about is ending this dreadful season on a positive note with a win. What the heck could the Colts possibly care?!
Winner: Titans
The FBJ Absolute Slam-dunk, 10-Out-of-10-Times, Pig's-in-The-Poke Guarantee: (5-10) Chicago @ (6-9) Minnesota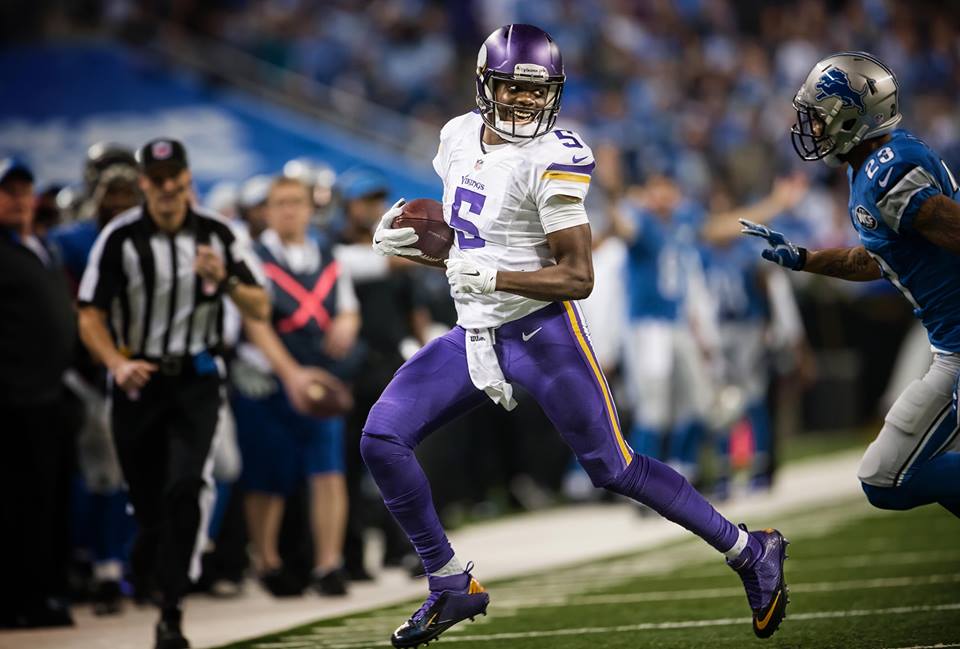 Bears Head Coach & QB: Marc Trestman and Jay Culter (both failing and dead men walking; franchise has no future) Vikings Head Coach & QB: Mike Zimmer and Teddy Bridgewater (both looking pretty good in their first year on the job; franchise has very much promise)
Winner: Vikings
Photos via: FreeWallpapers -- Football Schedule -- Dave Kopp -- Rob Slaven