The Future of Podcasting in Jeopardy?
Posted by Troy Larson on Tuesday, May 27, 2014 at 12:00 AM
By Troy Larson / May 27, 2014
Comment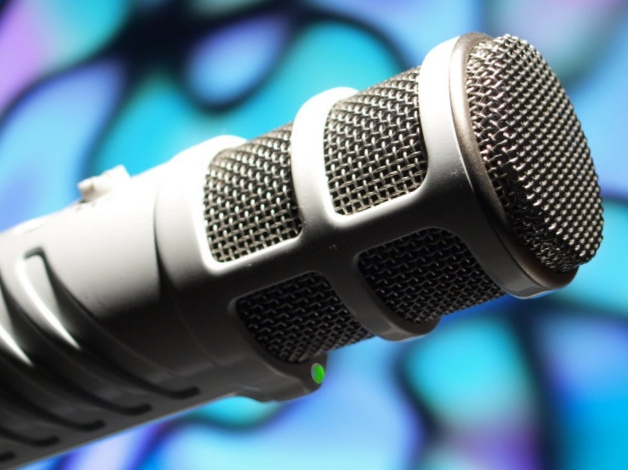 Millions of people worldwide download podcasts every day, from Church sermons to radio shows, from little known to well-known. Those media producers create an endless array of topics, broadcasting their love and expertise on their shows for millions of listeners to discover on the Internet. Yet, the outcome of an upcoming lawsuit could put this to a grinding halt. It was 
reported
 earlier this month that a trial was set for September in regards to podcasting. James Logan, the founder of Personal Audio is suing comedian Adam Carolla's ACE Broadcasting, two other podcasters and three major news networks (FOX, NBC and CBS) for using the medium -- he claims they are infringing on his copyright and they owe him money. Logan also claims that he helped to create the podcast medium back in 1996 and reportedly has the patents to prove it. Marshall, Texas, the town of about 24,000 located three hours East of Dallas, will host the trial. This town is known as the patent trial capital of the world. Patent litigants have been favored 60% of the time in cases tried there according to a study. Logan's considered a patent "troll" because he never manufactured a product related to podcasting. He tried to market an MP3 player in the late 1990's, but it never took off. Currently, Personal Audio, based in Beaumont, Texas, has several patents and investments in other companies, but no products.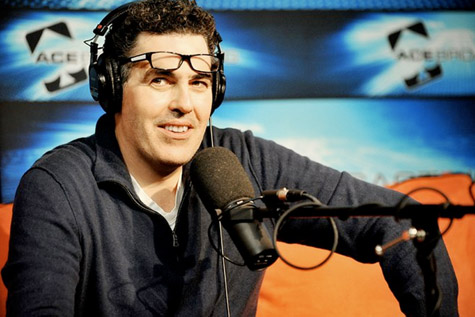 There are a couple things wrong with this lawsuit. The biggest issue is the fact Logan wants to sue some big time podcasters for money because he wants to take advantage of loop holes in the patent law. Carolla has one of the most popular podcasts on iTunes -- he is being sued by Logan for $3 million. Instead of claiming his right to build his own podcasting business to compete with those who "stole" his idea, he is simply looking to get money from successful podcasts. Another thing that stands out is the fact that Logan claims the podcasters are violating copyright law. So, how is that violating the copyright law? Isn't podcasting a means of publishing information, like the printing press was? I'm sure Johannes Gutenberg, the inventor of the printing press, is turning over in his grave right now. [caption id="attachment_261772" align="aligncenter" width="406"]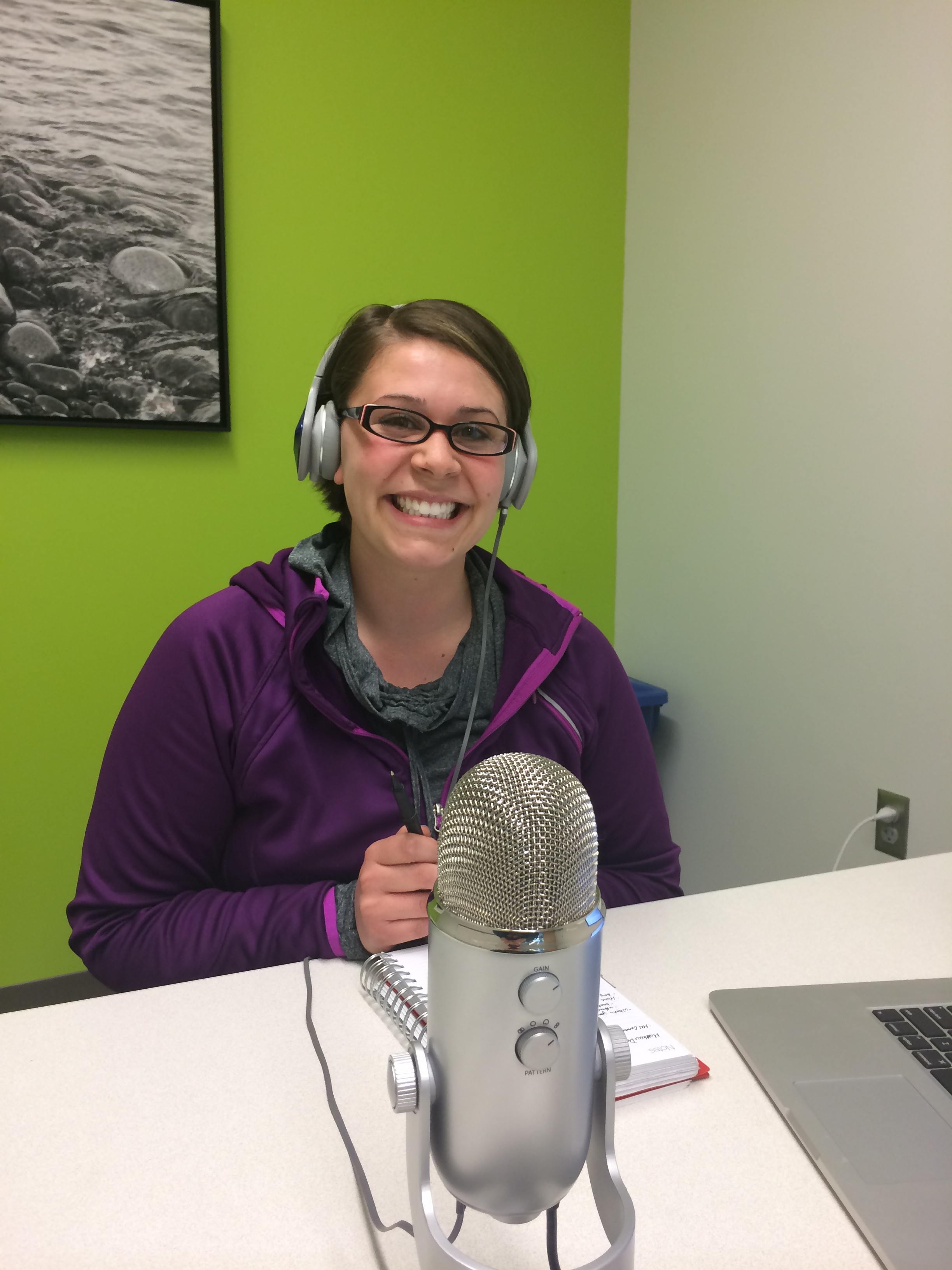 Haley Anderson of Curious North.[/caption] Gutenberg's invention of the printing press certainly made it a lot easier to produce books back in the mid 1400's. It made books cheaper so that it was no longer only the wealthy who owned them. Before the printing press, most books were handwritten which meant that it took time to reproduce them. The removable type allowed for several copies of a book to be manufactured a lot more efficiently which in turn produced higher volume at lower prices. Podcasting has certainly made it easier for someone to create a broadcast. All you need is a computer, microphone and a program to record your voice. You no longer have to be on a radio or television station to be heard. With a podcast, you pay little to nothing to put it on the web. Going back to the lawsuit, if Logan wins, it would put a crushing blow on entrepreneurship. Not only that, it would be a crushing blow on free speech. It would mean that every podcast on the Internet would be a violation of Logan's copyright. Either people would have to pay a fee to podcast or, they'd simply quit podcasting. This case will define the world of podcasting as we know it. Photos via:
Roberto Verzo
-- Wikipedia -- Matthew Deery
Editors Note:
Our very own Editor, Matthew Deery was
recently featured
on a wonderful podcast called Curious North. It would be a crying shame if great online audio content like this was put in jeopardy.
The personal views expressed in this post are the writers' own and do not necessarily reflect the views of Minnesota Connected or its sponsors.