The "Moneyballing" Minnesota Twins
Posted by Jeff Schwenn on Sunday, April 27, 2014 at 12:00 AM
By Jeff Schwenn / April 27, 2014
Comment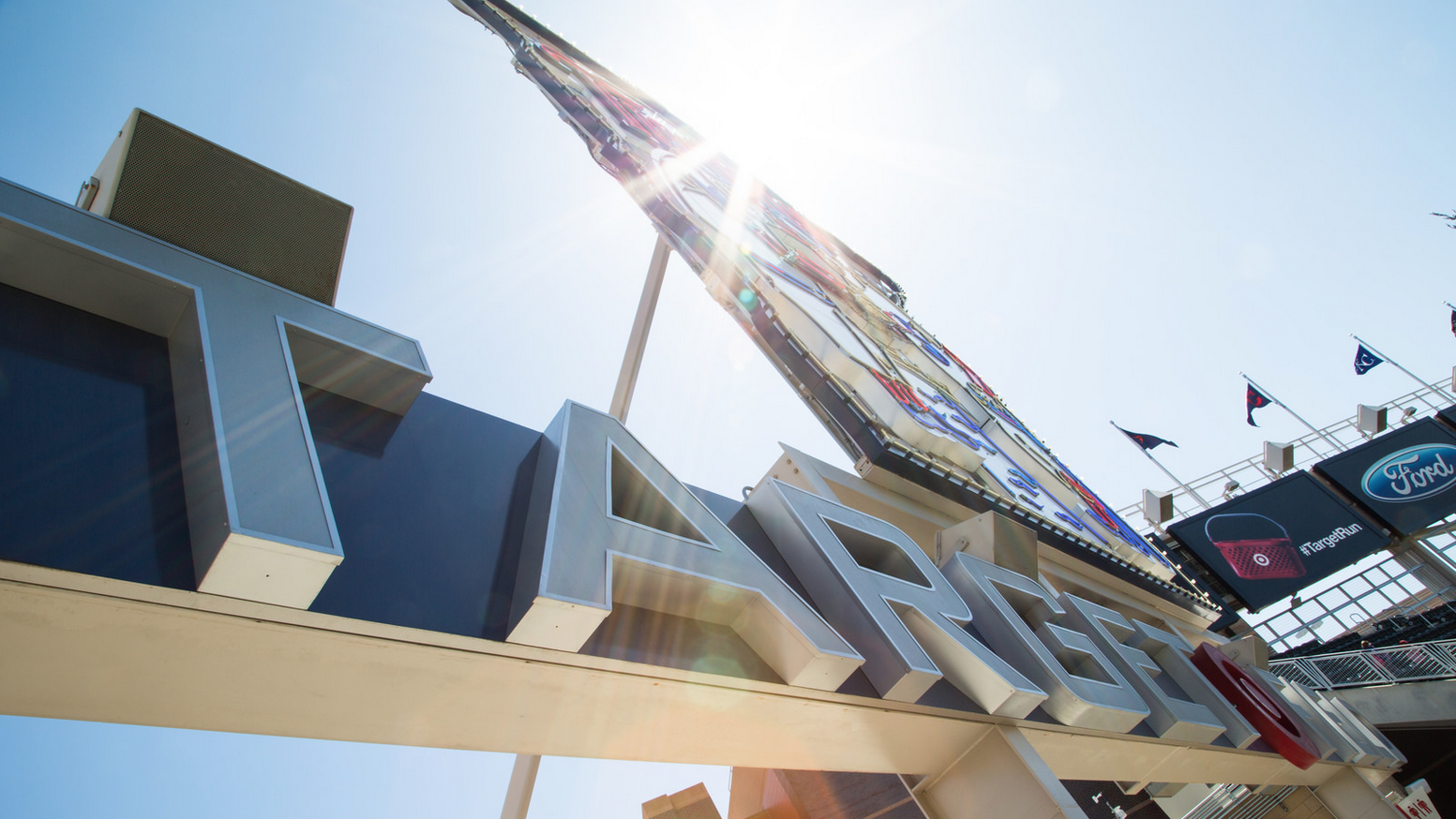 The patient Twins, the intelligent approach Twins, the "Moneyball" Twins. Pick whatever one you want and you'd be accurate. The Minnesota Twins are winning baseball games because of their offense. Yes, it's true the offense is proving to be the team's calling card. Coming out of spring training it was hard to imagine the Twins winning games at the plate, especially when so much money was spent on the pitching staff.
Let's not talk about those pitchers, rather the Twins lineup who have embraced letting opposing pitchers make mistakes instead of flailing at pitches out of the strike zone -- that was the theme of last season.
Statistics through twenty-three games show the Twins new found appreciation for patience:
The Twins have an MLB leading .353 on base percentage.

They have the most walks in MLB with 121 (a team record for March/April).

In addition, they have forced opposing pitchers to throw 3,919 pitches, second most in MLB.

Twins hitters have gotten ahead in the count in 42% of their plate appearances. Last year it was only 34%.

When the Twins get ahead in the count this season they've hit .306/.520/.545 -- no team in MLB is better.

Trevor Plouffe has the fifth highest OBP in the American League with .419. Rookie Josmil Pinto is eighth at .405, Kurt Suzuki is 12th with a .397 OBP and Joe Mauer (23rd) and Jason Kubel (25th) round out this on base juggernaut of a team.

When leading off a game or an inning Brian Dozier's OBP is .413. He's been an excellent tablesetter.

All this patience has equated to 127 runs through 23 games (5.5 runs a game). The third most in the American League and fourth best in MLB.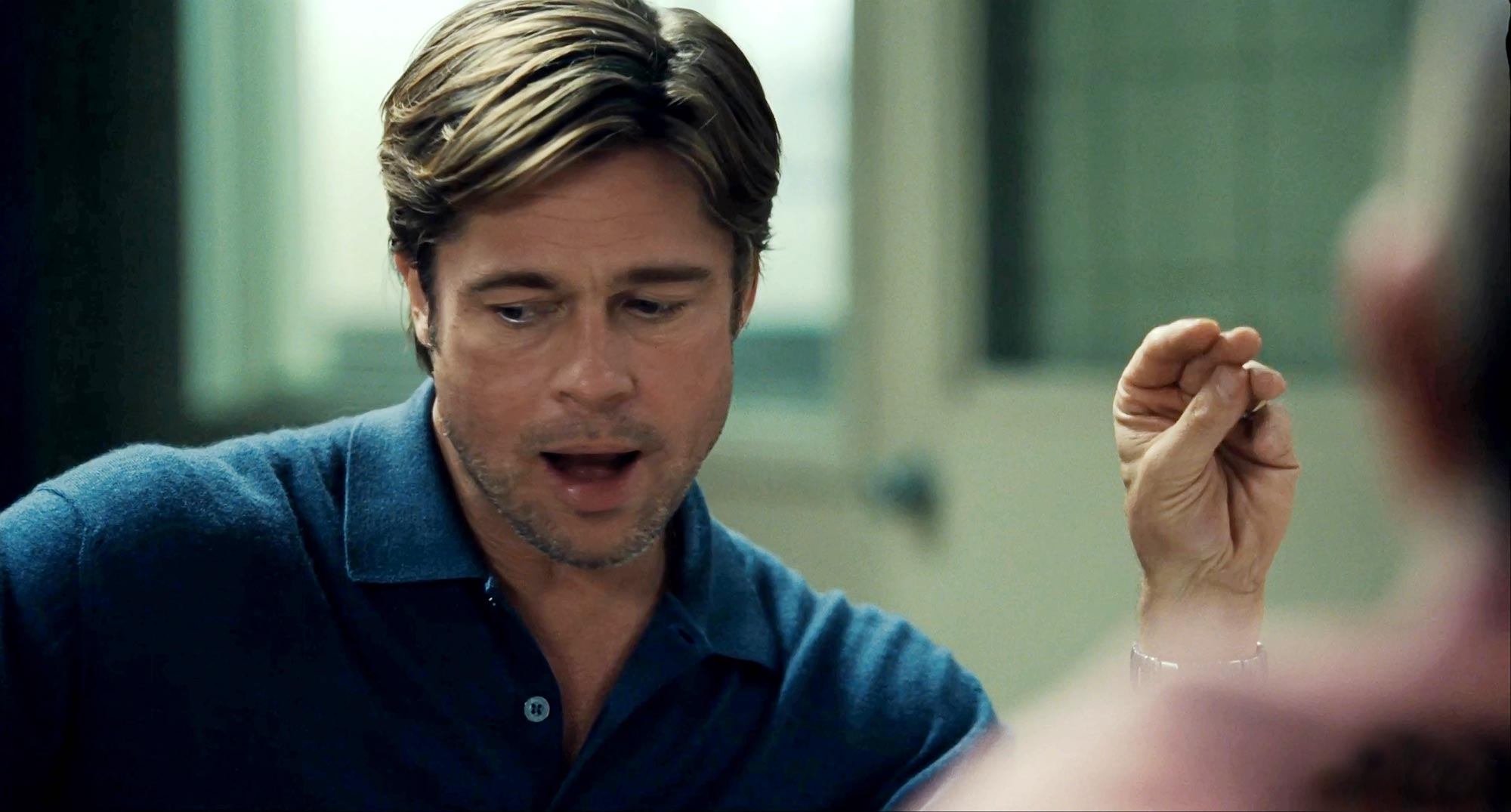 Without some help from the starting staff, the Twins' patience at the plate will only go so far. Sadly losses will continue to curtail winning streaks. But Josh Willingham will soon come off the DL and he has always had a knack for getting on base. A few long balls from "The Hammer" wouldn't hurt either.
Brad Pitt playing the role of Billy Beane in Moneyball said "Adapt or die!" when defending the importance of getting on base. The Minnesota Twins are finally adapting and fans are starting to see a glimmer of hope.
Photos via:
Matthew Deery
-- Columbia Pictures