'The Mortal Instruments: City of Bones' -- Movie Review
Posted by Leah Putz on Monday, August 26, 2013 at 12:00 AM
By Leah Putz / August 26, 2013
Comment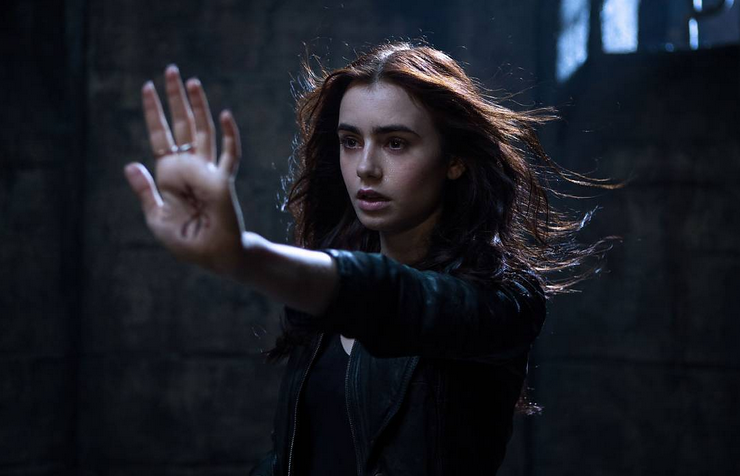 Cassandra Clare's five-part series The Mortal Instruments has gained popularity all over the world since the first book, City of Bones, was published in 2007. Five years later, The Mortal Instruments: City of Bones has reached the big screen with stars like Lily Collins and Jamie Campbell Bower bringing the famed characters Clary Fray and Jace Wayland to life.
Set in Manhattan, the film tells the story of how Clary Fray, upon the disappearance of her mother, discovers she isn't human, but rather a demon-slaying Shadowhunter. A brooding stranger named Jace rescues her and helps her to uncover the mysteries from her mother's past in order to find her.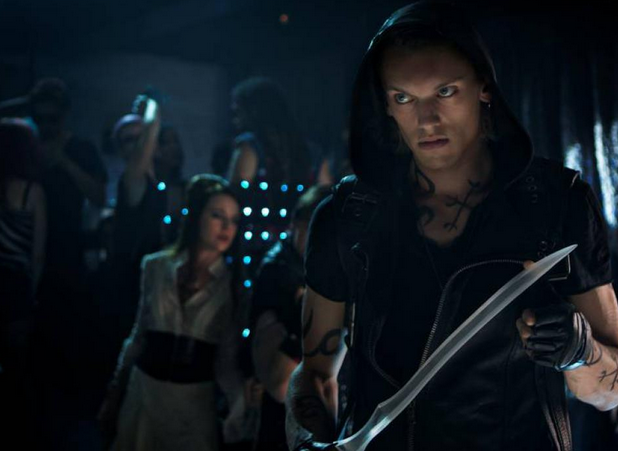 The film succeeded in many ways -- with excellent special effects and beautiful actors and actresses, it was definitely a pleasure to watch. Each actor suited their character perfectly. Lily Collins personified Clary's innocence and confusion, which played fantastically against Jace's dark sarcasm and arrogance. The supporting cast each held their own with these two stars, bringing to life the Shadowhunters, Werewolves, and human 'Mundanes.' However, its deviations from the book may upset hardcore fans of the story. While most of the same plot points stayed the same, the order of events was somewhat jumbled and quickened. The film's fast-paced, one could argue, rushed plot line may confuse viewers who aren't familiar with the book. Those who haven't read it may not be able to understand much of what was going on, or how certain characters fit into the story. All in all,
Mortal Instruments: City of Bones
 was enjoyable, but don't be surprised if you end up wishing you could pause it and ask questions.