The Most Anticipated Movies of 2017
Posted by Jason Ingolfsland on Thursday, January 19, 2017 at 12:00 AM
By Jason Ingolfsland / January 19, 2017
Comment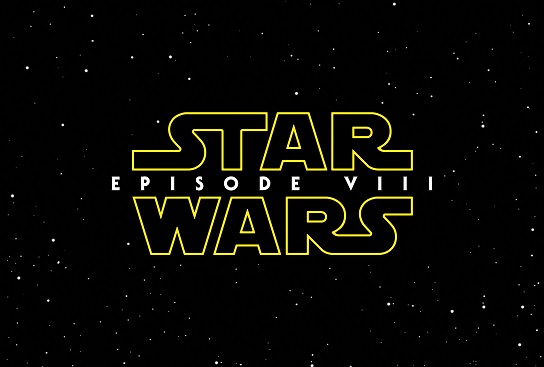 The new year has arrived which means plenty of movies to look forward to in the coming weeks and months ahead. While there may only be a few movies I'm looking forward to in the summer months, it feels like a lot more can be said for winter, spring and fall. Of course, surprise movies tend to pop up in the middle of the year, but as for now, these are my most anticipated movies of 2017.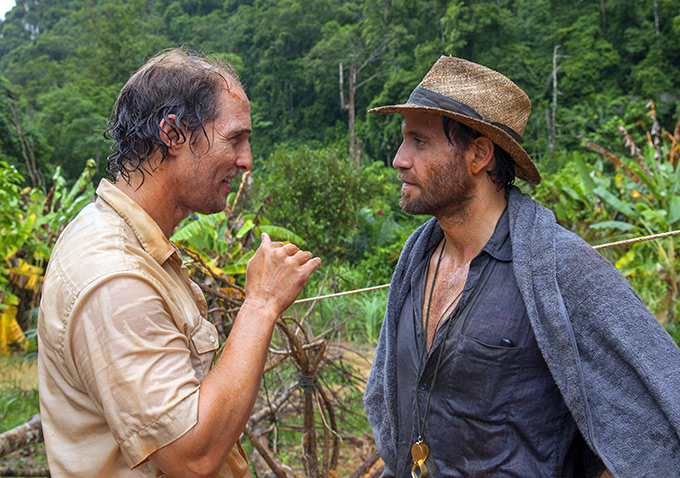 Gold
(January 27) A bald Matthew McConaughey who goes from broke loser to crazy rich tycoon sounds like quite a ride akin to
The Wolf of Wall Street
, but the style in this film seems more intent on being a serious drama. After watching
The Dallas Buyers Club
and
True Detective
, I'm convinced McConaughey is a great actor and this role might be another notch on his belt.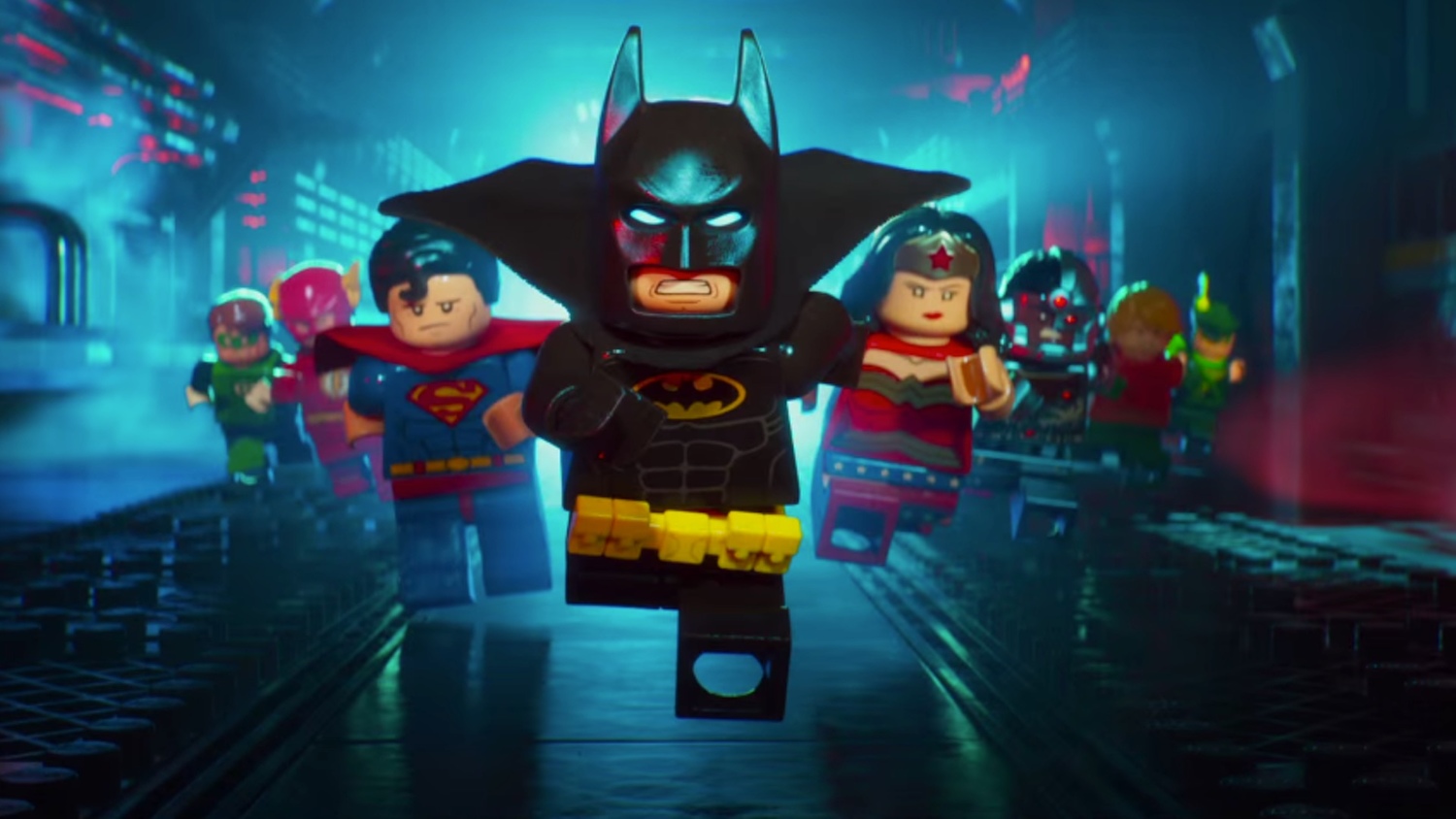 Lego Batman Movie
(February 10)
The Lego Movie
could have been a total disaster (in fact, I bet against it when it first came out), but turned out to be a hilarious, wild ride with a lot of style to boot. It looks like the
Lego Batman Movie
will have the same flair and fast paced storytelling. Plus, I'm a sucker for anything involving Batman.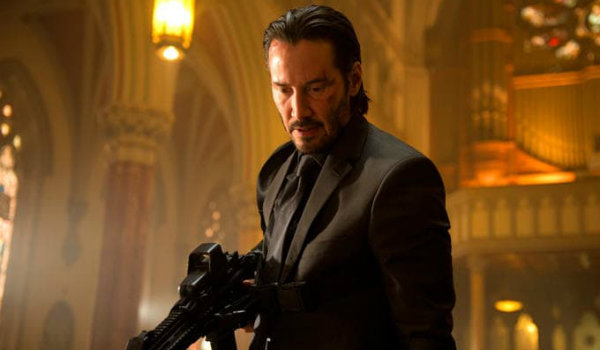 John Wick: Chapter 2
(February 10) Let's call this an anticipated movie that'll likely suffer from sequel disease and flop hard. John Wick was a total surprise hit and I admit I even enjoyed it, but much like Keanu Reeves in
The Matrix
, I think one will be enough and two will seem like overkill (pun intended).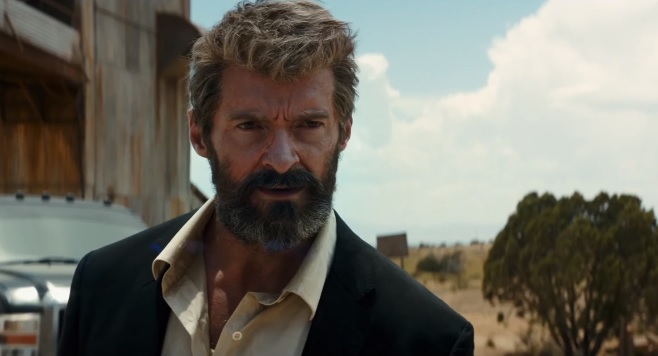 Logan
(March 3) Who can get enough of Hugh Jackman as Wolverine? Not me! The man has been playing the character for almost two decades now and continues to perfect the character with each movie. Which is surprising to say the least.
X-Men Origins: Wolverine
was a total disgrace.
The Wolverine
tried but ultimately failed at elevating the character.
Logan
looks like they might finally succeed in a serious, gritty and raw adult action film with X-men mutants involved -- and after the success of
Deadpool
, who can blame them for going all out in one last hurrah?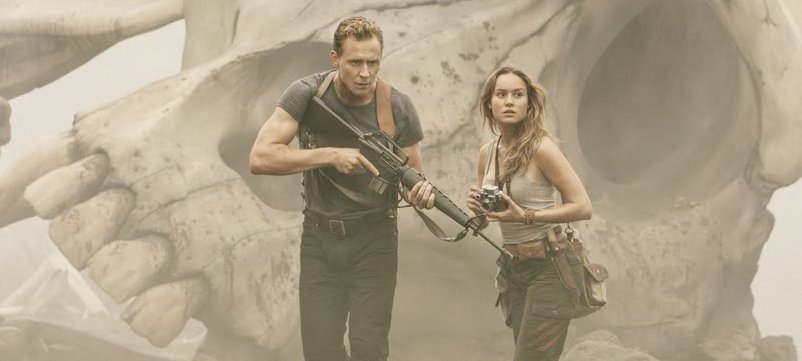 Kong: Skull Island
(March 10) This was not on my radar until the last few trailers intrigued me with its style and potential story. After Peter Jackson's horrible attempt at rebooting
King Kong
, I stopped caring about the franchise. However, it looks like they're going for a King Kong movie with lots of levity and action which is more appealing. Plus, it sounds like King Kong will be vastly larger than the Jackson version. My only concern is director Jordan Vogt-Roberts. Though many enjoyed his movie
The Kings of Summer
, I found it boring and over-indulgent with way too much Terrence Malik-esque B-roll.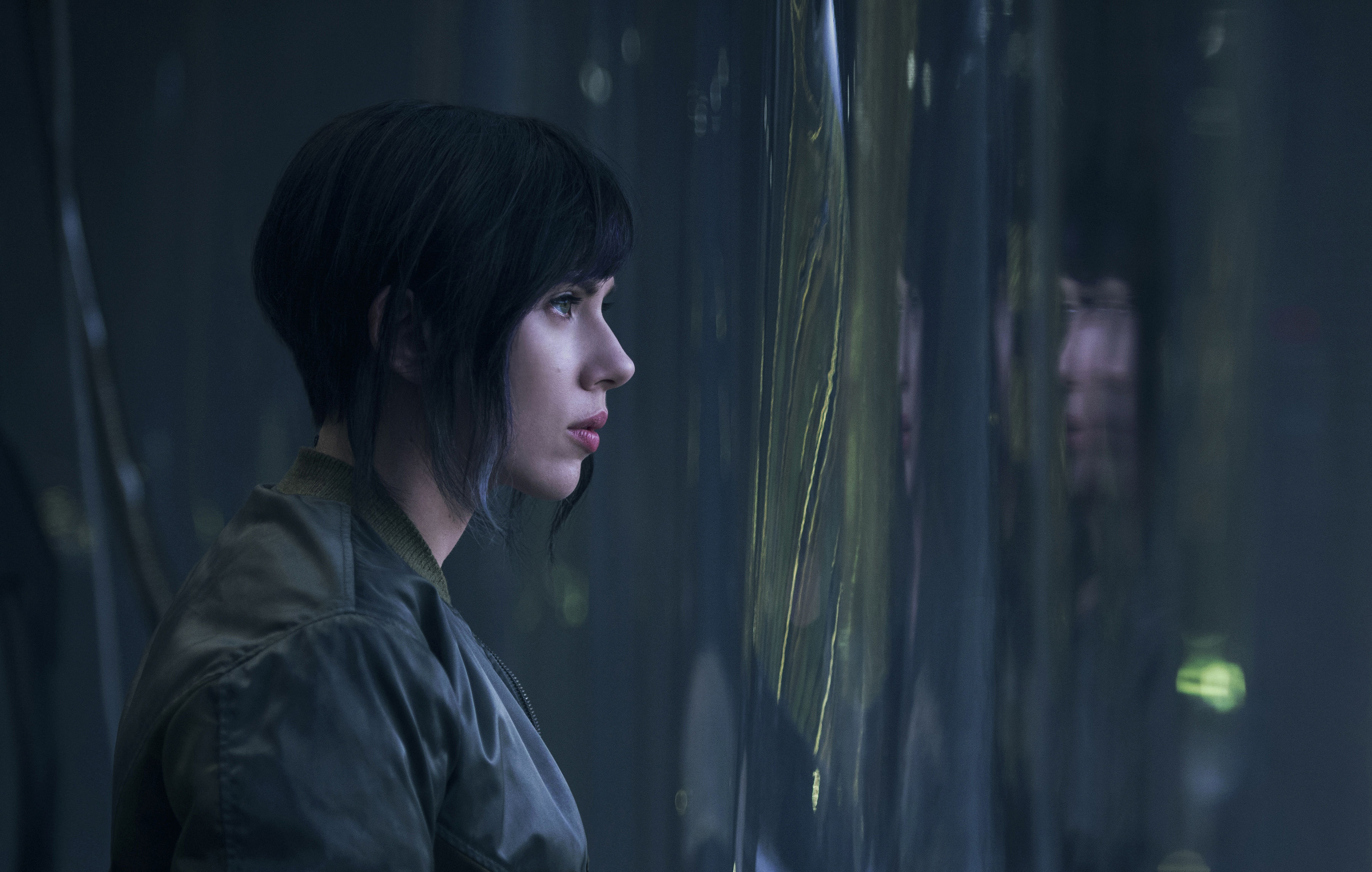 Ghost in the Shell
(March 31) Video game and anime movies historically are awful.
Ghost in the Shell
has the potential to break that cycle, but let's just say I'm not holding my breath. Scarlett Johansson is a solid lead actress, but that might not be enough and Rupert Sanders is relatively new to the director's game. The odds are against it, but intriguing nonetheless.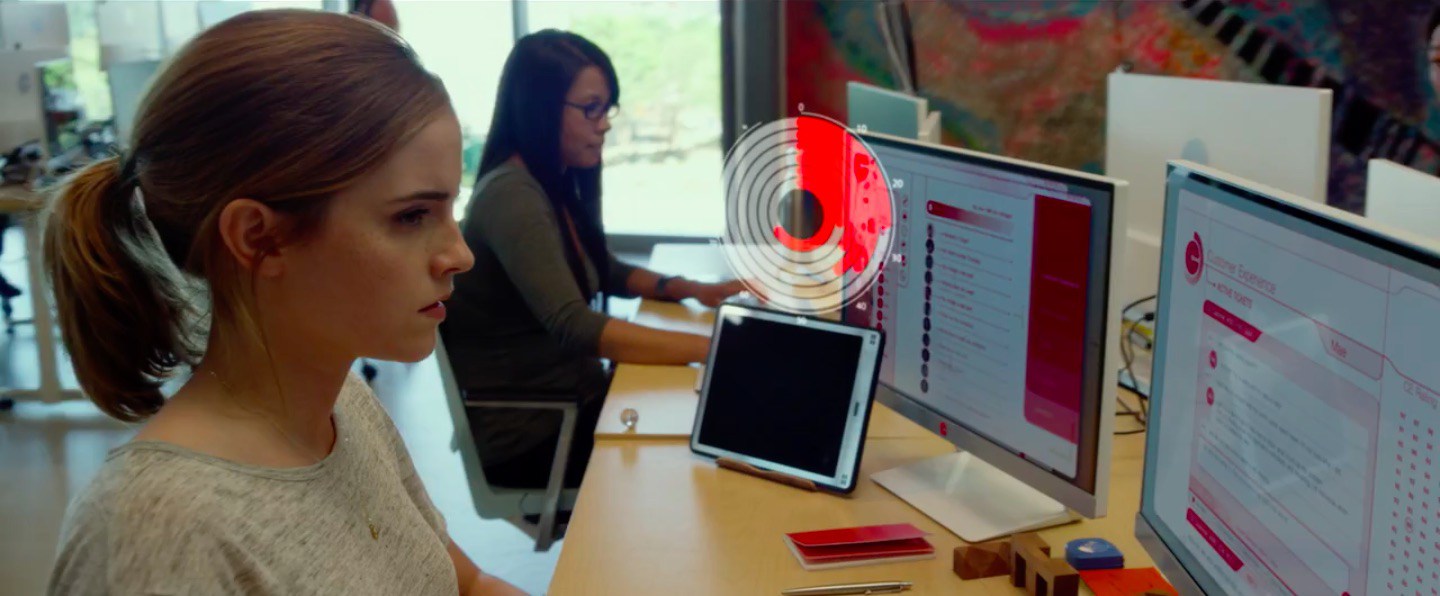 The Circle
(April 28) Based on the novel by David Eggers and starring Tom Hanks and Emma Watson,
The Circle
is about a technology company that perfects mass surveillance. I think it could tap into some underlying fears the public has about the growing advancement of technology and the ability tech corporations and the government have to surveil people. It looks like a solid thriller that could be a surprise hit.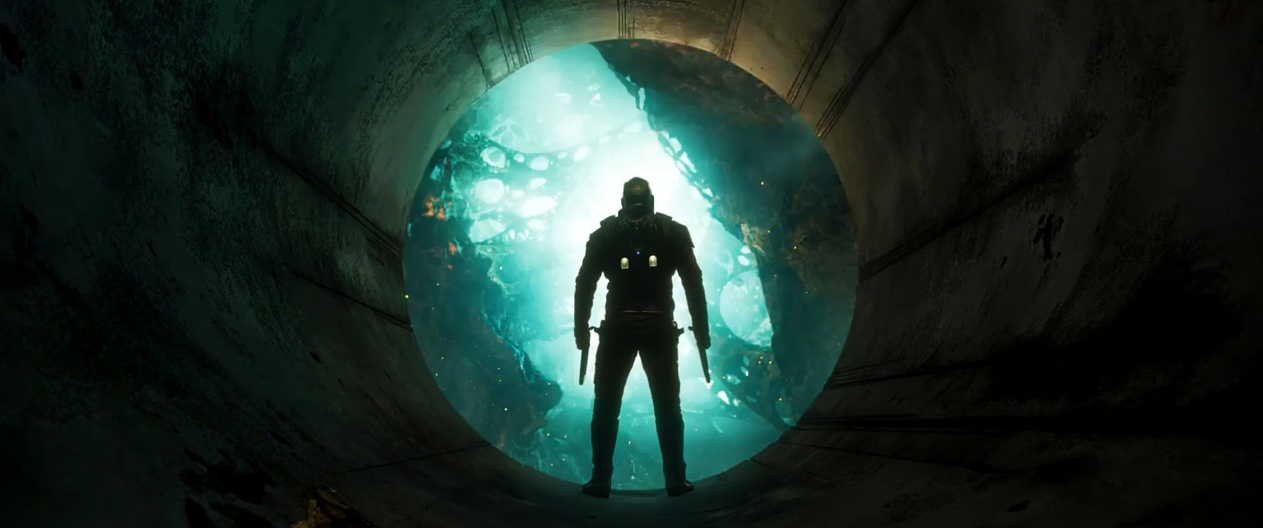 Guardians of the Galaxy Vol. 2
(May 5) I admit I've watched the first
Guardians of the Galaxy
many times. It's one of those movies you can re-watch over and over again and not get tired of it. The characters, the humor, the action, the style, it's all there to be fully enjoyed. So, yeah, I'm anticipating the sequel. It could be hard for James Gunn to live up to the first but it's unlikely he'll fail.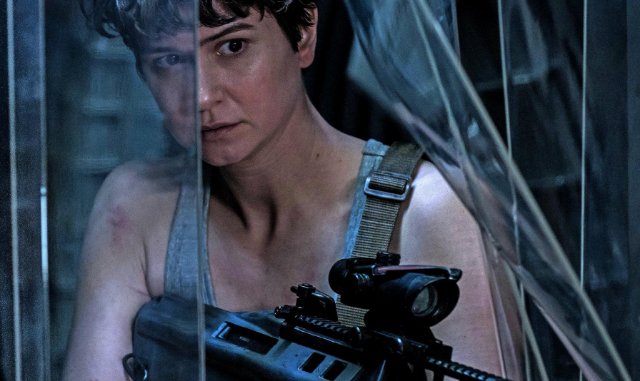 Alien: Covenant
(May 19) I've loved
Alien
since I was a kid. So, anytime an Alien movie comes out (except
Alien vs. Predator
because that doesn't count), I get excited.
Prometheus
received mixed reviews. It wasn't much like an Alien movie, but I thought it was a good origin story.
Alien: Covenant
looks it'll be Ridley Scott returning to form and going back to the franchise's horror roots. While I can't wait to see this, I also am a little curious what Neill Blomkamp wants to do with his Alien movie.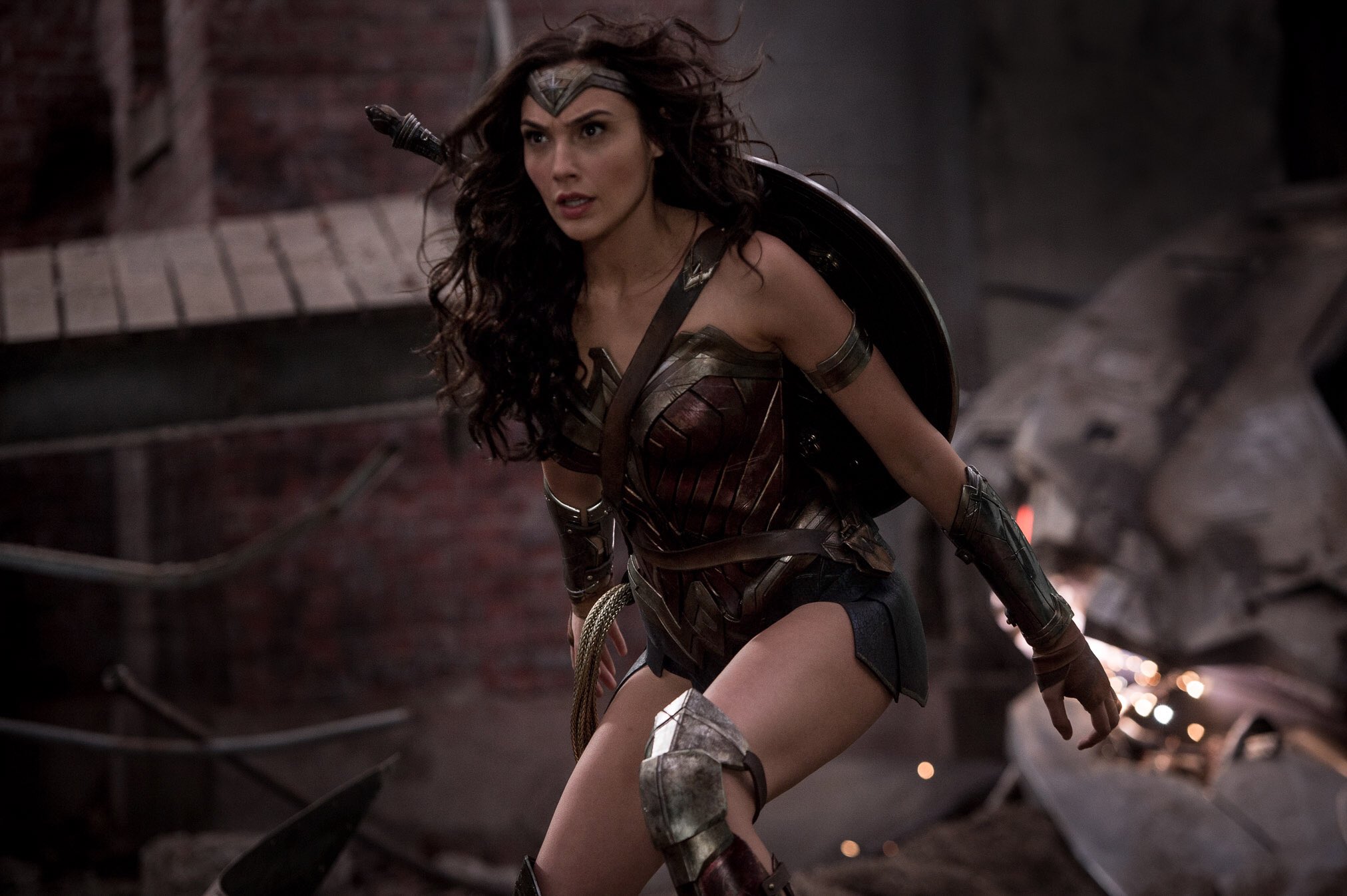 Wonder Woman
(June 2) Um, who wouldn't anticipate the first time Wonder Woman made her theatrical debut? It's also the first time a female superhero gets her own movie. So, props to DC for getting ahead of the curve. If the trailer isn't misleading (which they usually are), I think this could be a nice turn-around for DC. My concern is that WB producers will sneak in and force last minute changes that radically alter the movie which is their unfortunate MO.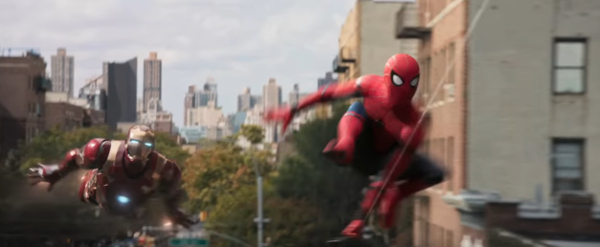 Spider-Man: Homecoming
(July 7) Finally, Spider-man is part of the Marvel Cinematic Universe, and Marvel is in charge of the ship. After watching the new Spider-man played by Tom Holland in
Captain America: Civil War
, I knew Marvel already course corrected the ship and put the character on the right track. I can't help but feel hopeful that they'll make a solid film come July. I'm interested in how influential his character will become once the old guard make their exit.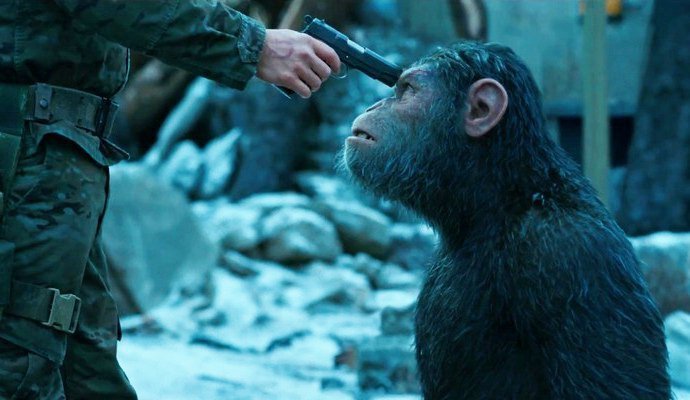 War of the Planet of the Apes
(July 14th) The original
Plant of the Apes
is an all-time favorite of mine. When
Rise of the Planet of the Apes
 did so well, I've been on board the prequel franchise.
Dawn of the Planet of the Apes
had such a great post-apocalyptic vision with fantastic writing and directing. This third prequel installment looks like it could be a solid war film leading up to the eventual demise of the humans. Are they going to reboot the original to fit within these prequels? It seems like that's where it's headed.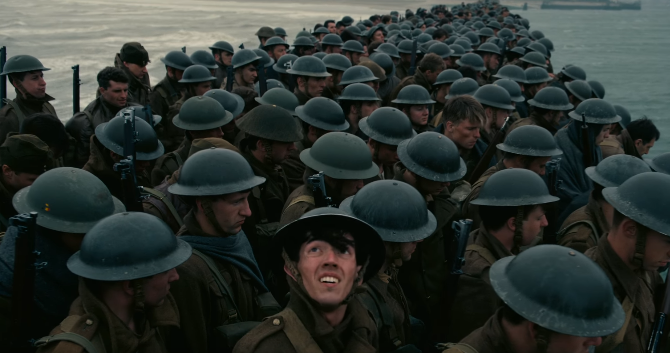 Dunkirk
(July 21) It's always a treat when you arrive in a year that includes a new release from Christopher Nolan. Moving away from science fiction, Nolan is now hoping into a war film, a new venture. Arguably, some of Nolan's best movies are the one's he writes himself (
Memento
,
Inception
). So, chances are 
Dunkirk
could be an Oscar contender come 2018. Either way, this is hands down my most anticipated film of 2017.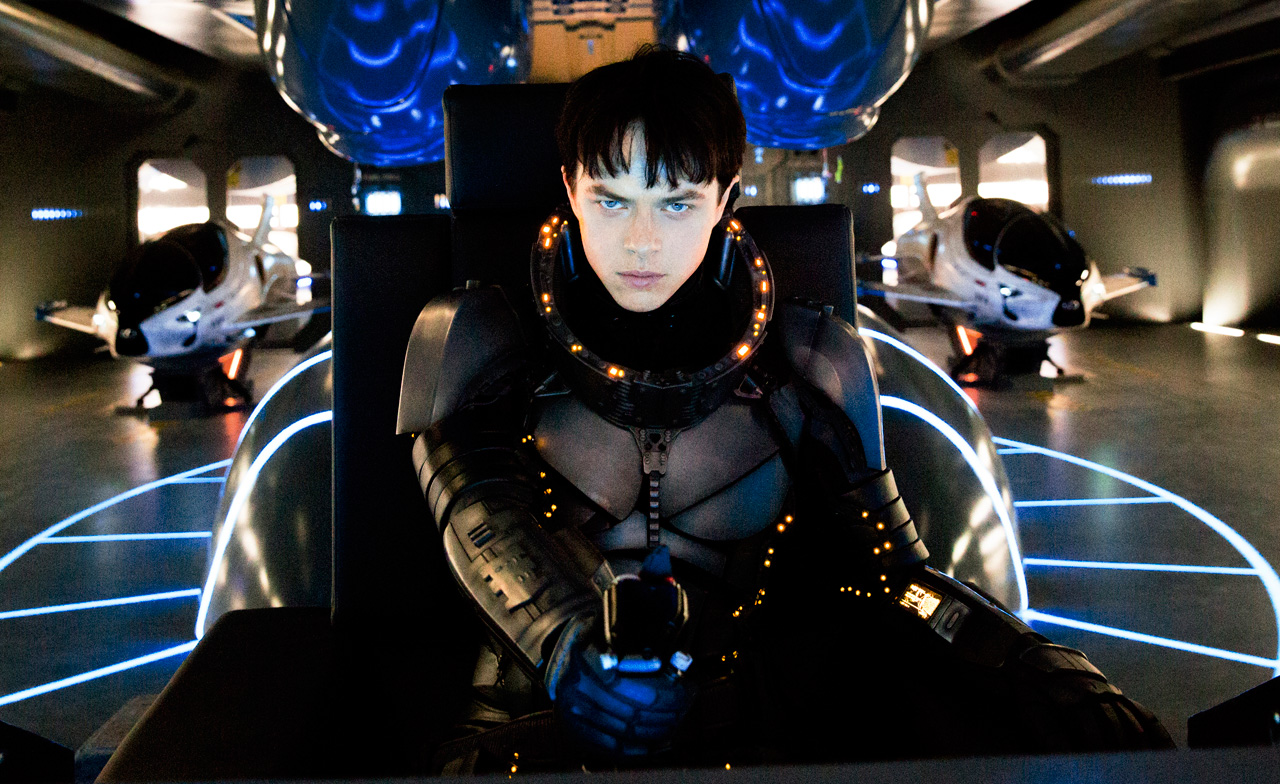 Valerian and the City of a Thousand Planets (July 21)
The Fifth Element
is one of the best and cheesiest science fiction films ever made. There's so much to love with weird aliens, amazing set designs and Chris Tucker driving Bruce Willis insane. Well, Luc Beeson is back with Valerian and it looks like it'll be of the same ilk but this time with a lot more CGI. This is one of those bold movies that could be a total train wreck, but either way, I still want to see it.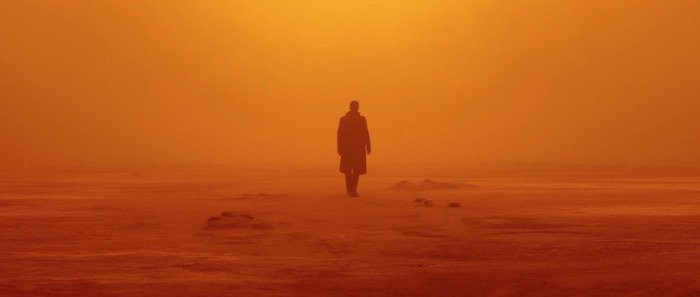 Blade Runner 2049
(October 6) If you haven't seen the original masterpiece
Blade Runner
, it's time to remedy that. While it got slammed by critics in its day, it grew a cult following and eventually became considered one of the best science fiction films ever. I was a little wary when I heard they were planning to release a sequel but those fears were alleviated when Denis Villeneuve became the director. Now, I can't wait to see what he does with the mythos.
Justice League
(November 17) At this point, I'm anticipating Justice League to fail. Sometimes that's just enough for me to look forward to seeing if I'm proven wrong. There's always a chance Snyder could right the ship, but it's doubtful. Also, my inner comic nerd can't help but want to see Batman, Wonder Woman, Flash, Cyborg and Aquaman fighting side by side in a live action movie. So, sue me for anticipating this one.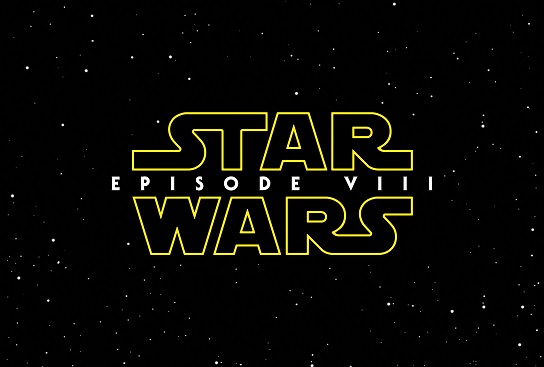 Star Wars: Episode VIII
(December 15) Who doesn't anticipate this film? Rian Johnson said he doesn't want to go two years into the future after Rey meets Luke, but would rather see exactly what happens right after they meet at the end of
The Force Awakens
. I think everyone would agree (But how do you write the opening text crawl?). There's a lot to be excited about with Episode VIII, including the fact that Mark Hamill actually gets to talk and we get to see more of Luke Skywalker.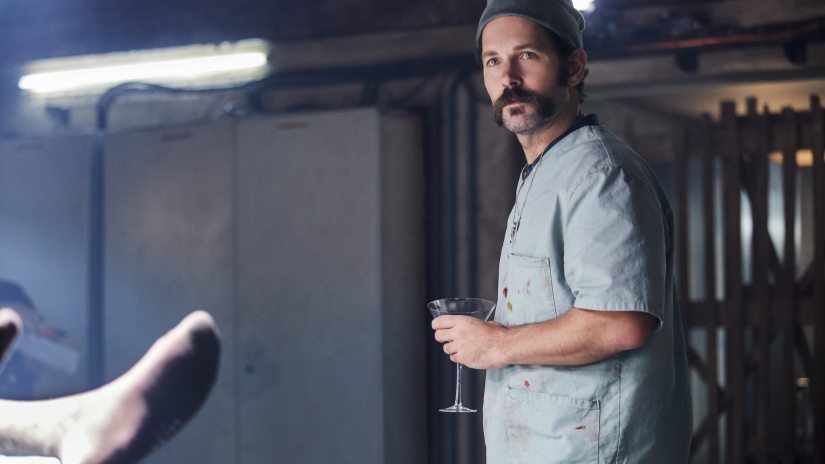 Mute
(Late 2017) This is sort of an honorable mention. Duncan Jones impressed me with
Moon
. It wasn't a perfect film, but it had vision and heart. I equally liked
Source Code
, though it seemed to borrow a lot from
12 Monkeys
. After
Warcraft
, I'm glad he's heading back to do science fiction with
Mute
. Set in the same universe as
Moon
, it's about a mute bartender going up against gangsters to find his missing partner.
What movies are you looking forward to this year?