'The Replacements' @ Midway Stadium
Posted by PJ Mudd on Tuesday, September 16, 2014 at 12:00 AM
By PJ Mudd / September 16, 2014
Comment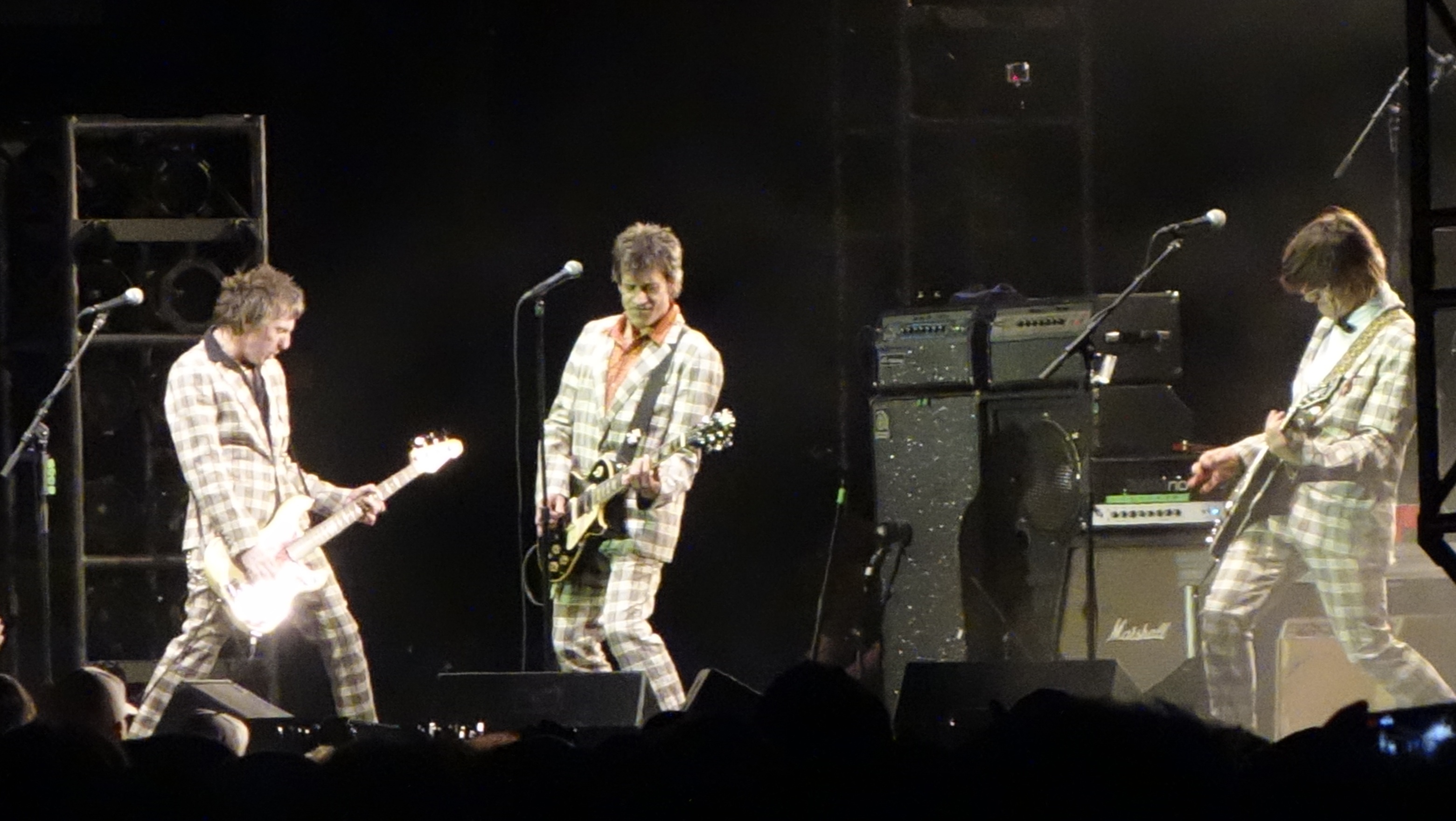 Did you hear The Replacements played at Midway Stadium on Saturday night? If you didn't, I'm not sure how you avoided the news. Just in case you missed it though, one of Minneapolis's most celebrated local bands recently regrouped to play their first hometown gig in 23 years.
Paul Westerberg and Tommy Stinson, the two original members, along with Josh Freese and David Minehan pulled together a very memorable and polished show for the sold out Midway Stadium crowd.

The mayor of St Paul, Chris Coleman, announced before the main act, Saturday was officially declared The Replacements day. Shortly thereafter, the band took the stage to The Trashmen's "Surfin' Bird" wearing matching suits and the crowd exploded with excitement. It was really happening. All that pent up anticipation was now being expressed in one sing-a-long after another. The crowd obviously knew the songs, which is something incredibly special to be in the middle of. No matter where you looked, everyone was smiling.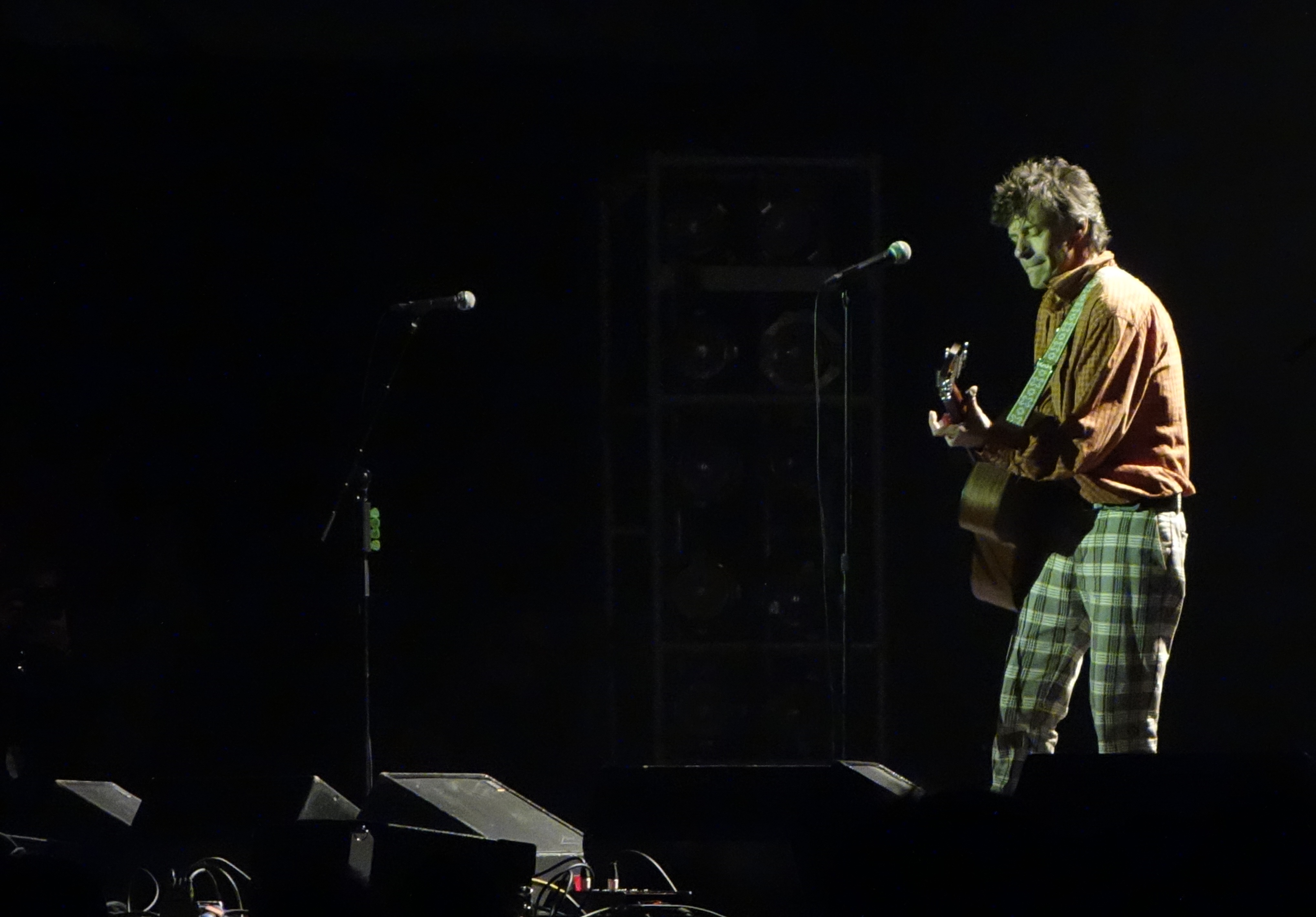 Within the nearly two hour set, they squeezed in 34 songs total. Some of the songs they apparently hadn't yet performed live in their other recent performances, which was a treat for all the local fans who turned out Saturday night.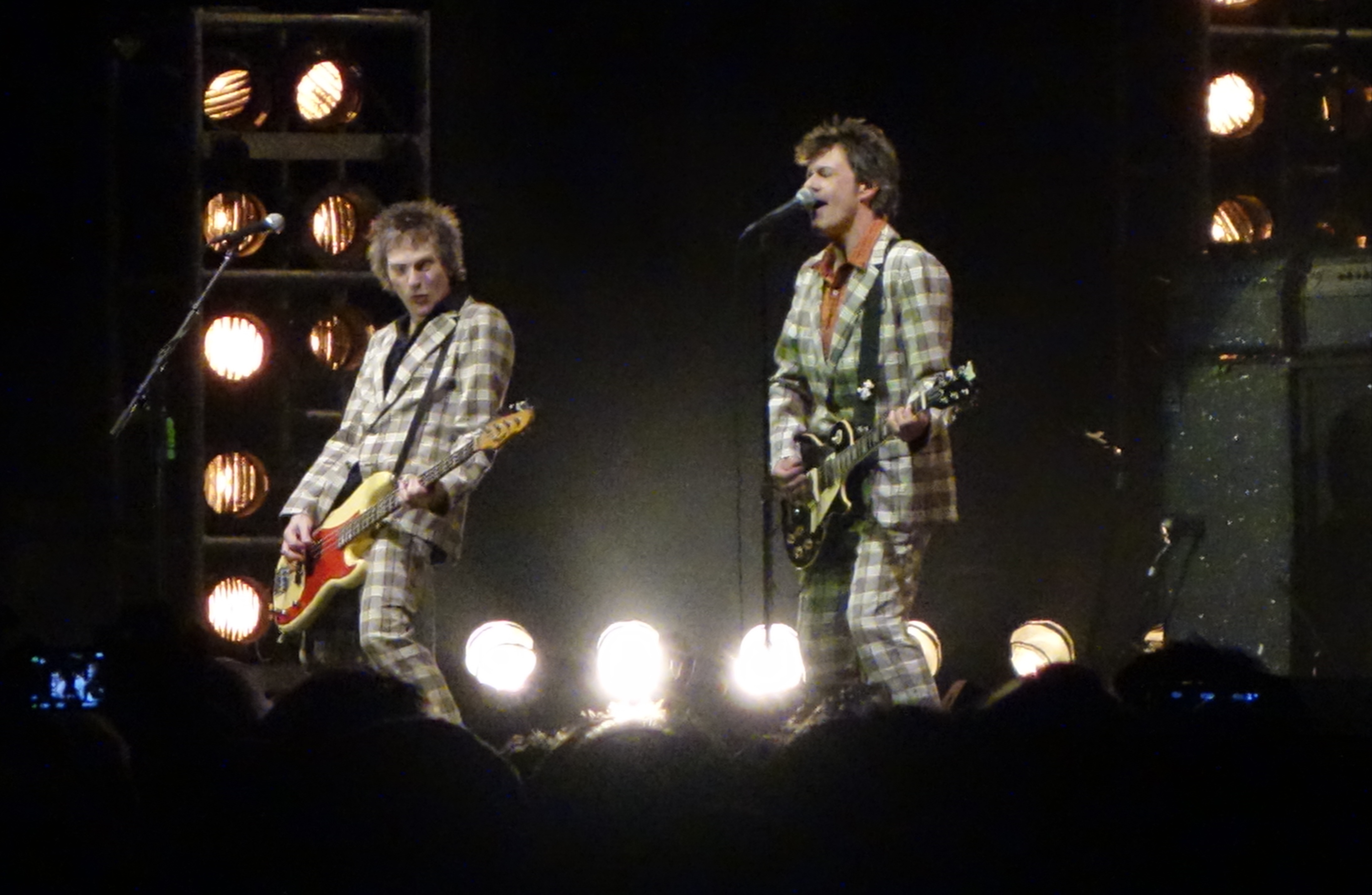 Although I grew up in Minnesota, I didn't really follow The Replacements when I was younger. After seeing them live for the first time, my thought the entire time was: "These guys sound great, and these songs are fun live; they should really go on tour."

I had heard stories about their shows back in their heyday, and how they could be self destructive, so it was a relief that there wasn't any of that this time. They band was super tight, and certainly didn't give the impression they had been out of the game for two decades.
Photos by: PJ Mudd