'The Secret Garden' Flower Show at Macy's in Minneapolis
Posted by Erik Bergs on Friday, March 21, 2014 at 12:00 AM
By Erik Bergs / March 21, 2014
Comment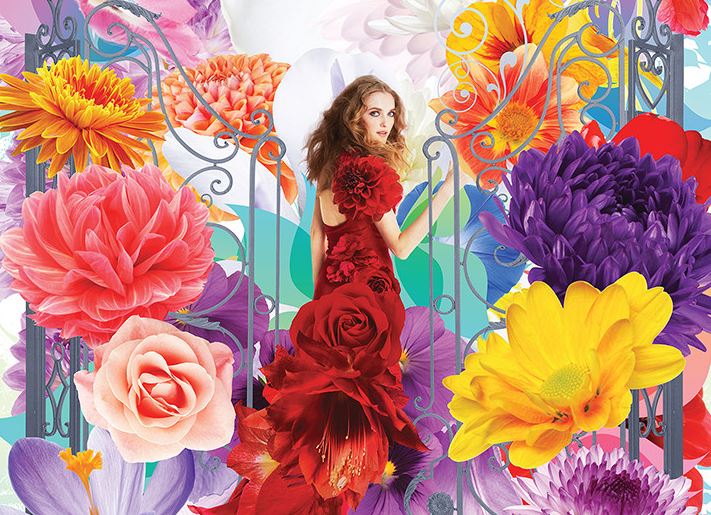 My dear readers, I know that winter has continued wearing on everyone's sanity so I will keep offering you news of spring-themed events as medicine. Minneapolis is among a select handful of cities that annually hosts Macy's Flower Show in its fullest form. This flowery tradition has lasted for more than half a century (a long time ago it was Dayton's department store that did it), but this year it couldn't have arrived at a better time! With the highs struggling to climb above freezing as April approaches, fresh leaves and vibrant flowers are exactly what our senses need.
When is it?
Sunday March 23rd through April 6th. I'd recommend going around noon whatever day you go to take in a special presentation on the lower level (if you're able).
Where is it?
Macy's Downtown (8th Floor Auditorium)
What's the Cost?
Free, unless you buy something at Macy's (which is kind of the point of it all)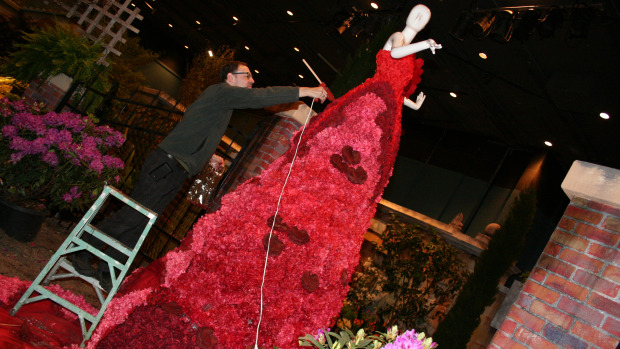 Notable Demonstrations (typically held in Lower Level, Culinary Kitchen)
Wednesday March 26th at noon learn how to create fresh floral topiaries from experts Leah Shmidt and Karen Ortiz. The first fifty guests get free bouquets. Friday April 4th at noon boost your fairy garden skills with Tara Yost and Robin Jensen. The first fifty guests get a free market bunch of seasonal florals. Most days have events at noon. Check
Macy's schedule
for specifics (of course look for ones under Minneapolis).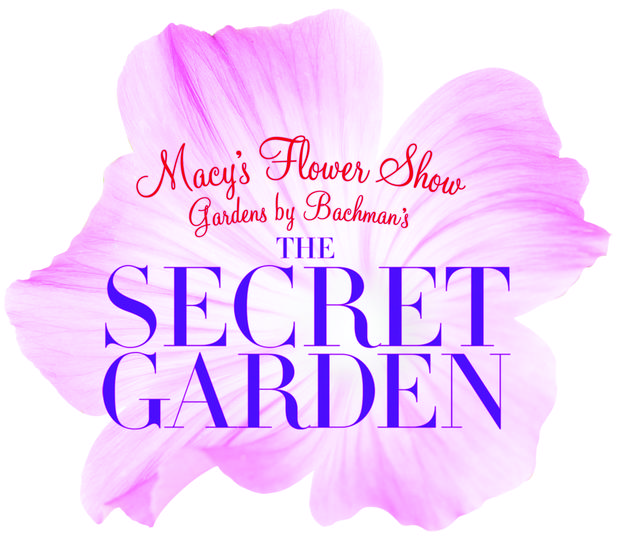 Why is Minneapolis among such a prominent group of cities (the others being New York, Chicago, Philadelphia and San Francisco)? The first reason that comes to mind is our long tradition of asking our department stores and
shopping malls
to do more than just hang the stuffs on racks and take our money; Minnesotans take shopping very seriously! The other reason is we are blessed with a great local garden store that not only helped to start the tradition (with Daytons, then Marshall Fields and now Macy's) but is willing to annually supply the materials, creative vision and talent necessary for pulling it off: Bachman's (yes, them again!) of course. So show some local pride and head to Macy's next week. I'll see you there! Photos via: Macy's