'The Shining' Set to Visit the Ordway as Opera -- Yes, 'The Shining'
Posted by Matthew Deery on Thursday, September 19, 2013 at 12:00 AM
By Matthew Deery / September 19, 2013
Comment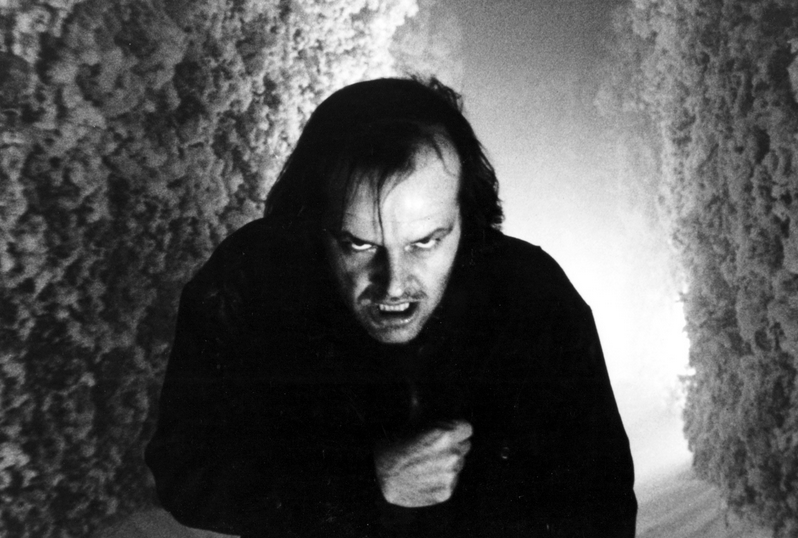 The Shining
will be making a debut as an opera -- Minnesota Opera attained the rights to Stephen King's famous work and already hired writer Mark Campbell and composer Paul Moravec to make this idea come to fruition. Coming 2016 to the Ordway for the Performing Arts in St. Paul, yes,
The Shining
. I'm not sure I needed to see an opera of this classic tale -- I guess I will have to reserve judgement until 2016. In a press release Moravec speaks of the project, particularly Stephen King's novel:
"It features the classic elements of operatic conflict, notably the power of love in the face of extraordinary evil and destructive forces. It's a joy to imagine the musical form of this timeless contest."
Minnesota Opera is producing this particular title as a part of their New Works Initiative, a program lasting seven years dedicated to developing new operas and new mediums/audiences for opera. Image via:
Google