The Twin Cities Are Foaming Over 'The Craft Beer Boom'
Posted by Forrest McCullough on Sunday, February 28, 2016 at 12:00 AM
By Forrest McCullough / February 28, 2016
Comment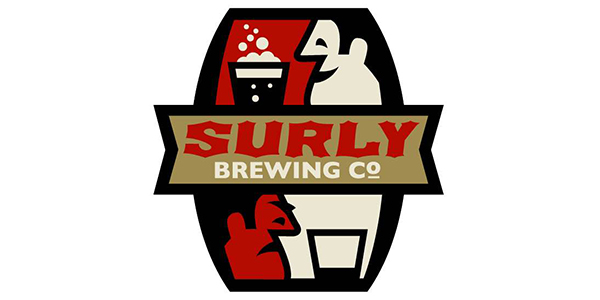 Governor Mark Dayton signed the Surly Bill into law back in 2011. The new bill created an exception in Minnesota's aging "Three-Tier System of Liquor Regulation" which allowed brewers and beer entrepreneurs to directly satisfy a growing demand for craft beer spurring economic and community growth in Minneapolis/St. Paul.
"Three-Tier System of Liquor Regulation" initiated after the repeal of prohibition decades ago was designed to separate the roles of liquor manufacturers, distributors, and retailers. This system was put in place for a variety of reasons which include denying access to minors, limiting overconsumption, ensuring public safety via a clean supply, and allowing community control over the type and nature of liquor venues.
These regulations were created with good intentions but many today believe the system is too outdated resulting in needless loss of profits and economic opportunities for the industry. Critics of the system argued that outdated regulations can not efficiently manage the industry today. They argued that the regulations, at least for breweries, are redundant and that an exception in the system is necessary for growth.
For critics an exception for breweries so they can sell their beer directly to the consumer is a common sense move. They point out that breweries would still have to conform to a variety of health and safety laws, they still cannot serve minors, they monitor consumption, and by allowing breweries to sell directly to consumers it allows the community to truly determine the nature of liquor venues.
Back in 2011 representatives of Surly Brewing lobbied with the local government to change the law and create an exception for breweries. The exception subsequently named the Surly Bill passed through both of Minnesota's legislative chambers with bipartisan support and was signed into law on the governor's desk. The Surly Bill created an exception that allows micro-breweries, meaning breweries that produce less than 250,000 barrels per year, to sell their beer directly to consumers if their municipality allows it.
After the Surly Bill passed and the exception for breweries was created, Minneapolis/St. Paul has been home to a booming craft beer industry creating both economic and community progress. As the Research Department of the Minnesota House of Representatives so eloquently put it, "The weakening of the three-tier system has allowed new businesses to come into being." The Surly Bill has spurred economic growth in Minneapolis/St. Paul by creating dozens of small businesses which provide hundreds of jobs and satisfy thousands of consumers. Lake Monster Brewing, Urban Growler Brewing, Bad Weather Brewing, Burning Brothers Brewing, Tin Whiskers Brewing, and Wabasha Brewing have all set up shop in St Paul alone since the Surly Bill passed.
Surly Brewing itself has since opened up a massive $20 million dollar taproom and the popular Summit Brewing also opened a taproom in St. Paul as well. Minneapolis has experienced even more of a boom with over 20 new breweries now open for business since the Surly Bill became law. To see a full list of current breweries in Minnesota follow this link.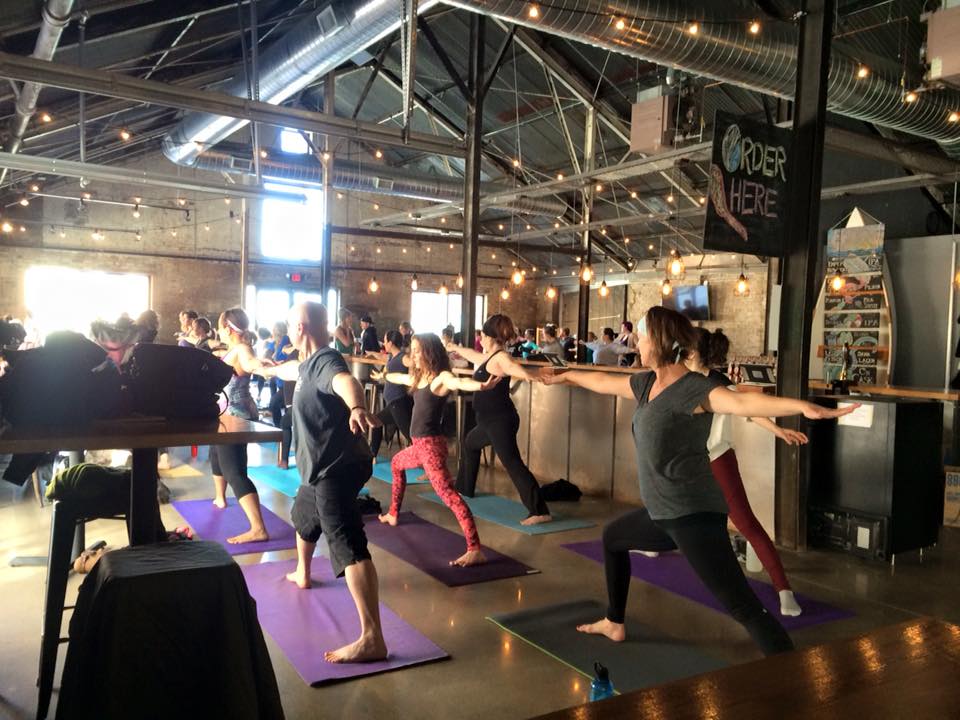 After speaking with several craft beer entrepreneurs, including Matt Zanetti of Lake Monster Brewing and Ethan Applen of Lakes & Legends Brewing who both opened their doors for the first time a few months ago, it is clear the economic effects of the Surly Bill for Minneapolis/St. Paul have been positive but it has also had a beneficial effect on local community.
These breweries do not only provide a space for consumers to experience the deliciousness of an expertly made craft beer but create a space for local culture to be displayed. Many of these breweries are hosts to an array of events including live concerts, art shows, and even yoga that help foster local community.
Local breweries host a range of diverse events that highlight local culture. For example if yoga is your thing head down to Lake Monster Brewing with like-minded people for yoga and a pint. If listening to live music is more your style pay a visit to any of the many breweries that host local musicians like Urban Growler Brewing, Lakes & Legends Brewing, Indeed Brewing, or Tin Whiskers Brewing. If art is your draw head down to Indeed Brewing who partners with Northeast Minneapolis Arts Association for a monthly art show. Other events commonly hosted at breweries range from dance classes to trivia but often highlight some aspect of local community.
After looking at the growth it seems advocates for the Surly Bill were correct in their assumptions about economic growth. The exception for micro-breweries has simultaneously created a booming industry and a multitude of spaces in which people can gather to appreciate local culture in Minneapolis/St. Paul. It seems this growth is bound to continue which means Minnesotans shouldn't be thirsty for some time.
Photos courtesy of: Surly -- Lakes & Legends Brewery -- Lake Monster Brewery