'The Walking Dead' Returns With Midseason Premiere
Posted by Brent Lee on Monday, February 10, 2014 at 12:00 AM
By Brent Lee / February 10, 2014
Comment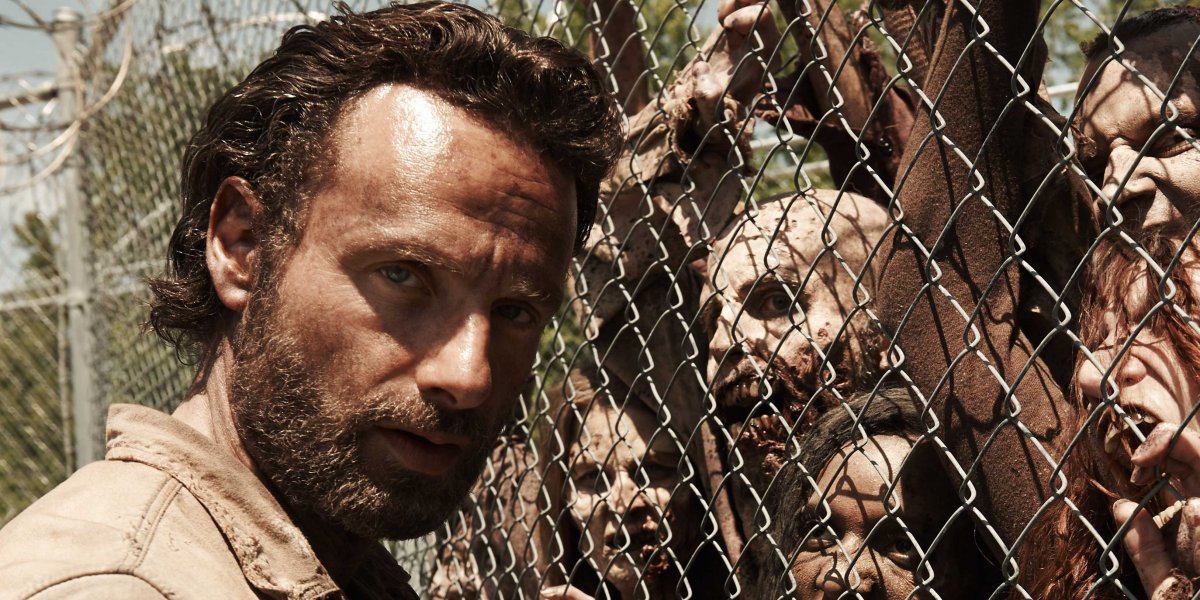 Much to the delight of it's huge fanbase, AMC's
The Walking Dead
came back to life on Sunday night. It's scheduled resurrection ended a two-month hiatus for the record-breaking popular cable TV series, which features a post-apocalyptic world full of zombies and the dramatic ongoing turf wars (and interesting intergroup dynamics) in which survivors of said apocalypse engage. Warning: Spoilers Ahead Sunday's episode marked the beginning of a run of eight hour-long installments composing the second half of season four, which is slated to run through March 30th.
The Walking Dead
's half-season action continues right where we left off in the last episode, the surviving members of Rick's camp scattering from the now-compromised prison, fleeing on foot as "Walkers," or "Biters" as the late Governor had dubbed them, converge mindlessly on the what used to be their secure, if also rudimentary, home. This most recent episode focuses almost solely on the plight of a few of the show's characters, following Michonne (Danai Gurira) as she faces some of the unique psychological challenges involved in living in a world filled with undead people, and the father-son team of Rick (Andrew Lincoln) and Carl (Chandler Riggs), who struggle to regroup and resupply while tending to the patriarch protagonist's wounds.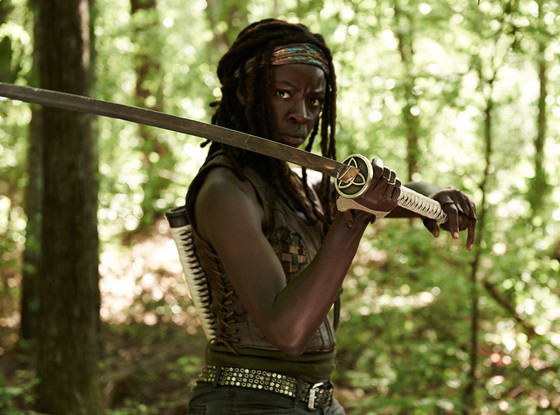 Putting on my reviewer hat for a moment [fashions hat from newspaper and places on head], I was a little disappointed with the mid-season premiere of
The Walking Dead
. While I'm a big fan of the show, I find myself a bit underwhelmed by viewing any single episode of
The Walking Dead
as a stand alone event, and Sunday's installment was no exception. The story is slow-developing, the show relying on the evolution of its characters as they are pressed through the psychological gauntlet of trading in the lives they once knew for the reality that now exists since the spread of the "walker virus." As a result, each episode can sometimes feel like a very small, even insignificant, part of the narrative writ large.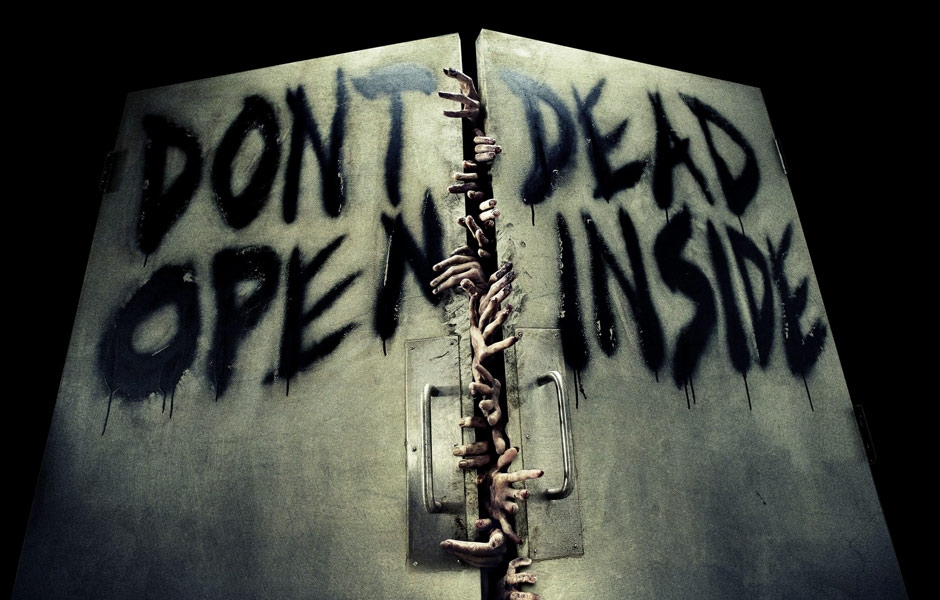 It's because of this that I prefer to ingest my
The Walking Dead 
— as I did with
Breaking Bad
 and
House of Cards
— a season (or more) at a time during weekend binge-viewing sessions via Netflix or iTunes. Any small criticisms aside,
The Walking Dead
is a wholly entertaining show with memorable characters, an absorbing plot and a higher zombie decapitation-to-episode ratio than any other franchise in the history of television.
The Walking Dead
airs on Sunday nights at 8:00pm on AMC. Photos via: AMC