'The War on Drugs' @ First Avenue
Posted by PJ Mudd on Tuesday, November 4, 2014 at 12:00 AM
By PJ Mudd / November 4, 2014
Comment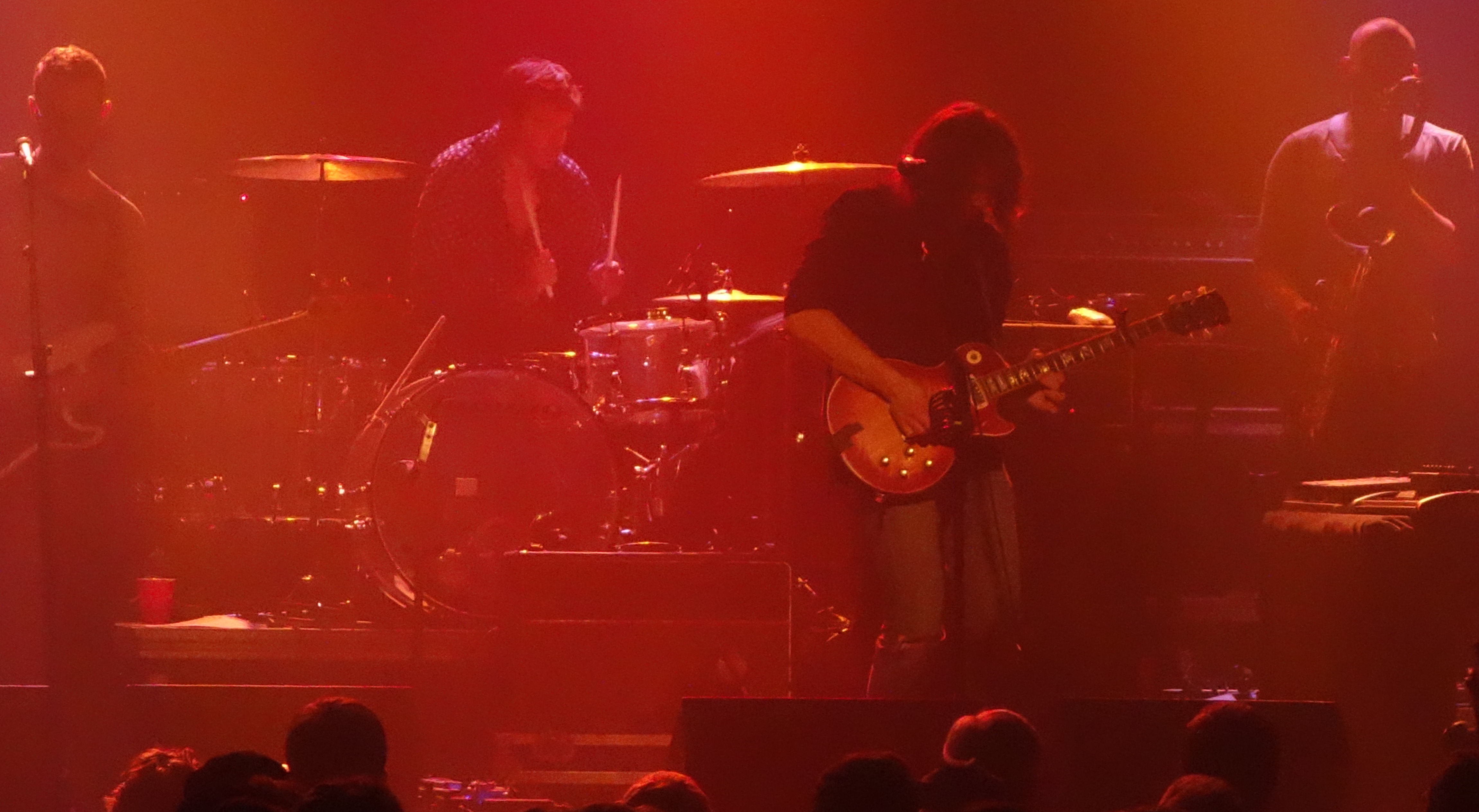 The War on Drugs played two sold out shows at First Avenue, and I had the pleasure of attending the first night. Not typically the type of music that I gravitate towards, but the Philadelphia band's third album, 
Lost in the Dream
, from this year was difficult to not get behind. If you enjoy great guitar music, the live show would not disappoint you. The show opened with Adam Granduciel under a single spot light, with just his guitar, singing the intro to "In Reverse," then the rest of the lights came up and the rest of the band (David Hartley, Robbie Bennett, Charlie Hall)  joined in for the remainder of the song. It was a powerful way to open the show.  That flowed into "Under the Pressure" which was one of the songs I was most excited to see. The carefree feeling of the song was like a giant hug on the audience, it was a beautiful song to hear live.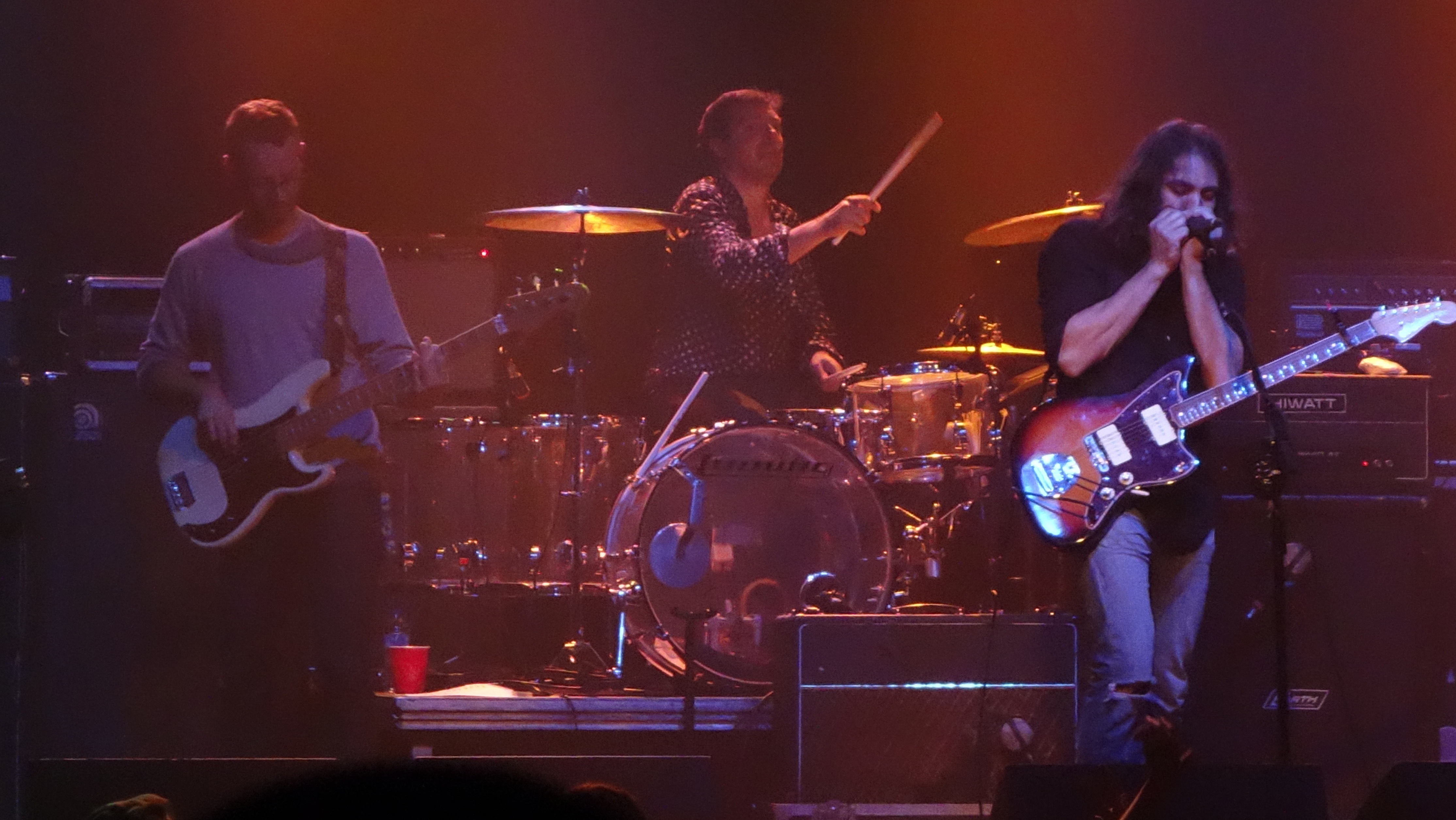 On songs like "Burning and Eyes to the Wind," we saw some amazing strong guitar work. The band was showered with a rolling wave of overhead lights that paired beautifully with their sound. With "Red Eyes" the room swelled with sound, and again the guitar was out of this world.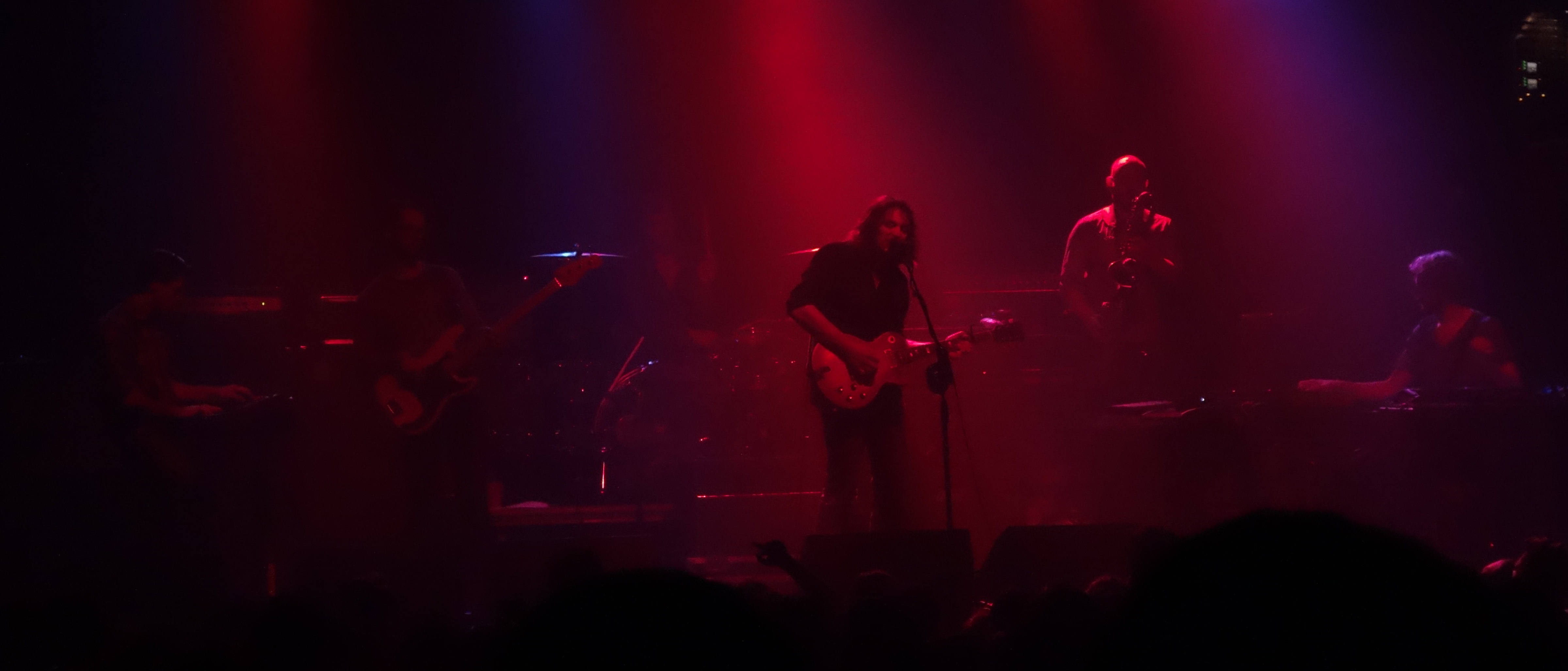 The show ended with a thre song encore that included a Bob Dylan cover. "Come to the City" was the final song and the band chose an unusual exit by leaving one by one, each giving one last jam before they left. I'm willing to be there were a lot of people trying to get tickets to the show the next night as soon as they left the venue. Photos by: PJ Mudd