Three Types of People Who Had a Worse Week Than You
Posted by Tyler King on Tuesday, April 8, 2014 at 12:00 AM
By Tyler King / April 8, 2014
Comment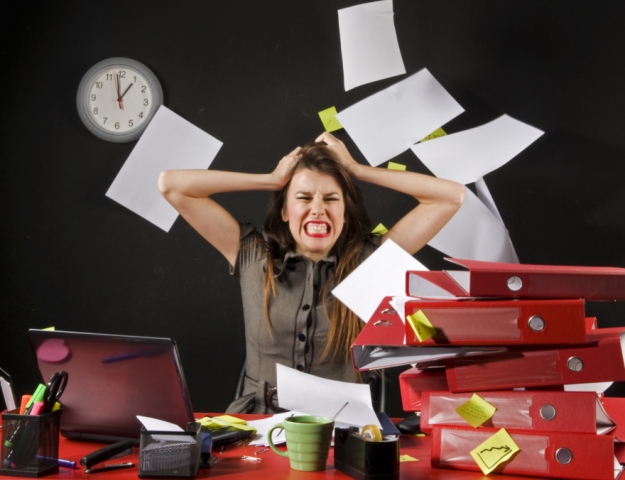 Your work piled up, your social life suffered, you had a flat tire and worst of all — the barista messed up your drink order. It'd be easy to wallow in the misfortune last week brought, but no. Minnesotans pick themselves up, shake off any remaining snow from Friday's storm, and get back into the grind. Besides, as bad as your week was, I can guarantee you there are many more who had it worse than you. So suck it up buttercup, enjoy the beautiful April weather forecasted for this week (it is supposed to be 70º tomorrow), and consider the plight of those for whom last week was worse.
#1 — Those Who Missed the Obamacare Deadline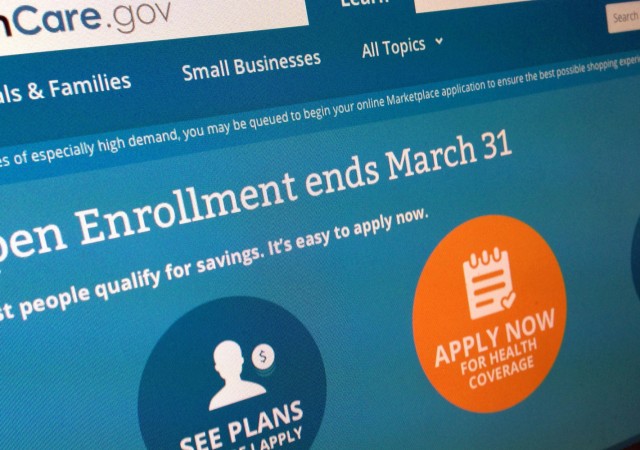 First on our list of people who had a worse week than you are those who forgot to sign up for Obamacare. In 2010 when Obamacare became law, almost 50 millions Americans didn't have health insurance. And, if since that day, you haven't gotten any health insurance through Obamacare, I have some bad news for you: The deadline to sign up for Obamacare was midnight on March 31 (If you had started the application process before that time, you have an extra two weeks before your application is due). Don't worry, though! As often as this bill has been changed, I'm sure the President will provide yet another extension without Congressional approval in the near future.
#2 — The How I Met Your Mother Fandom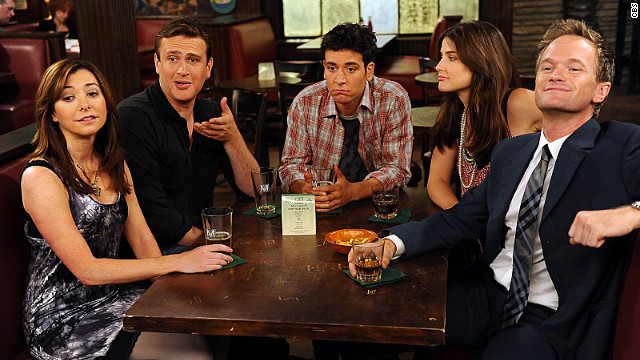 Next on the list: the
HIMYM
fandom. Before delving too deeply into this fresh wound, I just want to preface by saying this was a TV show — i
t's not real life
. Marshall and Lily and Robin and Barney and Ted
do not
really exist. Now, let's continue.
How I Met Your Mother
first appeared in 2005 and on Monday, March 31st, the series finale aired. In an age of technology and instant video sharing, I don't feel I need to hide anything or announce
SPOILER ALERT!
before each new sentence. It's been a week — if you haven't seen it yet, you need to get a new TV, or friends, or job. Or something. Anyway, while the episode did have some happy moments — Marshall and Lily having another baby, the blue french horn, Barney's chat with his daughter — this episode really should have been a celebration of the series. It wasn't. Lily went back to her usual "needing to control everything all the time" mentality, Barney and Robin got divorced and Tracy Moseby dies of an unknown sickness. A lot of questions still remain with the finale and these questions, to the chagrin of the shows fans, may never be answered. I guess the only thing left to do would be watch them all over again on Netflix. What a punishment, right?
#3 — The Minnesota Twins Faithful Followers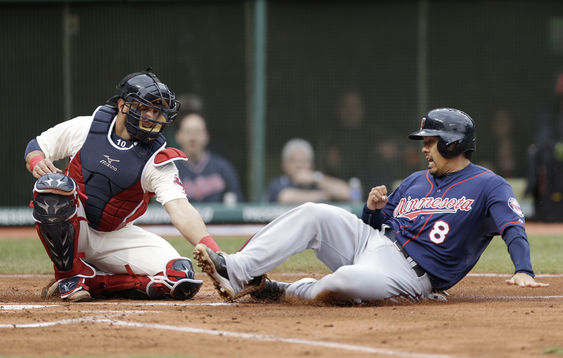 And finally — the Twins and their fans round out this list Ok, so this one isn't too bad. Though they
started
0-2, the Twins found a way to get back to an even 3-3 leading up to their home opener at Target Field (though they lost that 8-3). This, I suppose, is more of a lament of likely things to come. With a spring training record of 9 wins, 16 losses, and 3 ties, Gardy has an uphill battle ahead of him and the Twins are about as good as we can expect them to be. After looking at the schedule and the team, I really don't have high hopes for them. The Twins lack luster. With Morneau out, their top home run hitter is Brian Dozier, who hit 18 in 2013. The pitching staff is weak as well (though likely better than 2013). Anthony Swarzak and Ricky Nolasco are as good as Twins can hope for, with 2.91 and 3.70 ERA's and 3-2 and 13-11 records respectively in 2013. Baseball's opening week is always an exciting time of year. But it's tough to hear "It's a rebuilding year" season after season. The Twins have a young and talented roster, but talent can only go so far. You need to give players time to develop, and many times, by the time they develop they're sick of playing for a losing team — or ownership is unwilling to pony up the cash to keep them — so they leave. Thus the team needs to find new talent, and the vicious cycle continues. ** There. Now last week doesn't seem so bad, does it? You still got your coffee (eventually), the flat tire allowed you to walk to work that day and get some exercise, and while that mounting pile of work is daunting, you can always sigh with relief that you have a job. And I mean, it's not like any of the above describe you — you
did
remember to get health insurance,
right
? Photos via: CNN — askcleo.com — theRepublic — comneoavatara.com
The personal views expressed in this post are the writers' own and do not necessarily reflect the views of Minnesota Connected or its sponsors.