Top Five Minnesota Winter Activities When It's Too Cold Outside
Posted by Leah Putz on Thursday, January 30, 2014 at 12:00 AM
By Leah Putz / January 30, 2014
Comment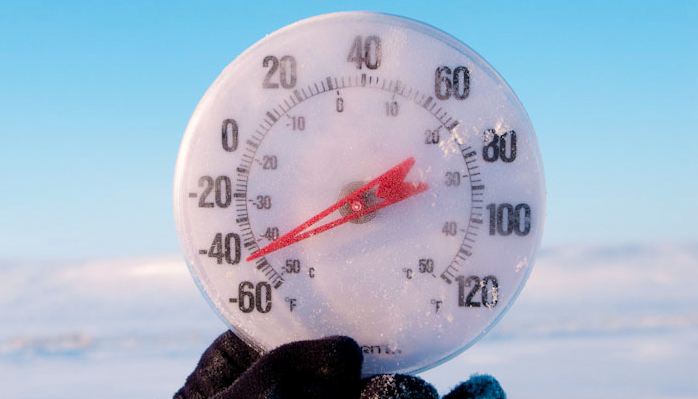 This winter has been a rough one, and the biting, negative degree cold has barred us from typical winter activities, such as sledding, ice skating, building snowmen, etc. However, there is no need to wallow in despair as there are plenty of exciting indoor activities to take part in this winter. Here are the top five indoor activities to help fight off the boredom and the cold.
1. Spend a Day Exploring the Mall of America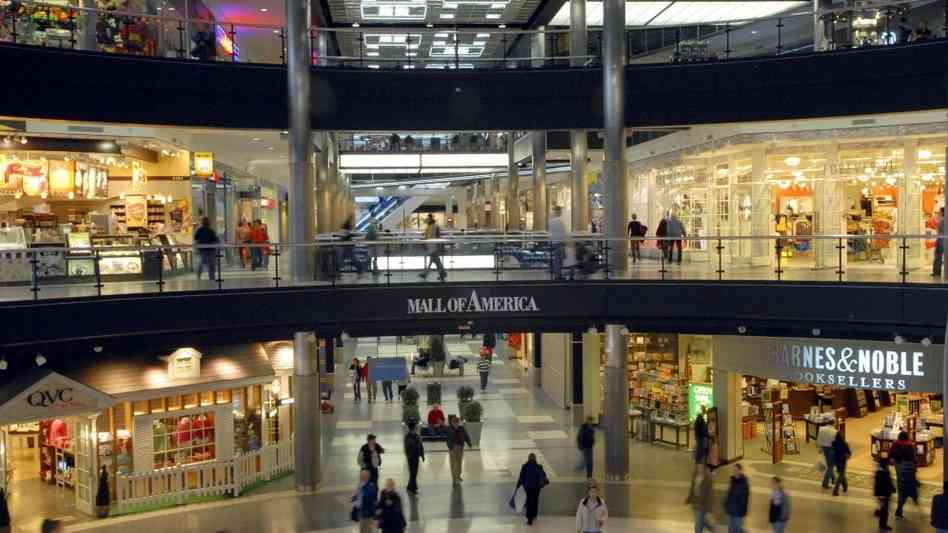 Situated in Bloomington off of 494, the M.O.A. is arguably Minnesota's top attraction year round. Not only does it contain over 400 stores, but there are numerous restaurants and attractions as well. The mall is open from 10 am to 9:30 pm -- it's easy to spend an entire day there, safe from the tundra outside, enjoying and exploring the gigantic mall. Probably its greatest feature is its ability to entertain people of all ages. Families can spend their time riding the rides at Nickelodeon Universe or strolling through the Sea Life Aquarium (otherwise known as Underwater World) while teenagers and adults can have a date at the movie theater, the House of Comedy, or even the Universe of Light, which offers visitors a stroll through a dreamlike world of music and light. For more information, visit the
M.O.A's website
.
2. Bounce Your Way to Skyzone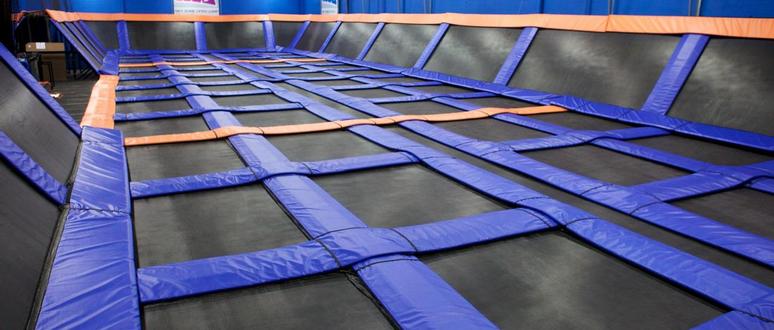 Skyzone brings fun to everyone in the form of numerous trampolines linked together, forming a giant trampoline park! It provides the opportunity not only to escape the bleakness of winter but also a chance to get a lot of exercise whilst having a blast. Not only is there open jumping, but dodge ball, and "SkyRobics" as well. In a corner area in a space for special side activities there is a basketball hoop for perfecting dunks and a large foam pit to launch into -- these two make for a fun-filled experience. Skyzone has two locations in Minnesota, one in Plymouth and one in Oakdale. Due to the popularity of the park, purchasing tickets in advance is a good idea. Tickets are available for ranging time frames, from 30 minutes to two hours, and prices vary accordingly. For more information, visit the
Skyzone website
.
3. Visit Your Nearest Bowling Alley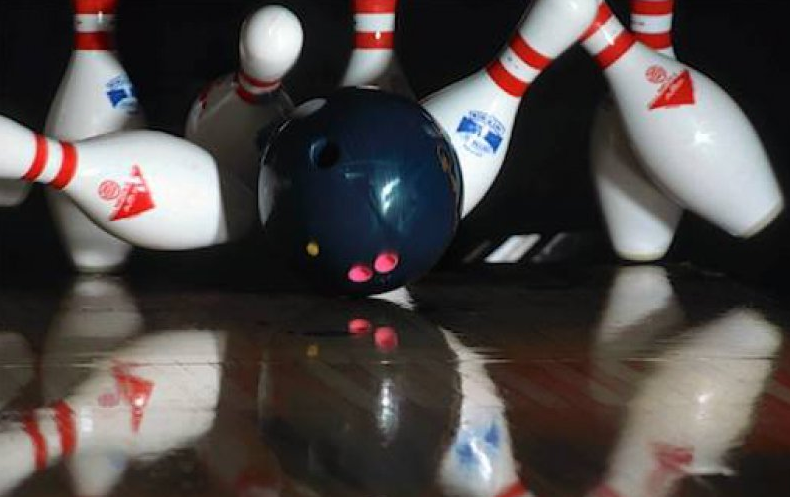 Bowling is a great way for families, couples, and groups of friends to spend time together while escaping the bitter cold outside. Numerous bowling alleys are scattered across the state, meaning that no matter where you are, there is almost certainly a bowling alley within reach. While bowling alleys have a myriad of different owners from town to town, there are a few corporations that offer the sport, such as Brunswick Zone, and much more. Brunswick Zone situates an arcade and laser tag alongside bowling, and has locations in Blaine, Brooklyn Park, Eden Prarie, and Lakeville. There are few activities in life more fun than running around and shooting lasers. For more information, visit
Brunswick Zone's website
.
4. Delve Into a Museum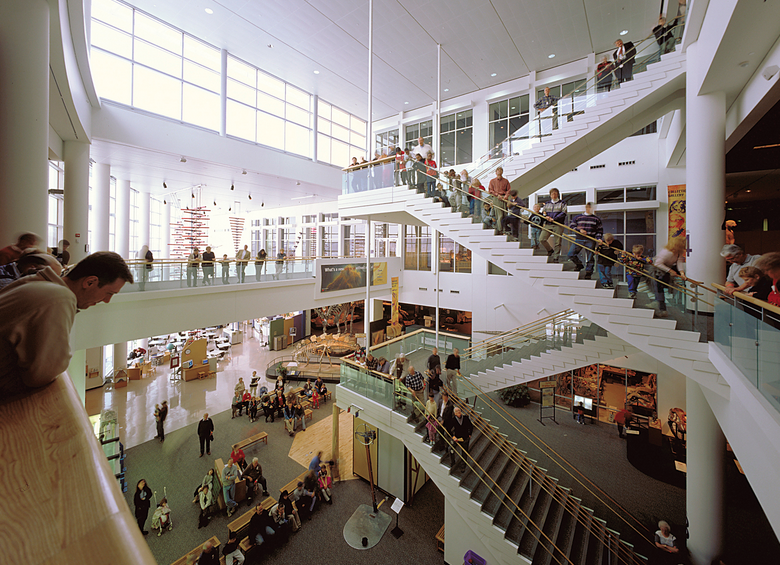 Minnesota, specifically the Twin Cities, has many museums to offer. The Science Museum, the Minneapolis Institute of Art, and the Mill City Museum are just a few. The Science Museum is one of the most popular choices, featuring an Omnitheater, dinosaurs, and many hands-on exhibits and activities. Many of these museums give visitors a distinct look into the life of a Minnesotan and offer citizens a sense of history about their state.
For more information on the Science Museum,
visit their site
. Here is a
complete list
of the museums of Minnesota.
5. Cozy up for a Movie Marathon at Home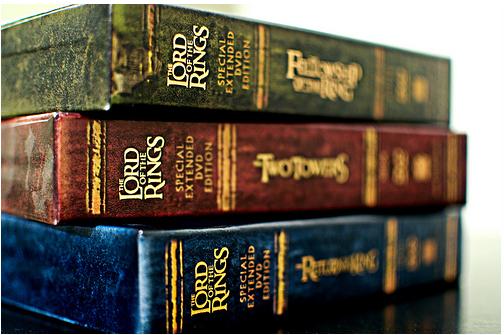 Sometimes sitting by a fire wrapped up in a blanket with a good movie is the best way to combat the winter weather. Choose a series of a specific group of moves — Disney movies, The Lord of the Rings series, Harry Potter, are a few examples — pop some popcorn, and settle in! And always remember that a catalog of thousands of movies is waiting at your finger tips with a basic Netflix account. While the winter weather has been brutal thus far in Minnesota, there are plenty of indoor activities to bide your time until the warmth of spring. Photos via: Google