Top Ten Foods Invented in Minnesota
Posted by Erik Bergs on Monday, March 17, 2014 at 12:00 AM
By Erik Bergs / March 17, 2014
Comment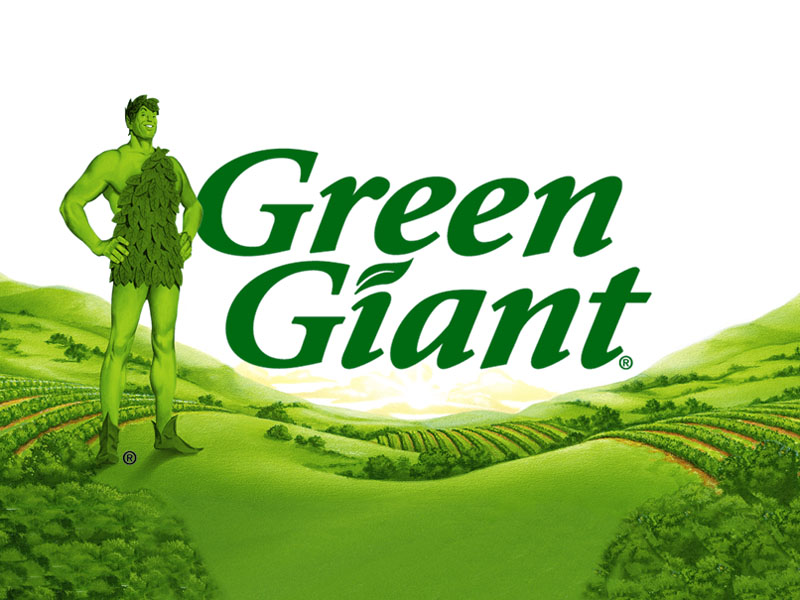 Minnesotans know how to do food. It's a statistical fact. Despite ranking 12th in land size and 21st in population, the state of Minnesota is the 4th
largest exporter
of agricultural products in the USA. Combined with a long history of innovation, it's only natural that we have blessed the world with a barrage of original food concepts. Let's get this food list started...
10. Bundt Cake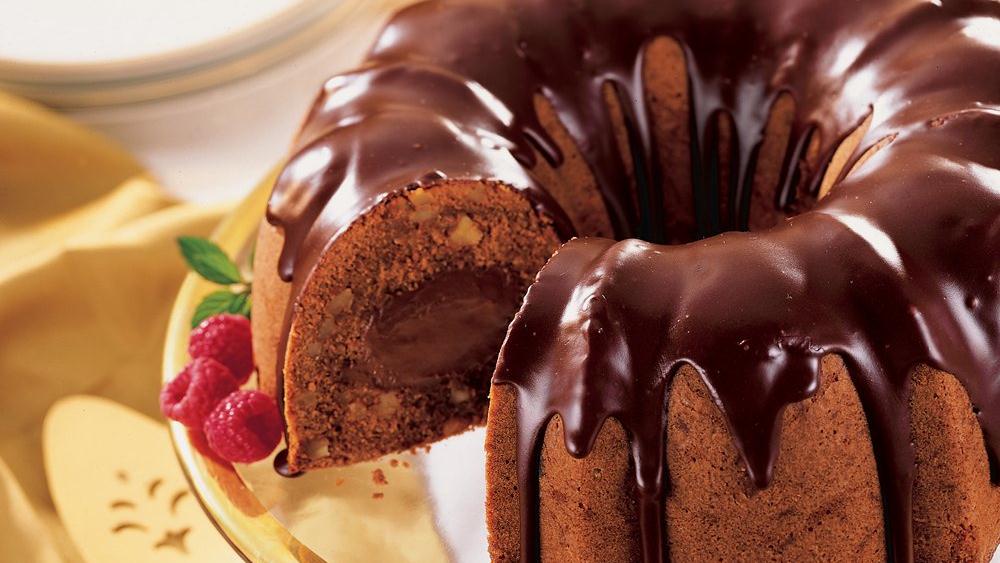 Although the concept of Bundt cake originates in the Jewish communities of eastern Europe (known there as "Bundkuchen"), the product and the cookware to make it were popularized by none other than H. David Dalquist (a Minnesotan). Dalquist founded NordicWare, a St. Louis Park-based kitchenware business, after World War II and he trademarked the Bundt pan in 1950. Initially it didn't have much success, but in 1966 it became popular after the "
Tunnel of Fudge
" won the Pillsbury Bake-Off.
9. Cold Hardy Grapes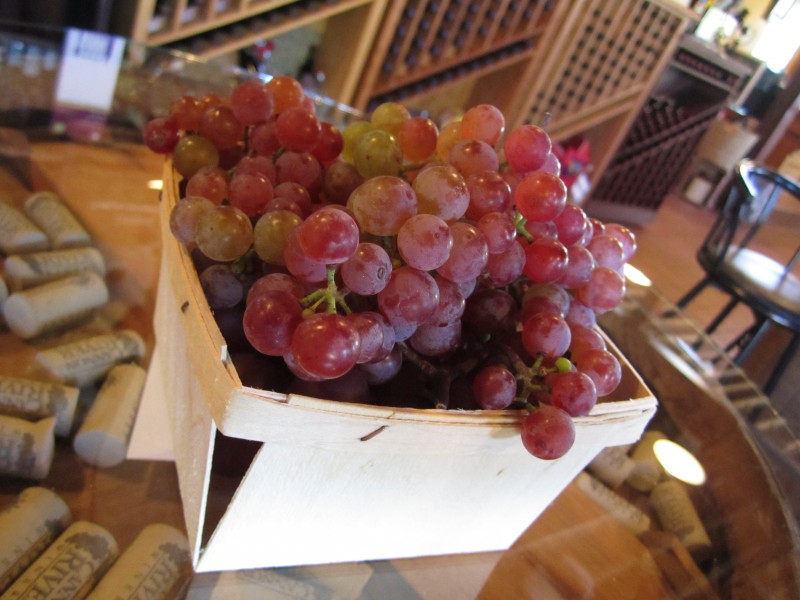 If you've sampled the product from one of the budding
wineries
across the state then the words Frontenac, La Crescent and Marquette should sound familiar. Over the past few decades the University of Minnesota has successfully hybridized delicious varieties of grapes that can endure our frigid climate; only recently have we begun in earnest to enjoy the fruits of their labor.
8. Ojibwe Fry Bread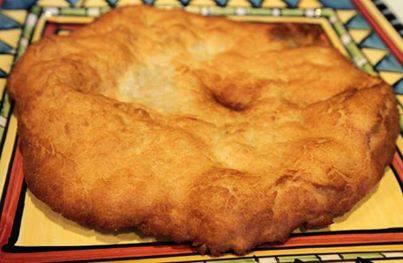 One can't forget about the original people who called Minnesota home. Fry bread has many variations throughout communities of Native Americans in the USA, but we have a
recipe
or two that are totally local!
7. Pizza Rolls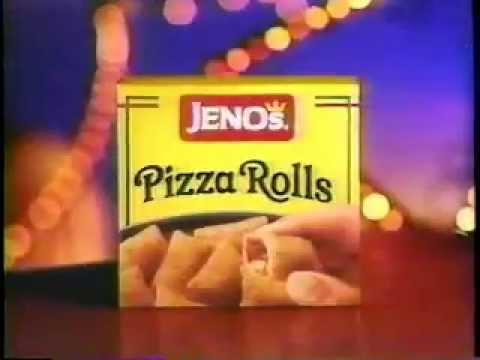 Jeno Paulucci, the son of Italian immigrants in the Iron Range, built a frozen food empire in Duluth. His greatest creation was the Pizza Roll, which burns more tongues than all other foods combined! It should also be mentioned that Rose and Jim Totino (whose name now legally precedes the Pizza Roll) were critical in developing and distributing some of the first frozen pizzas from their pizzeria in Minneapolis. It was founded in 1951.
6. Corn Dogs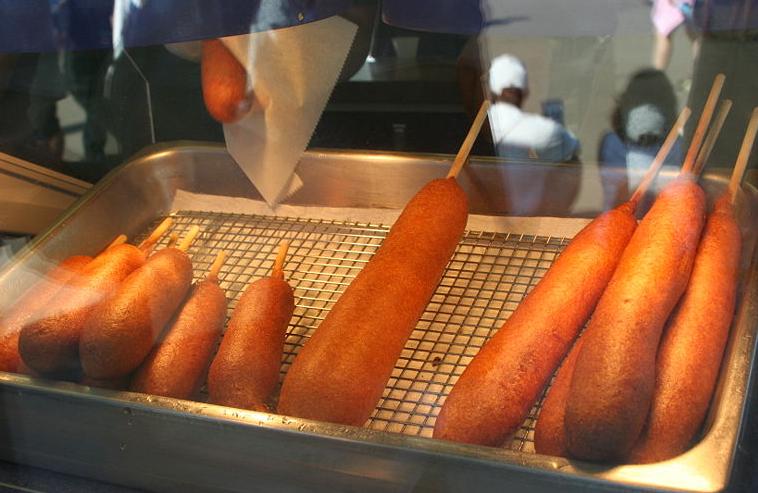 The original creator of what we now know as the "Corn Dog" is a contested historical fact. Jack Karnis, a Pronto Pup vendor at the Minnesota State Fair in the early 1940s, has just as good a claim as anyone. It's corn, it's meat, it's on a stick, it's Minnesota. We'll take it.
5. Apples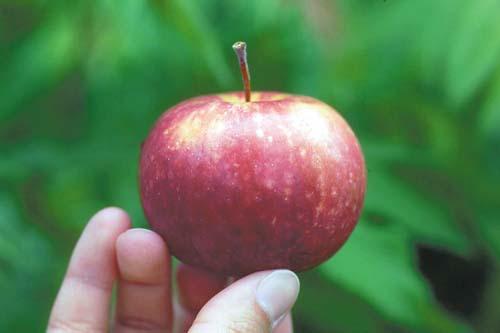 The University of Minnesota was working on cold hardy fruits long before their recent success with grapes. Starting with the Haralson Apple in 1922, the university has been developing about two apple
varieties
per decade (Honeycrips and Snowsweet just to name a few). All of them suited for our extreme weather of course.
4. Wild Rice Soup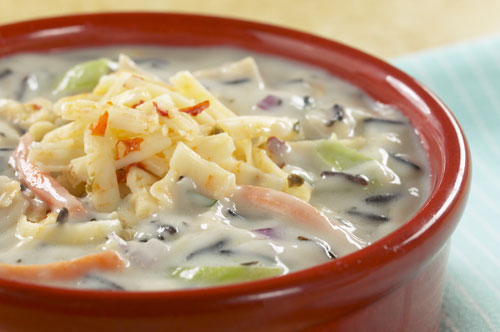 Many recipes come to mind when referring to wild rice: the delicacy of our shallow lakes and slow-moving streams. Yet there's nothing like a heavy dose of cream that can make food even more Minnesotan than it already is. If you are really ambitious to try wild rice, try out a few
local recipes
; there's even one for using cattail buds!
3. Cheerios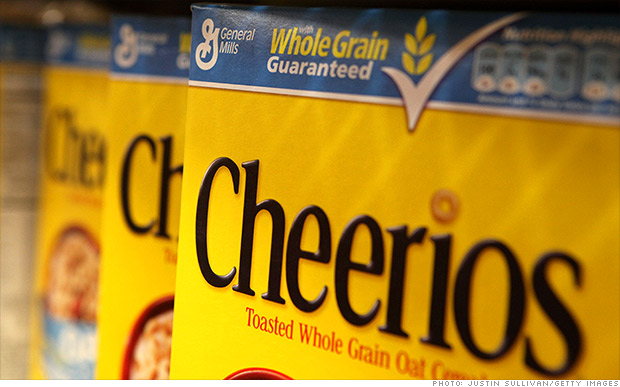 Originally named "CheeriOats" by General Mills, this classic American cereal has been in our breakfast bowls since World War II. It even gave its name to its own 
scientific term
!
2. Spam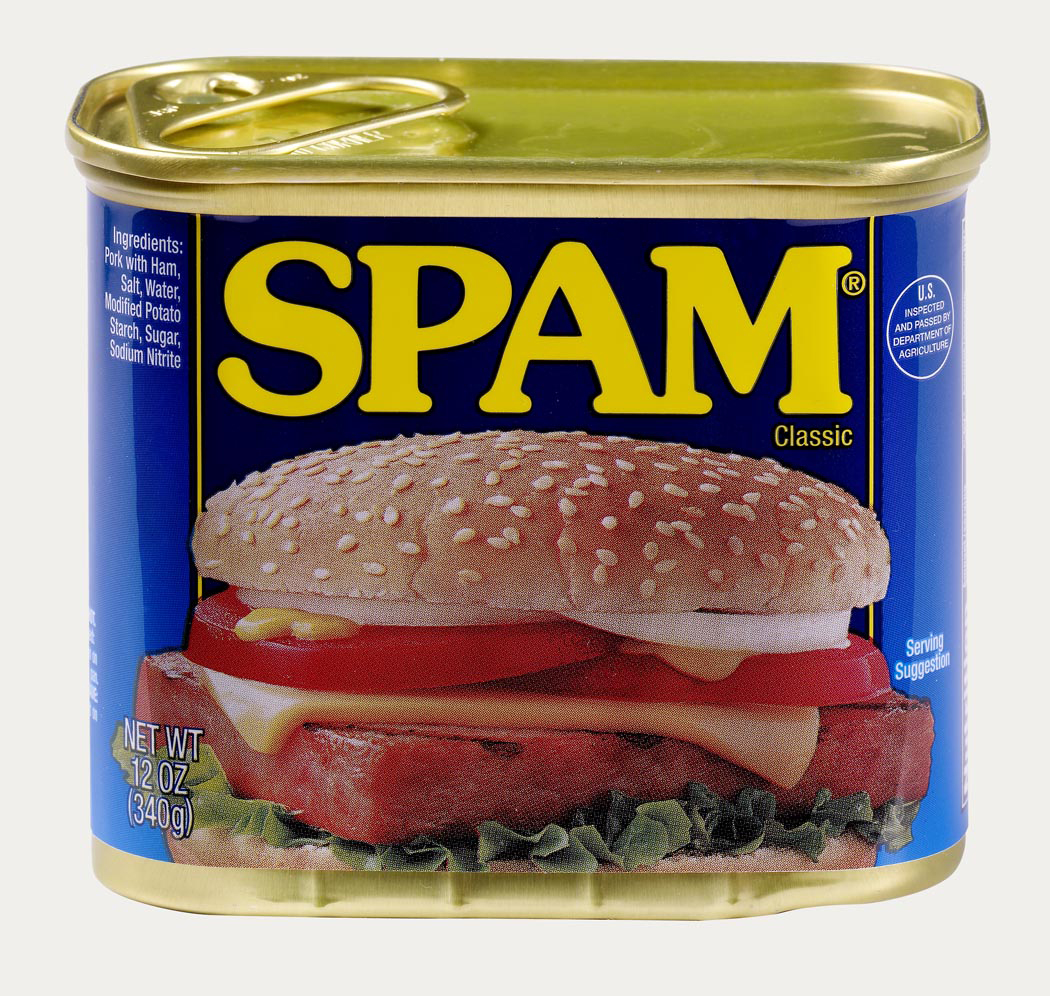 Who could forget Austin, Minnesota's canned, precooked and salted gift to the world? Yes, we Minnesotans invented a totally new form of meat that's neither pork nor ham. It's Spam! Hormel first produced the international sensation in 1937 and within the decade it gained infamy among soldiers in the Pacific Theater. Surpluses were traded with native islanders who worship it to this day. Spam is also used to label unwanted emails, but that's just because the name (just like its taste) is so catchy.
1. Hotdish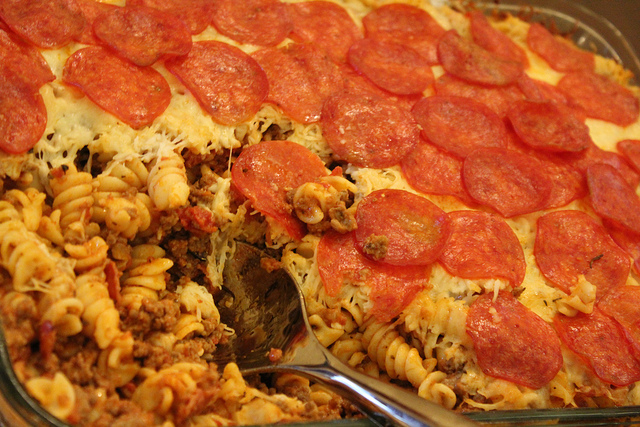 Hotdish (yes one word) is not a recipe, but a state of mind. This is undoubtedly Minnesota's greatest specialty. It originates from a strong sense of community (often served in church basements) and distaste for wasteful behavior (often made from leftovers). Defining a typical hotdish is challenging: in most cases it has a protein, starch, vegetable and sauce. If you want to learn more about hotdish (its history and legacy), check out this
documentary
. Photos via: Google