Tough Times in 'Twinsville'
Posted by Jeff Schwenn on Thursday, July 24, 2014 at 12:00 AM
By Jeff Schwenn / July 24, 2014
Comment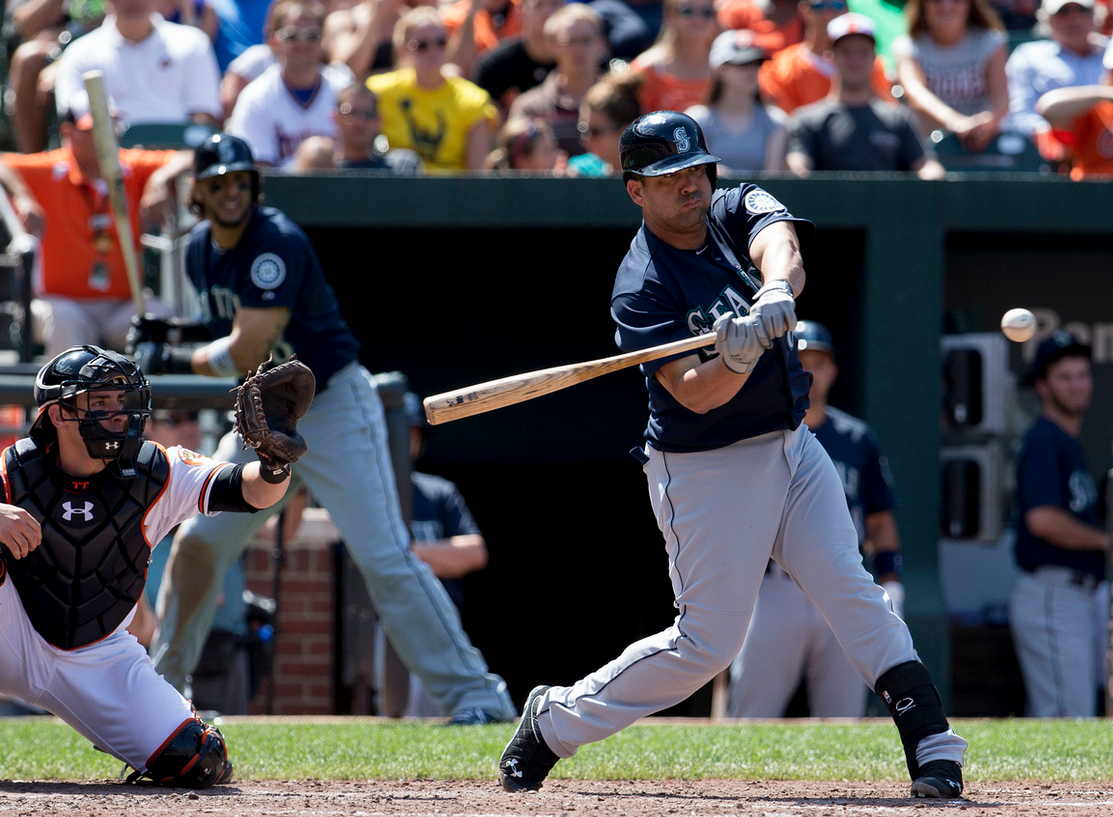 On Thursday afternoon a potpourri of Minnesota Twins news took place. Lets look at these stories, but be warned sad trombones will be playing in the background.
Kendrys Morales was traded to the Seattle Mariners for reliever Stephen Pryor. Upon first glance this trade appears to be a win for the Minnesota Twins, but those trombones are playing for a reason. Pryor threw 96 mph last season and then tore up his shoulder last August. He needed surgery, missed the rest of the 2013 season and is still recovering. His fastball now tops off at 92 mph and he has been assigned to Triple A Rochester by the Twins.
So the Twins paid $3 million for 39 games from Morales who hit .239/.254/.325 during that time. His WAR was -0.7, which means the Twins were actually worse for having him on the team. In addition, it should be pointed out the Twins actually paid $3 million for the right to Stephen Pryor, an injured relief pitcher... sad trombones.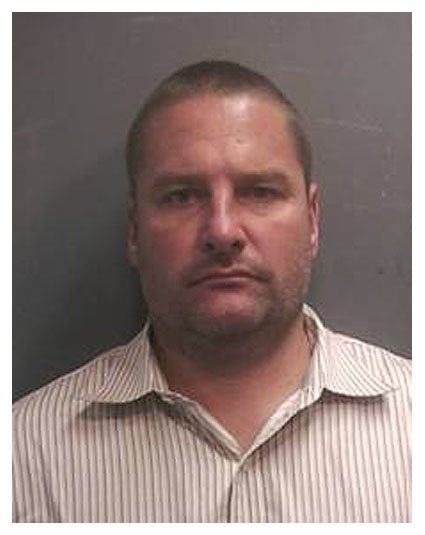 Next up is Chuck Knoblauch. That soon to be Twins Hall of Famer was going to be celebrated at Target Field on August 23rd by being inducted into the team's Hall of Fame. Stories of his glorious 1991 Rookie of the Year season, that fake double play toss to Greg Gagne in Game 7 of the World Series, and those fabulous years he had from 1994-1997 with the Twins were going to be discussed. Sadly the party has been cancelled and won't be rescheduled. Chuck Knoblauch was arrested late Wednesday night after assaulting a second woman in a four year span (he assaulted his ex-wife awhile back). The Twins have rightly decided not to honor him or put Knoblauch in the team's Hall of Fame... sad trombones.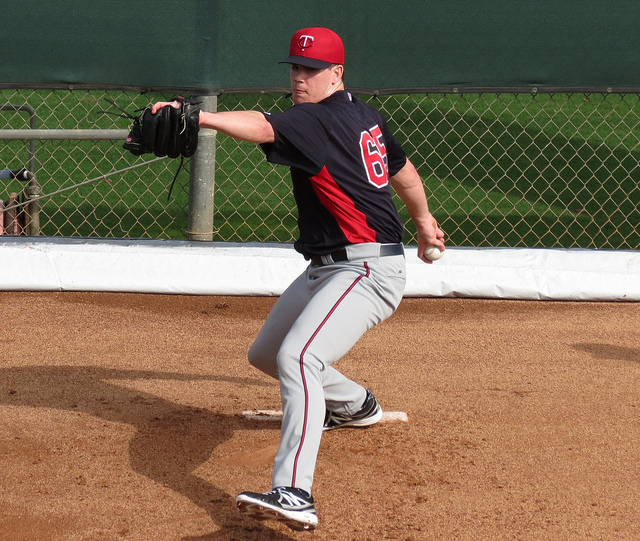 On Wednesday night Twins super prospect Alex Meyer hurled another fine game in Triple A Rochester. This is a disappointment because he should be pitching for the Minnesota Twins as should highly regarded pitcher Trevor May. Both pitchers have been top shelf this year and are key to bringing the Twins out of  the canyon they have fallen into. Meyer and May are in their mid 20s and should be getting experience on the big league level, but the Twins always seem to have a reason for not bringing them up while other less capable pitchers leapfrog the M & M boys to Target Field... sad trombones.
Stop playing the trombones for a moment, Jorge Polanco has been called up to the Twins. He's only 21-years-old and will fill the Kendrys Morales roster spot. Polanco was up briefly at the end of June getting a double and a triple in seven plate appearances. Polanco is serviceable in the field with a good arm and excellent speed. He is a switch hitter who could hit for a high average down the road. But above all Polanco's here and brings some excitement to a lineup that needs a jolt of energy. Polanco and Danny Santana could possibly be the fastest two infielders in baseball.
 Let's play some triumphant trumpets for this news.
Photos via: Keith Allison -- Google -- BeGreen90