Tragic Fire in Lonsdale Burns Down Home of Beloved Local Woman
Posted by Leah Putz on Wednesday, March 26, 2014 at 12:00 AM
By Leah Putz / March 26, 2014
Comment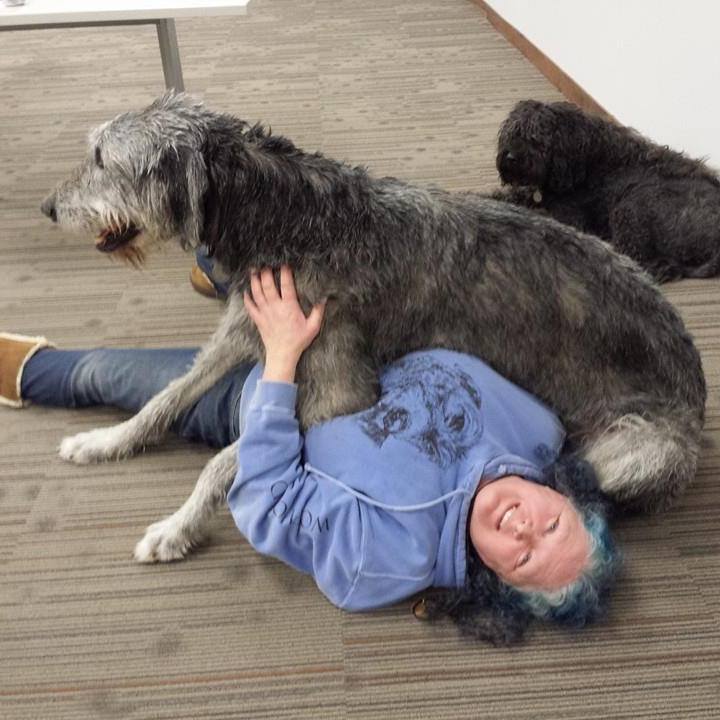 Toni Maat is a well-known, friendly face in the Lonsdale and Elko areas of southern Minnesota due to her community presence and her animal shelter, the Windmill. Nan Page, a cashier at Fish Rock Market, the convenient store located across the street from the Windmill Animal Shelter, describes what Maat means to the local community:
She helps a lot of people in the area and any animals she can help — whether it's wild or someone's pet. She would give you the shirt off her back if needed.
Sunday March 23rd began as a typical day for Maat, enjoying her work day at the Windmill with her large Irish Wolfhounds. But with one phone call her life was flipped upside down. The call alerted her to the fact that her house was on fire. Upon immediately rushing home, fearing for her home and her pets there, Maat found multiple teams of firefighters attempting to fight the blaze.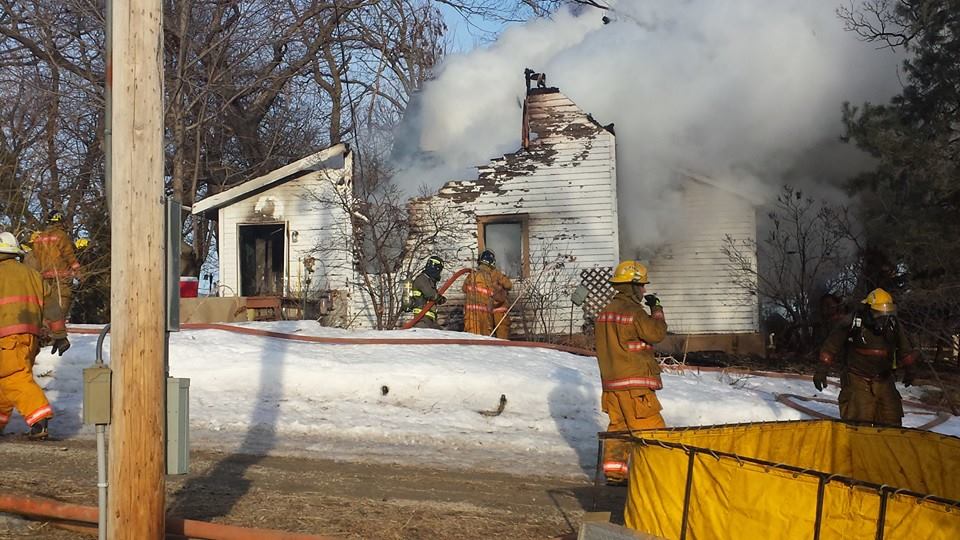 In those few moments, Maat lost everything. Five of her cats, who were like children to her, perished in the blaze along with all of her possessions. Maat's only source of comfort is the knowledge that they most likely didn't have any idea of what was happening:
"Of the bodies that they found, they were all in their normal sleeping spots, so I think they didn't even wake up," Maat said. She is also thankful to know that three cats escaped, and that her dogs were with her at the time and are safe. "I'm afraid to let them out of my sight now, though," she said.
As for the future, Toni has no idea where to proceed:
"I was supporting the shelter, but now I have to support myself," she said, worrying about the future of the Windmill. "But so many people have offered to help. It's incredible how many people have shown their support."
The communities of Lonsdale, Elko, and New Market currently have gathered together to support Maat in any way they can. A benefit is being planned in her honor, and though it is still in the beginning stages of planning process, a large number of people have rallied to her cause.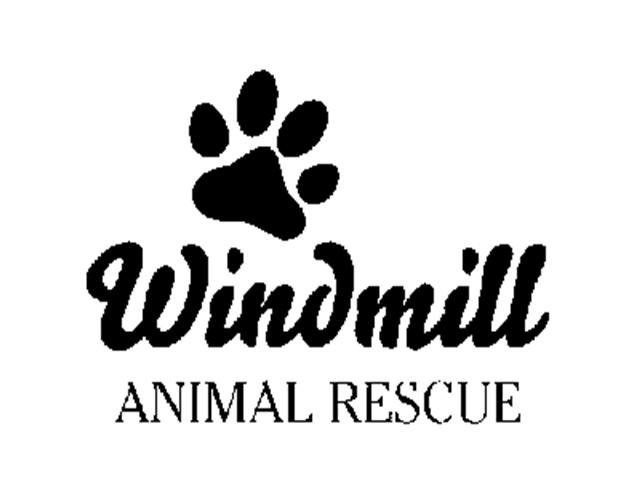 It's tragic that such a horrible thing can happen to such a beautiful person. However, the overwhelming support from the community has shown something truly amazing. It is proof that living in a small town can be very beneficial, as everyone knows each other and will do anything to support one another. Everyone is eager to help Toni Maat in any way they can to get her back on her feet after this tragedy. If you are interested in getting involved in Toni Maat's benefit, please email: 
[email protected]
If you are interested in learning how to donate to help support Toni Maat and her shelter, visit the Windmill's
website
. Photos via: Windmill Animal Rescue Facebook