Twins Acquire Kendrys Morales
Posted by Jeff Schwenn on Sunday, June 8, 2014 at 12:00 AM
By Jeff Schwenn / June 8, 2014
Comment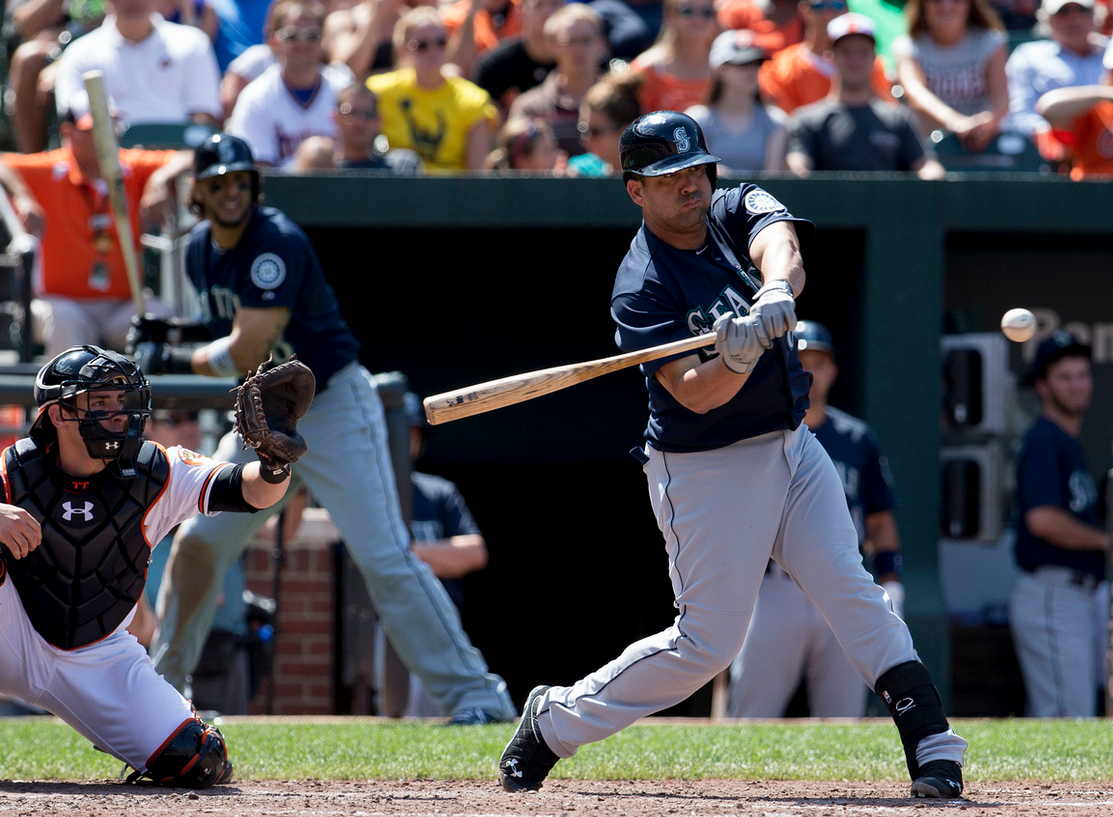 The Twins signed Kendrys Morales to a one-year deal worth about $7.5 million on Saturday. Fans should be pleased with the Twins' front office for making a bold move that will provide a legitimate upgrade for the 2014 club. An acquisition of this magnitude hasn't been seen in Twinsville since they traded for Shannon Stewart in 2003. This move most likely signals the departure of Jason Kubel. He has struggled mightily since a hot start, but that was many strikeouts and six weeks ago.
What do we know about Kendrys Morales? He was born in Cuba and made seven unsuccessful attempts to leave that repressive island for the United States. He was jailed after many of these failed attempts. Finally in June of 2004 and on his eighth attempt, his raft successfully landed on the shores of southern Florida. Two years later he debuted for the Anaheim Angels.
Now he's a Minnesota Twin and a switch hitter who will primarily serve as their DH, but can also play first base. Morales missed the entire 2011 season with an injured ankle and this was after a 2010 freak injury when he hit a walk-off grand slam then broke his leg during a team celebration. During the past two seasons, Morales has posted an OPS+ of 119 and 123 respectively and hit .275 when the league batting average was .248. His OBP of .328 over that timeframe was also above the league average.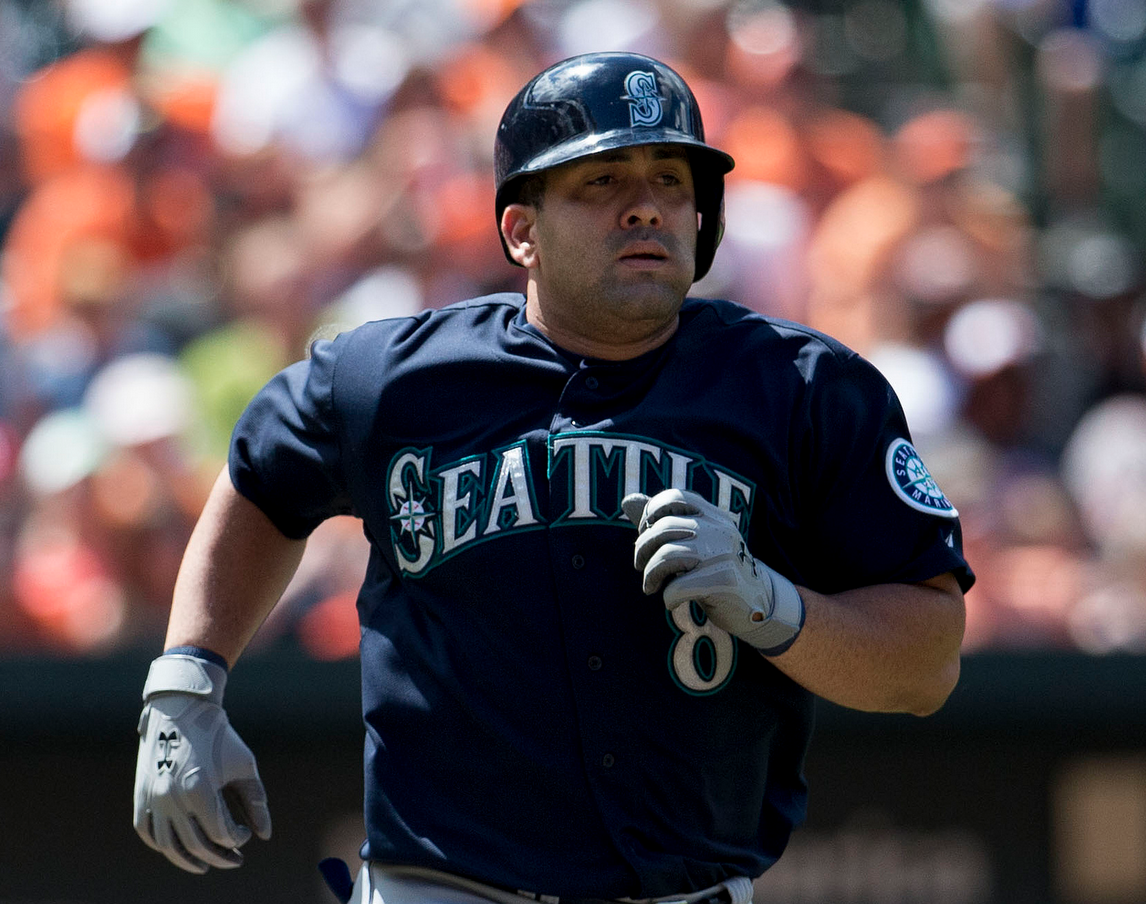 During his seven year career Kendrys Morales has hit right handed pitching better, but isn't a platoon candidate. His numbers against lefties are strong enough to put him the lineup everyday. Morales will bring some much needed power to the Twins lineup and has hit 45 home runs over the past two seasons.
The initial reaction to the Kendrys Morales acquisition is this will be a big impact move for the Twins and they will garner several more wins during the course of this season propelling the Twins to a winning record and even a possible Wild Card playoff spot. This is possible, but unlikely.
Instead of going with the initial reaction, let's take a more reasoned approach. Morales will play DH full time. This leaves Josmil Pinto without a spot in the lineup and as the backup catcher (not good). Morales will provide some power, but also strikes out a lot and doesn't walk very often. Many of his home runs are to centerfield which is a death zone at Target Field. His speed is well below average as evidenced by him attempting just one stolen base since 2010. Morales could clog up the bases for the Doziers and Danny Santanas.
After saying all of this, it's a very positive move that will improve the Twins, get Kubel out of the lineup and add 2-3 wins to the Twins ledger this season. Impactful, but not season changing.
Photos by:
Keith Allison