Twins Pitching Coach Arrested on Suspicion of Drunken Driving
Posted by Troy Larson on Sunday, May 29, 2016 at 12:00 AM
By Troy Larson / May 29, 2016
Comment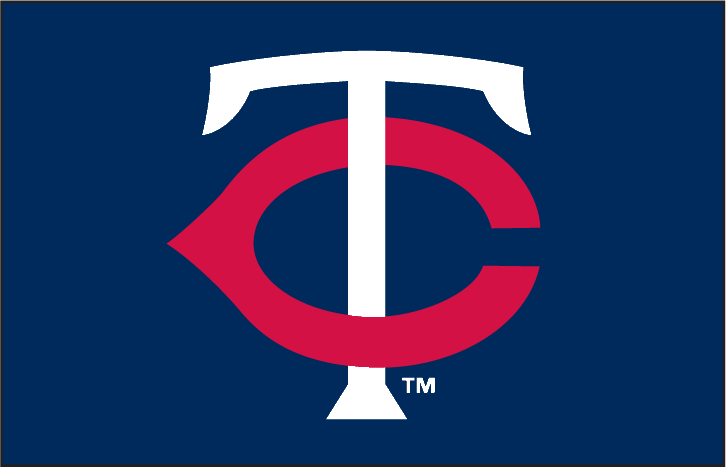 It was reported late Thursday that Minnesota Twins Pitching coach Neil Allen was suspended indefinitely following a DWI arrest early Thursday morning. According to the report, Allen was stopped by Hennepin County Sheriff's Officers at Sixth Street and Park Avenue at around 2 a.m. in Minneapolis. Allen refused a test and was arrested for suspicion of drunken driving. He was booked in the Hennepin County Jail around 4 a.m. and was released around 10:30 a.m. The Twins organization had this to say in a statement.
"The Minnesota Twins are aware of the pending DWI charge against pitching coach Neil Allen. Mr. Allen has been suspended, with pay, indefinitely and the matter will be handled in accordance with the policies and procedures of the Minnesota Twins Baseball Club."
Allen, who was hired as the Twins pitching coach before the 2015 season, has admitted that he had struggled with alcohol throughout his eleven-year major league pitching career. In 1989, while with Cleveland, he blew a .285 in a breathalyzer test administered by a concerned teammate after a night of drinking. In the spring of 2015, he told the Star Tribune that he had not had any alcohol since 1994. Minor league pitching coordinator Eric Rasmussen will take over the pitching coach duties. Rasmussen has been with the Twins organization for 26 years. He has served several stints as pitching coach for several of the Twins minor league affiliates. For the past eight seasons, he has been the pitching coordinator, traveling to all the Twins minor league affiliates. It is a shame that something like this has happened. The fact the Twins are currently struggling with a pitching staff near the bottom in the American League in most statistical categories won't help matters in whether or not Allen does return. We will have to wait and see what develops.