United Airlines Embargo Grounds Pets Around The World
Posted by Tony Randgaard on Monday, April 2, 2018 at 12:00 AM
By Tony Randgaard / April 2, 2018
Comment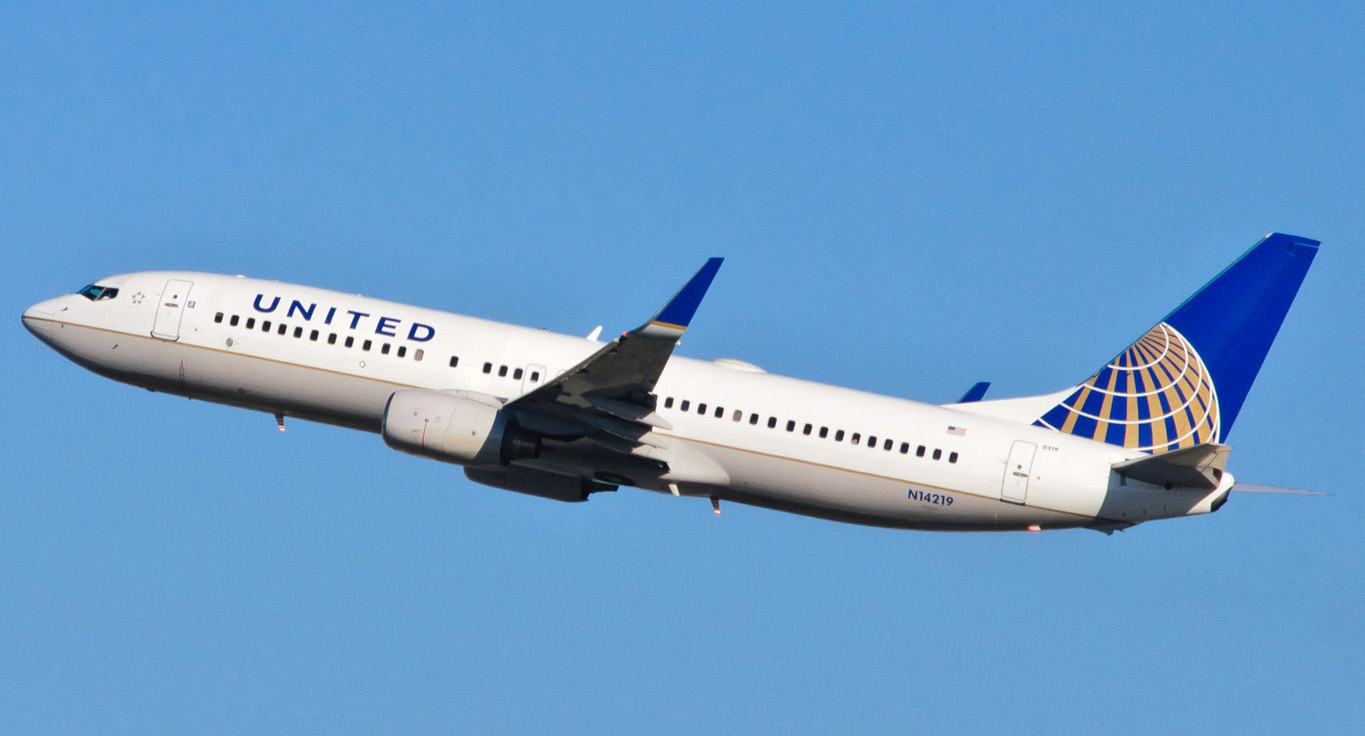 Imagine if Amazon announced that they were halting all deliveries for six weeks and would let us know later if they were ever going to come back into the business. That is the hidden impact of the three recent, astonishing United Airlines pet travel mishaps.
United sent a Kansas City-bound dog to Japan; fatally stowed a snub nose dog in the overhead bin; and was forced to make an unplanned landing in Akron to get another dog to its correct destination. When those incidents occur over three days, something is bound to hit the fan and their Board of Directors quickly met to quell the media carnage.
On March 20th, media outlets announced that United was ceasing pets traveling-as-cargo under its PetSafe program and that the carrier would announce its new policy by May 1.
This embargo has sent shock waves reverberating through the commercial shipping market. We talked with Lisa Meador, past President and Manager, The Luxe Pet. She stated, "The industry is in desperate need of United Airlines and its PetSafe program. Families and their 4-legged children are not just inconvenienced, but many are stranded around the world."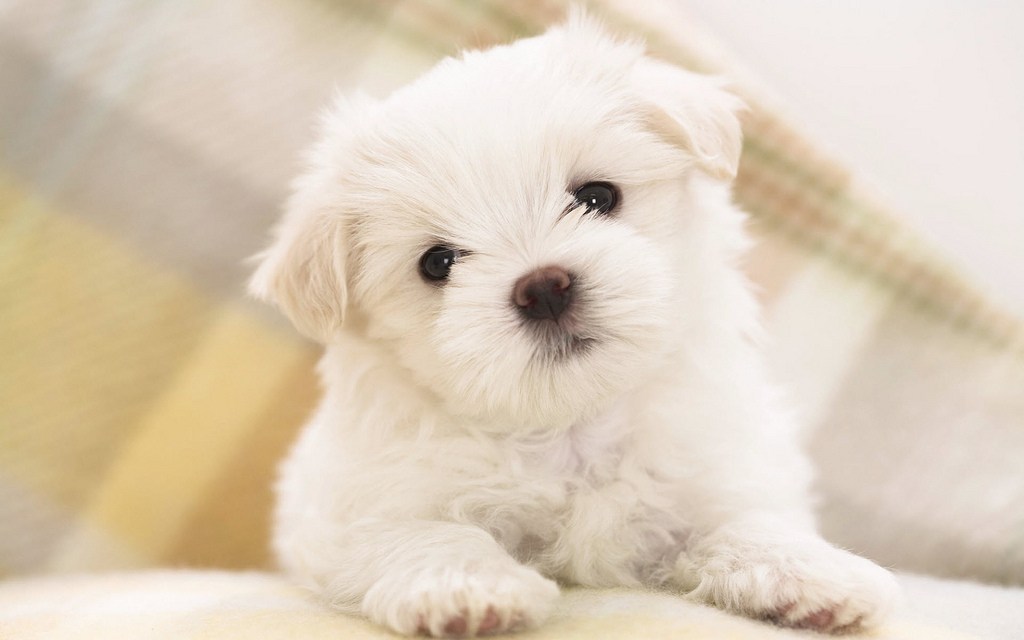 Although only the fourth largest carrier within the U.S., the dirty little secret is that:
United is the Amazon of pet shipping
. Their volume of 138,000 pets shipped as baggage/cargo in the last year ranks number one and represents a 24 percent increase over the last five years.
The growth of United PetSafe is rooted in its merger with Continental Airlines. Continental's largest hub was Houston which is plagued by long periods of extreme heat. While other major carriers restricted pet transport to temperatures under 85°F (or 75°F for snub nose breeds), Continental executives decided early on that if they were going to carry pets at all, they were going to ignore temperatures and come at it with a typical Texas can-do attitude.
They consulted with the industry's leading pet experts and conducted tests of cargo hold temperatures. They talked with customers and learned that bringing Fido along for an extended vacation, relocation or even a dog show — was an indispensable part of the travel business. As a result, the airline purchased dozens of customized, air conditioned PetSafe vans and constructed on-airport pet kennels. They consulted with the top veterinary doctors to develop a USDA-approved pet training program and instituted dedicated ramp agents to transfer pets at planeside.
Fine, I'll Bring My Pet on Another Major Carrier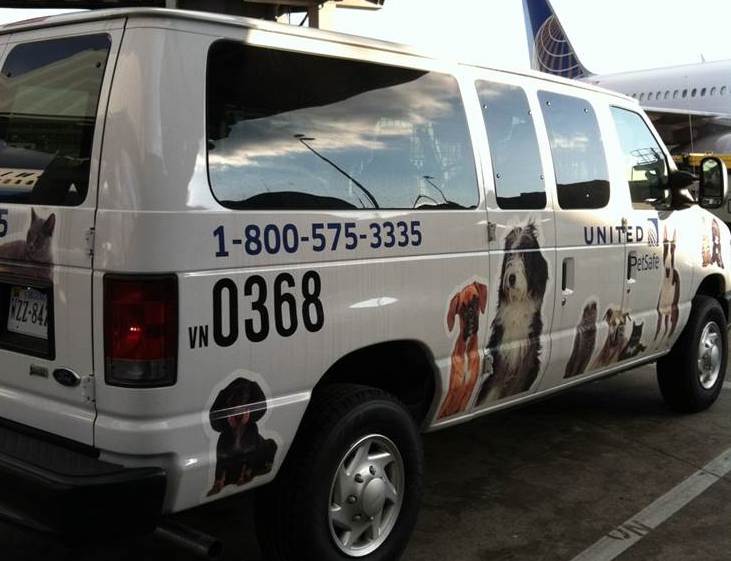 With United suspending pet travel, consumers are turning to other airlines and facing many barriers. The largest U.S. carrier, Southwest, does not accept pets as luggage or cargo at all. American has never considered pet shipping as a strategic priority. They do not accept any snub nose breeds, "aggressive" breeds and enforce temperature restrictions. Further, they do not accept pets on any Airbus aircraft which is a significant portion of their fleet.
In recent years, Delta stopped taking pets as checked baggage (with an exception for certain government employees), instead steering them to their cargo facilities. This policy limits the hours that pets can be checked in or delivered. Delta also forbids transport of all snub nose animals and will not ship animals on its Boeing 767s.
What's a Traveler to Do?
Faced with many obstacles during the United moratorium, what should travelers do that must travel with or ship their pet? Certainly, allow extra time to make pet reservation calls and develop an effective plan of attack. For complex itineraries, consult with an expert in the IPATA network (ipata.org). If you are traveling with your pet, check out Alaska Airlines and determine if their schedule can work. They have an excellent pet program, charging only $100 each way and can accommodate kennels up to extra large size (40 inches long by 27" high by 30" high). They do not accept snub nose animals. Similarly, American Airlines provides checked animal transport for $200 each way (again kennels ranging to extra large).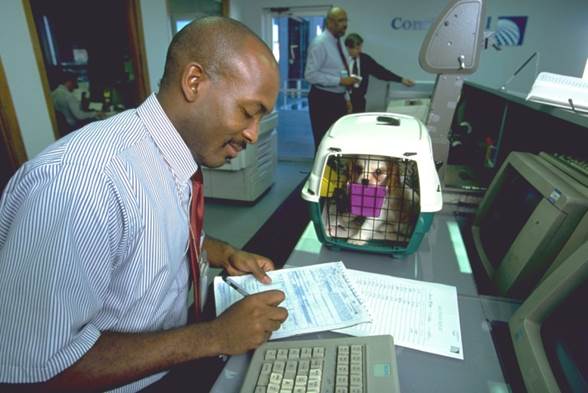 If you are not traveling with your pet, watch for news of the revised United PetSafe program for travel after May 1. Much of the hoopla about United's pet incidents is over blown. First of all, their fatality rate is a miniscule .013 percent which equates to about one pet incident per 8000 shipments. Secondly, if you read the DOT reports there are geckos that passed away in the number (no offense to Geico). There are pets that vets determined died of natural causes and there are commercial pets shipped under false breed names to circumvent heat rules or embargoes. Clearly, no fatality is acceptable as pets are often members of the family, but it is also instructive to understand the numbers.
On the other hand, if you are skittish about United issues, look to Delta or American for alternatives. Note that American can only handle kennels weighing less than 100 pounds and as tall as 26 inches (large) shipped over its express cargo network.
Next Steps at United
United has stated they are conducting "a thorough and systematic review" to improve the PetSafe program.
What went wrong? Meador believes the carrier became complacent on many different levels. She believes that the operational mistakes can be rectified through training and renewed focus — not through additional embargoes. With the summer peak shipping season just around the corner, that may prove to be wishful thinking. In handling just those three March incidents -- employing a charter from Japan and diversion to Akron — the airline's bill was likely north of $50,000! And that is not taking into account the significant media damage to its brand.
No, it is likely that United will add additional restrictions to dramatically reduce their pet volumes. That would be the prudent alternative but will certainly make it more difficult than ever for pet owners and commercial shippers to unite Fido with their waiting and yearning family.
Photos courtesy of:
Wikipedia
--
Kitty.Green66
-- Tony Randgaard