'Vaudeville' Restores Hope in Local Music
Posted by Tyler King on Tuesday, June 18, 2013 at 12:00 AM
By Tyler King / June 18, 2013
Comment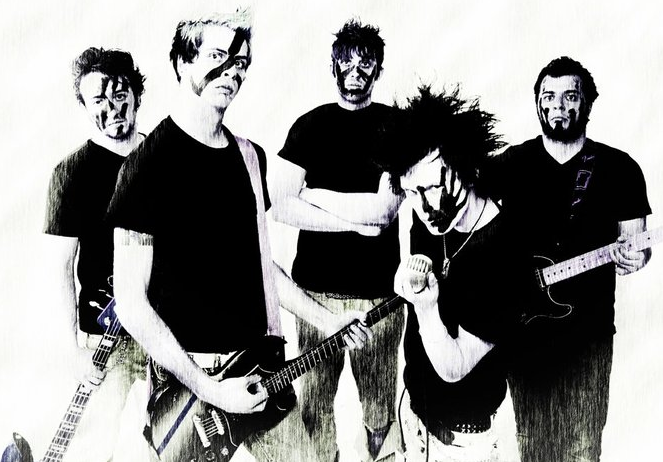 In today's urban society, when most people consider local music, we tend to think of a soft coffee shop cabaret or a ukulele on the street corner. It seems as though the term "rock group" has gone by the wayside, reminding us of yesteryear, moving aside for a more urban sound where, unfortunately, many musicians share a musical similitude. Over the past four years, however, the winds have been shifting and the tides turning. Enter
Vaudeville
. A local Minnesota band with humble beginnings is taking on the Twin Cities and is restoring hope in the Rock and Roll fanbase.
Vaudeville
's second album, 'Vendetta' packs a wallop for the ears with powerful music, dynamic lyrics and raw energy from track one to tracks end. Chris Gummeson, lead vocalist for
Vaudeville
, briefly explained to me with 'Vendetta' being the title of the album, [listeners are] going to hear that theme in most the CD. The album highlights songs like: Treason, White Light, and of course, a song titled, Vendetta. Everyone has their own role, Chris explained, both in and outside of the band. The band members do all their own marketing, online media relations, financing and production management.
Vaudeville
is a self contained microcosm in the world of local music where band members have multiple roles and each play a big part to make the
Vaudeville
dream a reality. [caption id="attachment_227" align="aligncenter" width="629"]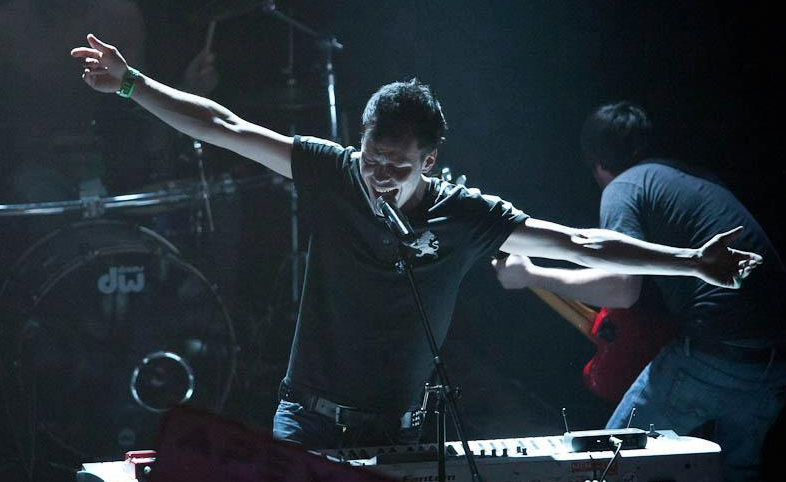 Credit: Suzanne Navarro Photography[/caption] The album is stimulating in two big ways. First, as either a longtime fan or first time listener, you'll quickly realize this group has taken incredible strides from their first album, 'Dismantle the Sky' which debuted in 2009.  Second, you'll realize the
Vaudeville
is visually poetic and incredibly illustrative in their song play. Lyrically, the songs are rather short, set primarily in a prose setting leaving a lot of opportunity for the musicians to shred their genius.
Vaudeville
is prepping for a show with bands Candlebox and Echo Effect at the High Five Bar and Grill in Burnsville on Saturday, June 15 – doors open at 7 p.m. Afterwards the band heads on tour throughout Ohio, Michigan, Illinois, Missouri, and Iowa before Rock Fest July 18-21 in Cadot, Wisconsin where they will be playing with bands like Megadeth, Kiss, and Slash. In the world of electronic music where tablets and laptops are taking the place of guitars and drums, it's a breath of fresh air to hear bands like Vaudeville making their way in the music industry. This band is young and impressive and it won't be long before people are saying, "I remember listening to
Vaudeville
before they got super popular." It won't be very long at all. For more images, some songs, or more information about the band,
visit their profile here
.