Vikings Get Much Needed Boost on Defense — Add Captain Munnerlyn and Linval Joseph
Posted by Brent Lee on Thursday, March 13, 2014 at 12:00 AM
By Brent Lee / March 13, 2014
Comment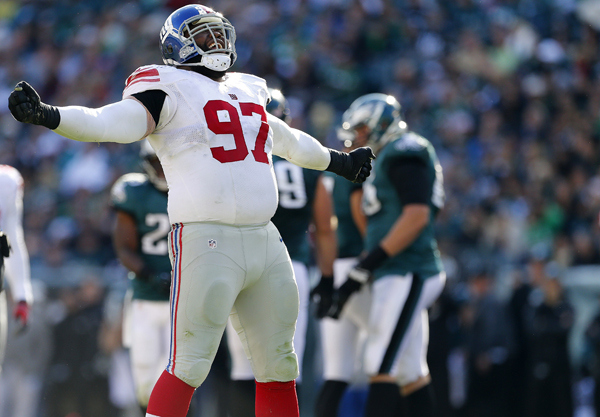 There is still plenty of ice covering our 10,000 lakes, but our Minnesota Vikings are making some waves in free agency. On Tuesday, the Purple bolstered their beleaguered defense by adding stud nose tackle Linval Joseph from the New York Giants. Two days later, on Thursday, the Vikings signed Carolina Panthers' standout cornerback Captain Munnerlyn to shore up a porous secondary that ranked among the worst in the league in 2013.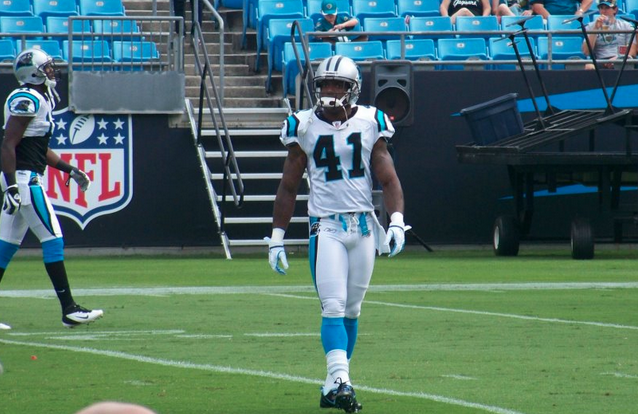 According to
SI.com
, the Vikings will pay the 25-year-old Joseph $31.5 million over five years, while Munnerlyn — who is also 25 — 
reportedly
struck a deal for three years and up to $15 million. What does this mean for the Vikings? By all accounts, Linval Joseph is exactly what the Vikings needed up front. He'll join second year tackle Shariff Floyd and bookends Brian Robison and
Everson Griffen
to fill out what looks to be a very formidable front four going into 2014. It's going to be hard for opposing running backs to avoid Joseph's 6'4" 328 lb frame. Perhaps it will be equally hard for Joseph to avoid comparisons to former mountain-sized tackle Pat Williams, who served as the purple Rock of Gibraltar for the then stout Vikings D-line from 2005 until 2010. Captain Munnerlyn will be hard pressed not to draw comparisons to a former Viking himself. At 5' 8" and 195 lbs, Captain — who is known as a sure-tackler despite his diminutive size — will likely remind many Purple faithful of the trustworthy and talented (and smallish) Antoine Winfield, who patrolled the defensive backfield for the team for nine seasons from 2004 to 2012.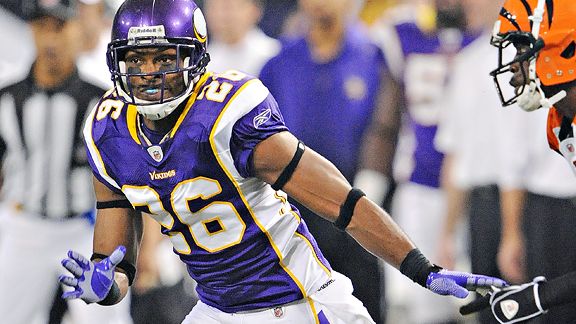 I'm still worried about the offense — the loss of
Gerhart
leaves the Vikings thin at running and I still see no clear-cut quarterback solution in sight. But I am pleased with this set of signings for the Minnesota defense. If Munnerlyn and Joseph are able to play up to the level of former Viking stalwarts Winfield and Williams, Minnesota may find themselves with a significantly better defense in 2014. Then again, it couldn't get much worse than last year... Photos via: Google