Vikings Week 5 - Review, Preview and Talking Points
Posted by Erik Bergs on Friday, October 10, 2014 at 12:00 AM
By Erik Bergs / October 10, 2014
Comment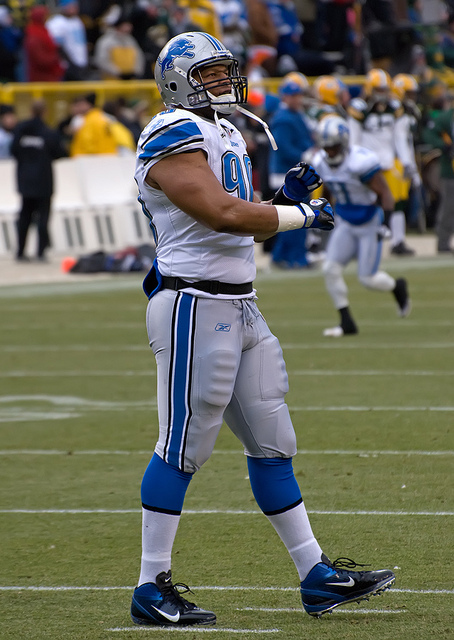 "Time heals all wounds," said a wise man once. With the sting of the Vikings Thursday night expedition to Wisconsin receding into the catastrophes gathering dust in Minnesota's collective memory, it is finally time to move on.
Things Worth Mentioning, but not Dissecting
Christian Ponder, who played last week in Green Bay, did not have a good showing. Let's not beat up the guy for it. Maybe there is a team out there for him, maybe not. Let it go.
The banged up and under-performing offensive line didn't look great against the Packers. Let's see a few more games before pushing the panic button.
Adrian Peterson's situation is going from bad to worse. This is just a headache. I'm not interested in the story any more.
Here Comes a Challenge
Out of the frenzy of the NFC North two bloodied and limping teams will face each other on the cool autumn soil (well actually field turf) of Minneapolis. The Detroit Lions are coming to TCF Bank Stadium hoping that their #1 ranked defense (in terms of yards per game) will carry the day. The Vikings will look to Teddy Bridgewater (likely returning) to find a way to score points; they will need a solid passing game to win.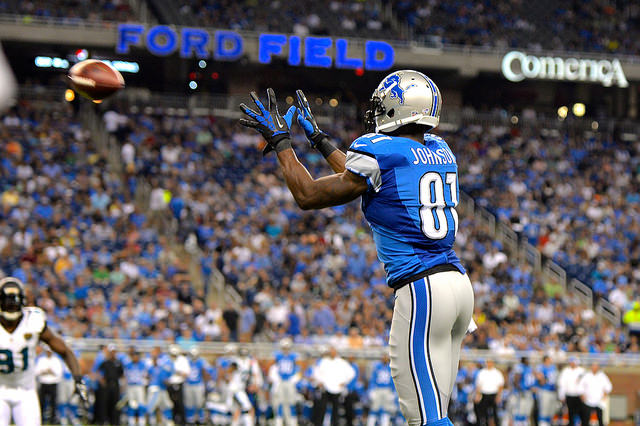 The Lions will likely be missing two essential pieces of their offense: Calvin Johnson (WR) and Reggie Bush (RB). In other words, they are on a somewhat even playing field with the Vikings' depleted team (remember, we're missing key defensive players too). This game, 12 p.m. Sunday on FOX, could determine whether the Vikings keep struggling for .500 or simply let the season's disasters defeat them. Only once in the last 16 Minnesota meetings between these two teams have the Lions snatched victory from the Vikings; I have faith that Teddy Bridgewater will prove himself a Lion tamer. Vikings will win 21 to 17. Photos by:
Mike Morbeck
 -- 
MGoBlog