"We Are Hungry"— A Political Food Debate Over School Lunch Policy
Posted by Deanna Olson on Saturday, May 31, 2014 at 12:00 AM
By Deanna Olson / May 31, 2014
Comment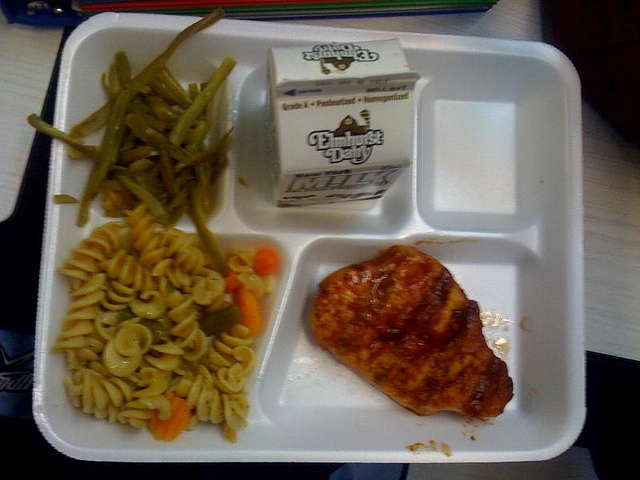 From the viral "
We Are Hungry
" video to Michelle Obama's political backlash of the Republican efforts to reverse the current school lunch dietary requirements, the debate regarding school lunch standards is a hot-button issue to say the least. While students choreographed a clever pun on the "We Are Young" hit by the American Fun Band, the nutrition and health of our young American students is no laughing matter. It is clear there is a division between Congress, school administrators, parents, and students. This has moved me to question if we are so far past realizing the significant change that is needed in our food consumption practices. While the proposal of the
nutritional label changes
may be debatable, what is certain is the need of change in the type of foods our children (and ourselves) are consuming. Our First Lady's initiative proposed updated caloric labeling to reflect consumers' "actual consumption" habits versus the current "recommended" serving size guidelines. Clearly this seems to be flawed in an initiative to change our country's concept of healthy eating habits. However, the logical request to Congress and school food administrators to reduce the amount of calories from highly processed foods has turned into a political objection depicting the starving of our nation's school children. The standards have set limits on sodium, fat, and calories, and require unhealthy menu items be replaced with fruits, vegetables and whole grains. The Republican-controlled House intends to allow some schools to opt out of these federal dietary standards. The arguments surrounding this political recoil focus on children not receiving adequate (filling) school lunches (all based on caloric intake). However, the same reasoning can be made regarding the need for these particular changes in our standards of reducing children's diets of highly processed foods. If the only exposure occurs in school, it is essential to choose this opportunity as a starting point in order to begin an act of change in the habits and behaviors surrounding our health, especially for our children.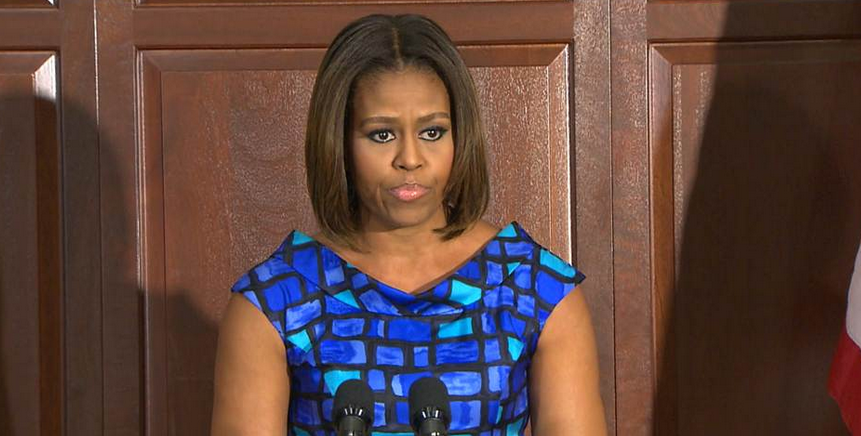 Mrs. Obama could not be more right when she
stated
:
"The last thing we can afford to do right now is play politics with our kids' health." 
Although it is understandable that there may need to be adjustments and we may not be able to apply a "one-size fits all" model, it would be detrimental to destroy an opportunity to remove highly processed foods from our school meals in order to introduce fresh, healthful foods as the norm. The School Nutrition Association should be challenging the commercial corporations catering to providing unhealthy, highly processed foods to our nation's school children, rather than influencing Congress to abandon an opportunity to build a foundation of health within the framework of our education institutions. Photos via:
The Nabe
-- NBC Nightly News
 The personal views expressed in this post are the writers' own and do not necessarily reflect the views of Minnesota Connected or its sponsors.