What Does a Man Like Victor Barnard Ask of Parents?
Posted by Erik Bergs on Tuesday, April 29, 2014 at 12:00 AM
By Erik Bergs / April 29, 2014
Comment
[caption id="attachment_230421" align="aligncenter" width="570"]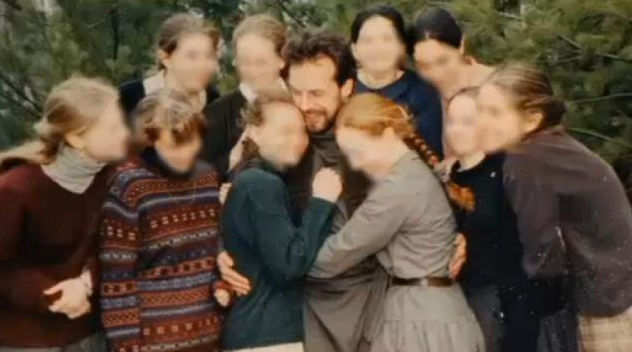 Undated photo with Victor Barnard and his "Maidens"[/caption] The
news
of Victor Barnard, the Finlayson "Pastor" (more like cult leader), has settled upon Minnesota for a solid week. He's accused of 59 counts of child molestation and the manhunt continues for him in Washington state (he fled there when the investigation of him began in earnest in 2012). The questions Barnard has brought to the surface about the authorities, the investigative work, the mindset of the victims and the "ignorance"of the parents constitutes far more than what can be summarized in an article; but for parents, even though this is an extreme case, it's worth trying to put a finger on a few.
Intuition
"Minnesota Nice" is what we call it. It's often characterized as a painful avoidance of conflict by smoothing problems over and moving forward. Blissful ignorance is beneficial sometimes. In the case of Victor Barnard (and others) though, it seems the pleasant and blissful wishes of the followers may have stifled the intuition of many individuals. If something feels wrong in a situation, parents should ask certain questions. Is there proper accountability in place? Is fear (or maybe embarrassment) the only reason for not addressing the issue?
Communication
In a distracted world full of charismatic forces, it's very easy to let barriers get in the way of relationships (even between parents and children). In an
interview
one of the victims, Lindsay Tornambe, recounted to Nancy Grace a conversation with her mother in 2012; she tried going through some of the "incidents", but her mother seemed to dismiss them as "mistakes." More questions come to mind from this. How easy is it for your child to tell you something difficult? What are things that can be done to keep these lines of communication open?
Denying vs. Correcting
Another part of the interview that struck me was how Tornambe described her father's reaction. He still looked at her as his "little girl." He was in a state of denial, frozen into inaction by disbelief. As a parent and protector her father was the first (and in many ways the last) line of defense she had. One of Tornambe's former high school girlfriends (she remains unnamed) mentioned in a Star Tribune
article
that she was nearly coerced by him into joining "The Way" (a cult he fell in with during college), but it was her family that kept her out (and had to do it by using force). It's important for parents to confront both reality and the situations facing their loved ones. What constitutes a reason to step in? What are reasons not to? [caption id="attachment_230420" align="aligncenter" width="570"]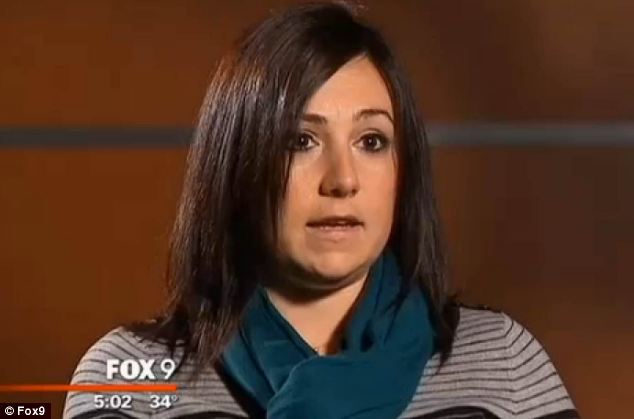 Lindsay Tornambe[/caption] Victor Barnard is not lurking around every corner, but its worth trying to understand what sort of failures happened. It's easy for Nancy Grace (in her interview with Tornambe) to describe this as a "wake up call" and to warn parents to "protect their children." The not so easy part in all of this dwells in the
why
and
how
. Photos via: Google -- Fox 9
The personal views expressed in this post are the writers' own and do not necessarily reflect the views of Minnesota Connected or its sponsors.