When Your Wildest Dreams Come True -- Call The Powerball Lawyer! 
Posted by Tony Randgaard on Tuesday, June 19, 2018 at 12:00 AM
By Tony Randgaard / June 19, 2018
Comment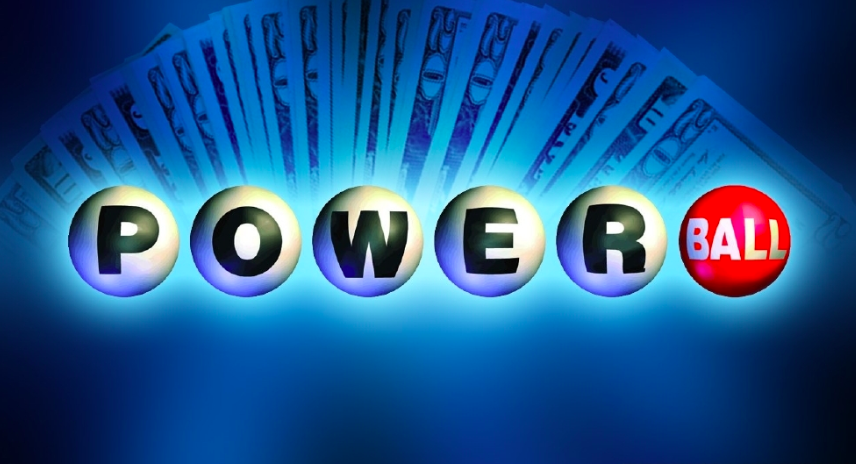 Updated January 2020:
The wacky lottery streak that we covered in 2018-- continues in eastern Florida! While Minnesota offers scratch off games with "modest payouts" up to $200,000 the latest trend in Florida is scratch offs paying up to $15 million. A $15 million recipient and 3 other scratch-off winners have recently wandered into the same attorney office we visited in this article.
The Powerball Lawyer
Kurt Panouses is reclining in a chaise lounge alongside his pool in Melbourne Beach Florida. The panorama reveals surf breaking in the Atlantic over his shoulder and the pool nestled into the shadow of his sprawling Mediterranean home. With his tall angular frame spilling off the chair, crisp Tommy Bahama caravan shirt and banker's haircut, the scene oozes confidence and respectability. This is a guy you can trust with your money.
While Florida is a hotbed of lottery winners, his county, Brevard has been home to the mother lode. Florida Today called it the luckiest county in America. In fact, Panouses has provided counsel for more than 15 lottery winners out of his folksy law office in Indialantic Florida.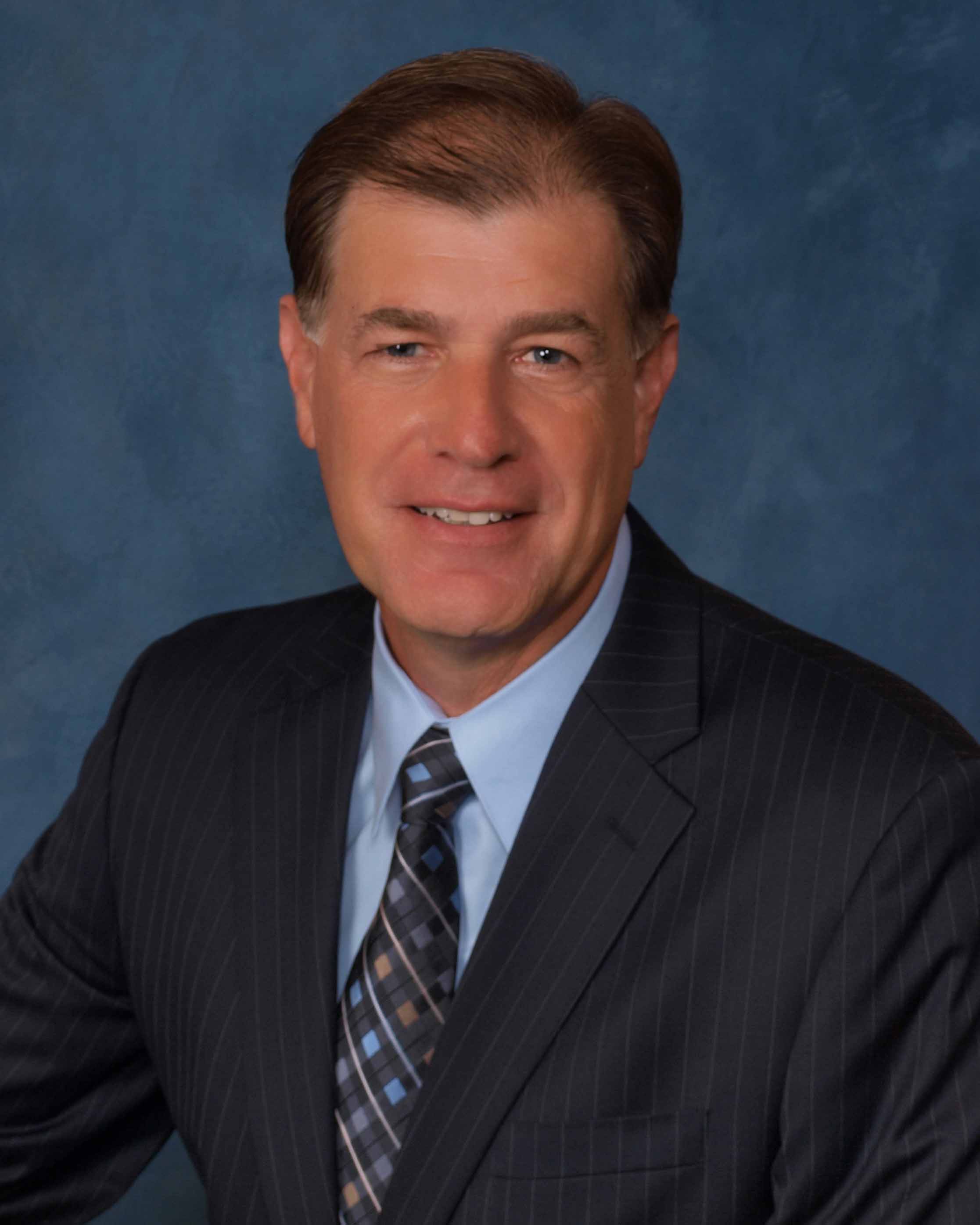 In January 2016, word raced across his community that someone had hit a winning ticket in the largest Powerball jackpot in U.S. history, at the local Publix grocery store. A few days later while handling a routine customer call, the questions started to ricochet wildly into the financial issues of sudden wealth. Vowing secrecy, Panouses asked the caller flat out, if they had won the Powerball? It was true.
Then the caller continued to ask questions and gain an appreciation for the special skills that the lawyer had garnered handling past winners. Panouses' success was based on building a comprehensive financial game plan leveraging his lengthy experience in trust and estate planning. Further, his background is unusual because he started his career as a CPA with Price Waterhouse. The Melbourne winner, Maureen Smith, supported by her spouse Dave, agreed to a meeting.
Beginning with that conference, Palouses' strategy for handling their $528 million cash extravaganza read more like Le Carre spy novel than legal counsel. He arranged a clandestine meeting and met the Smiths and their CPA at the back door of his office. Then he greeted them with a warm embrace casting the appearance of old friends, not potential clients. After a close inspection and verification that the ticket was valid, it was expedited to a bank depositary.
Panouses continued to meet with the couple over several weeks and admitted: "There was never a moment that I was confident that I had locked up their business."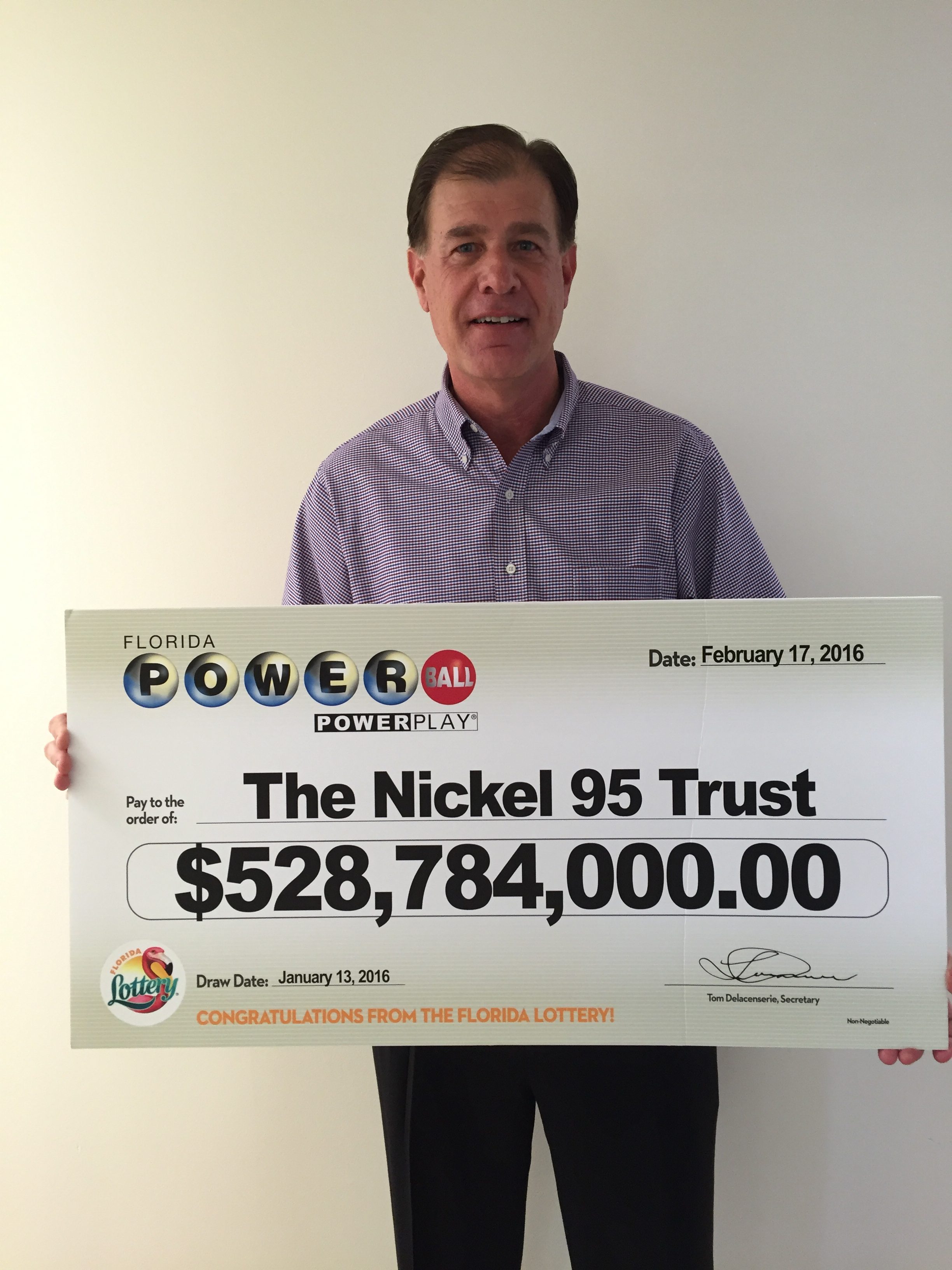 And who wouldn't be nervous? This was the Moby Dick of all clients, a financial deal that would reap fees (based on industry rates) — ranging from $10 to $100 million. While he worried that a larger firm may lure them away, he meticulously reshaped and polished their financial plan with each meeting. Amazingly, secrecy was maintained as the town of Melbourne effervesced in a carnival-like atmosphere around them. With each rumor of the identity of the local winner, news crews and police cars raced to stake a site near the residence — guessing incorrectly each time.
Three tension-filled weeks passed and Panouses kept working. He drafted pre-alert documents and sent them with all required information (except the winner's name) to the lottery offices in Tallahassee. Gradually, his warm and personal approach scored as many points as his heavyweight resume.
He noted, "Being able to connect with them and communicate effectively that they were not being taking advantage of—was paramount."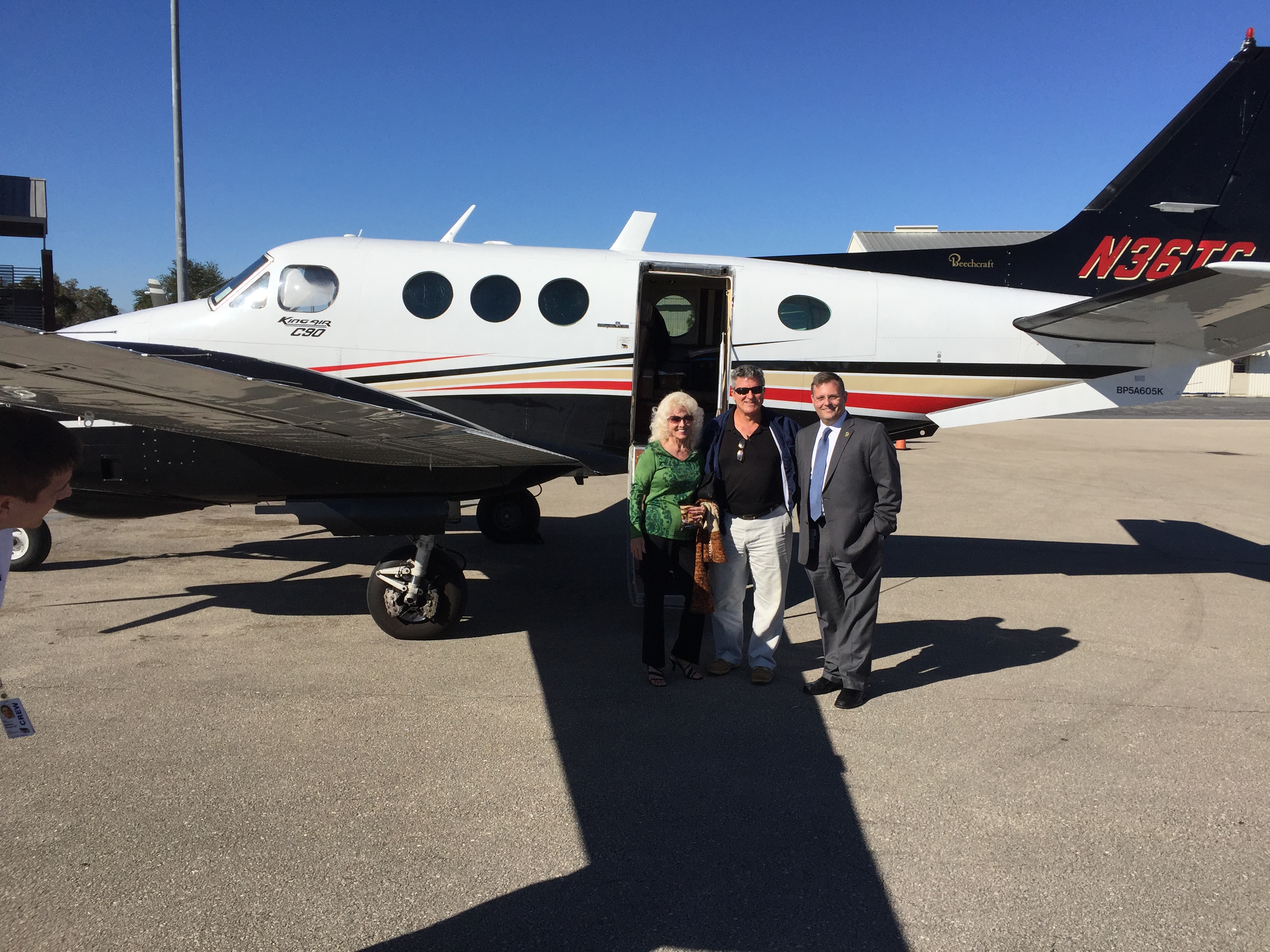 When he pressed ahead with confidentiality agreements for the Smith family, and they were executed, the finish line was in sight.
Maureen Smith had signed the winning ticket immediately ensuring that she would have to go public. In preparation, Panouses instructed the Smiths' to throw away and disconnect their phones. He consulted with a private security firm to ensure that their online security was sufficient to thwart would be Russian or foreign hackers. Then he contracted a private charter flight for them from Melbourne to the lottery offices in Tallahassee and counseled them to not return to their home following the public announcement. After a choreographed, concise 15 minute news conference in Tallahassee, the Smiths jetted to an extended tropical vacation. Behind the scenes, Panouses arranged for a neighbor to collect and care for their dog and their detailed escape plan was a resounding success.
The Fast and the Furious
At a south Minneapolis gas station, it morphed into the Fast and the Furious. Victoria Zell grabbed the keys to her sports utility vehicle from her drinking buddy Joshua and told her friend Amity she was going to "mess" with him and "drive crazy". As usual, Zell was sponsoring their binge drinking with funds from her $5.4 million Powerball winnings, claimed a little more than two years before. For their part, Twin Citians were just finishing lunch on a hazy July day.
When the trio climbed back on board, Zell quickly pulled the vehicle off Minnehaha Parkway and started slaloming back and forth through the grassy boulevard dividing the roads. At 17th Avenue she jerked back over the curb onto the roadway and pressed the accelerator to the floor boards.
The two-way street was so narrow that passing cars had to edge around each other yet in half a block, Zell was going between 59 and 70 miles-per-hour. She reached the crown of a hill and the car went airborne for a moment, then the wheels grabbed again before she blew through the stop sign at 47th Street.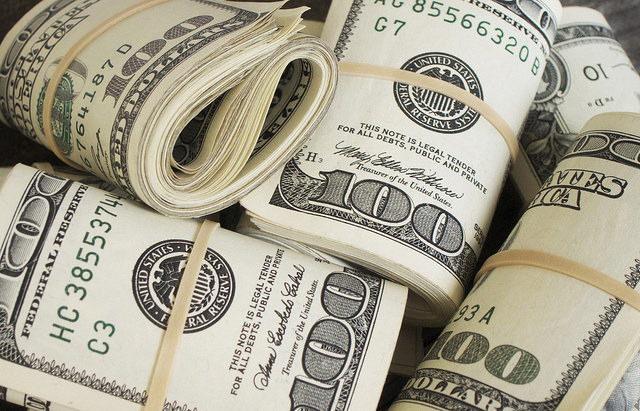 In seconds, another larger hill loomed and a stop sign overlooking 46th Street, a main city thoroughfare. Parked cars and elm trees whirred by. This time when they went airborne, Zell couldn't see the landing zone — and in the blink of an eye, that landing zone was a pickup truck underneath them on 46th Street. Zell's car clipped a corner of the pickup, kept soaring skyward and then started to roll. The SUV flipped over 180 degrees and then blasted into a large elm tree.
A thunderous boom could be heard for blocks in each direction. Lynn Randgaard, a customer at the Sister Sludge Coffee Shop, jumped out of her chair and raced to the scene.
Ground Zero
By the time Randgaard reached the wreckage, Zell's friend Amity was still belted in, hanging precariously in midair and shouting: "Let me out. Let me #*#*# out!" She was helpless to move, paralyzed with a severe spinal cord injury. Things were even worse in the back seat where Joshua Schmidt was critically injured. Lynn bravely consoled him but he was unresponsive and he died moments later.
Miraculously, Zell was thrown out of the vehicle and not seriously hurt — and quickly fled the scene. It didn't take police long to apprehend her and she was immediately jailed; charged with four counts of criminal vehicular homicide and four matching counts of criminal vehicular operation.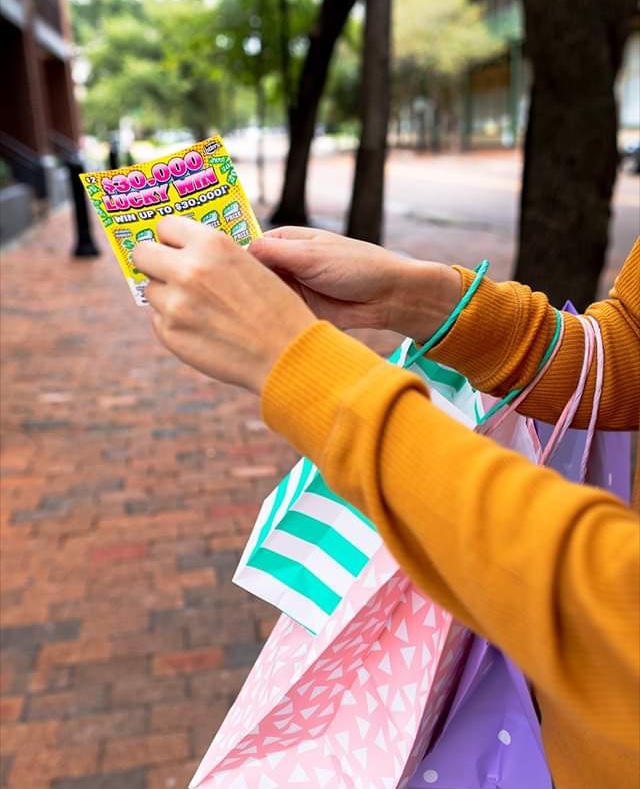 The Bureau of Criminal Apprehension (BCA) estimated her blood alcohol concentration within an hour of the crash at .164 — twice the legal limit. The BCA analysis in the court record, also revealed traces of cocaine and methamphetamine in her blood stream. When a jury found her guilty on all eight counts in October 2006, Zell's reversal of fortune from millionaire to convict, reached historic proportions.
According to the Post Bulletin, Hennepin County Attorney Amy Klobuchar (now Senator) said: "This was a woman who had everything. She squandered it away on drugs and drinking." She added, "It's a just outcome, considering she's responsible for killing a young man and paralyzing a young woman."
And adding to Zell's woes, paralyzed passenger Amity D. quickly filed a $2.7 million personal injury suit against her.
Lessons Learned
Panouses has been a regular guest on Good Morning America, providing expertise on the recent half billion dollar prizes. He is shaking his head when he asserts: "I am very scared when I see a big winner show up at the lottery commission to claim their prize within a few days. There is no way you can be prepared for such a seismic life event in such a short time." In Zell's case, she and her husband raced to the Minnesota Lottery office the next day to claim their $16.7 million cash prize (before taxes).
Panouses points out that if Victoria Zell had developed a game plan and established a trust for her winnings, she would have been protected from such a devastating personal injury lawsuit -- and could have established secure savings for her family. His crucial advice is: "Do not sign the ticket! Make photocopies of it and immediately secure the original in a safety deposit box." The law firm and lottery commission can prepare their documents based on a photocopy.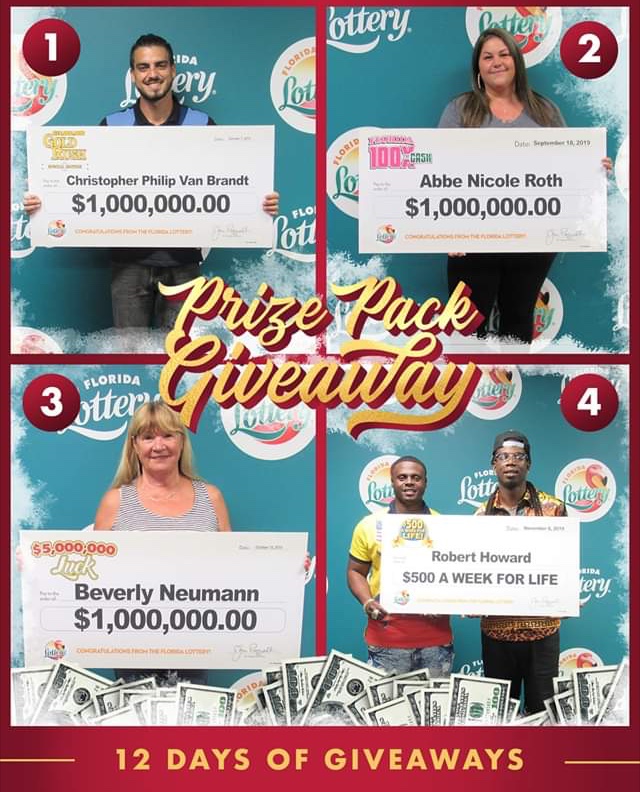 Moreover, the winners can protect their privacy by using a trustee to sign and claim their prize. Then their legal firm becomes the sole public face of the jackpot and can shelter them from an onslaught of unsavory business interests. Panouses added that he often implements a large $10 or $20 million umbrella liability insurance policy for winners. That too could have prevented Zell from losing much of her winnings.
Back in cozy Carlton Minnesota, one wonders if the winners are taking their time and heeding Panouses' advice? Certainly $1 million doesn't pose the same issues as a half a billion dollars, but maybe, just maybe they have found their own, skilled Powerball Lawyer to guide them around the dangers of sudden wealth.
Images courtesy of: Public Domain Pictures/MGN -- Kurt Panouses --
Pictures of Money
-- Florida Lottery Facebook