Why Can't Twins Fans Have Nice Things?
Posted by Jeff Schwenn on Saturday, June 7, 2014 at 12:00 AM
By Jeff Schwenn / June 7, 2014
Comment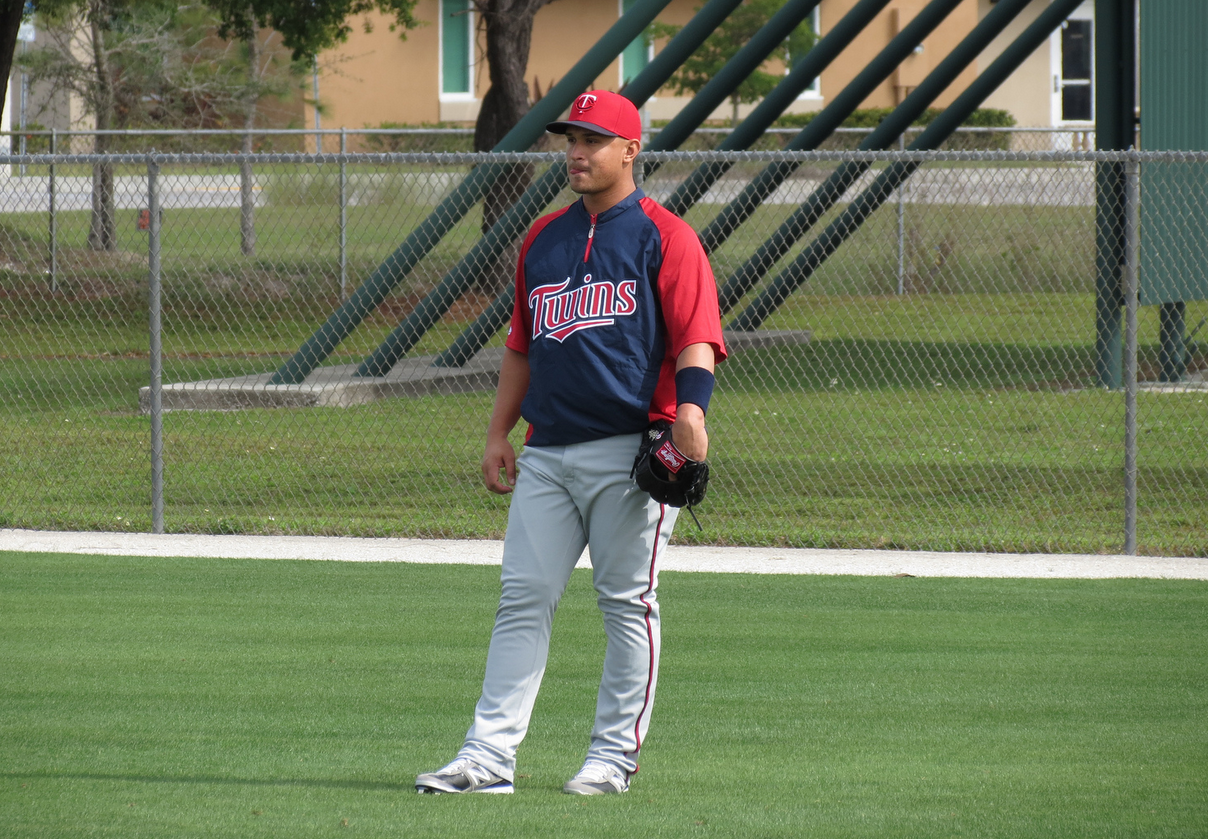 Being a Minnesota sports fan takes some intestinal fortitude. You rarely will be rewarded and usually feel the urge to blame others for defeat, and sometimes you're just left wondering why us? Thursday evening I sat down to watch the Twins conclude a series against the Brewers understanding a win would bring the Twins record to 29-29. This would certainly be acceptable and a step in the right direction after three years of listless baseball.
Kevin Correia toed the rubber after having a near death experience in his previous start. Correia began well securing three scoreless innings and then Oswaldo Arcia sauntered to the plate in the bottom of the 3rd inning with the bases loaded -- Arcia is the Anti-Mauer. He doesn't drink milk, he attempts to hit baseballs as hard as possible, he shows boundless emotion with wild hand gestures and even flaunts numerous hairstyles. In other words he's fun. Arcia solidified his "funness" with a Thome-like grand slam that one hopped the #34 Gate in Target Field's right field plaza. The Twins were up 4-0 and the legend of Oswaldo Arcia was growing.
Remember Minnesota sports fans can't have nice things for very long -- Kevin Correia made sure of this. Prompt singles to the first two batters in the 4th and a now fully fledged superstar and one time Twin Carlos Gomez made his way to the plate. Gomez embraced the villain role against his former team and Correia couldn't pass up the chance to poke Twins fans where it hurts. A paltry fastball quickly landed beyond the centerfield wall and the momentum/excitement from Arcia's grand slam was doused. Gomez's home run left Twins fans with the same question they always have: "Why do former Twins always find success elsewhere?"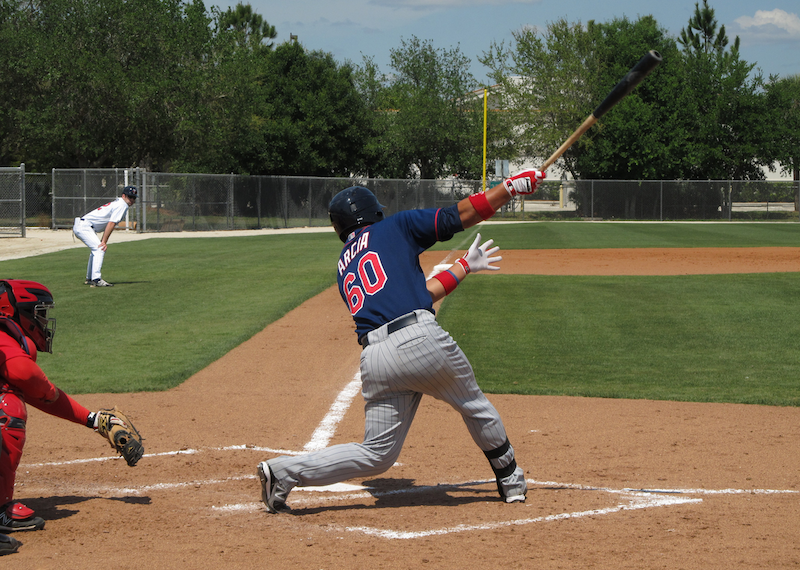 Correia wobbled until the 6th inning and then gave up a two run home run to Khris Davis. Another run scored later in the inning and Arcia's grand slam seemed like a non-event. Now with the Twins down 6-4 in the 6th inning, Oswaldo Arcia again showed his emerging talent as a hitter by lacing a double to the opposite field. Intelligence for the home team then left Target Field for the evening.
Trevor Plouffe, acting on his own, decided to lay down a bunt. (Why?) Plouffe had one bunt hit last season and none this year. Arcia was shocked by this unorthodox move and began to run to third base. Plouffe whiffed on his ill conceived bunt attempt and young Oswaldo was caught in a rundown where he was tagged out after spraining his ankle. (No!) He left the game and is considered day to day. Just when Arcia seemed to catch fire, he is done in by forces Minnesota sports fans have become accustomed to seeing for decades.
Later Jared Burton pitched the 9th inning and gave up a now routine (for him) two-run home run and it was over. The Twins lost the game and Oswaldo Arcia, but still have shellacked pitchers Kevin Correia and Jared Burton. That sounds about right...
Photos by: BeGreen90