With Landon Donovan Retiring, Who Will Become the New Face of American Soccer?
Posted by Travis Bridell on Monday, August 11, 2014 at 12:00 AM
By Travis Bridell / August 11, 2014
Comment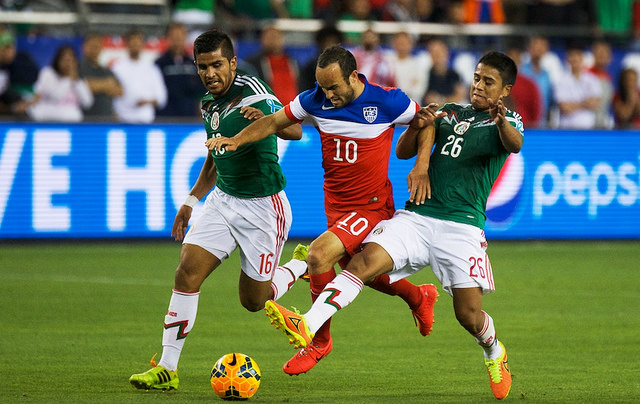 With Landon Donovan's Thursday announcement of his retirement after the 2014 Major League Soccer season, what is American soccer going to do?
Certainly Donovan is the most well-known soccer player in America today. In American sports, we love no one more than our superstars, and Donovan had been the face of American soccer for years.
He led the 2002 American team to the quarterfinals of the World Cup and the 2006 team to fourth in the world FIFA rankings, although their showing in the World Cup that year was a disappointment.
Donovan also has the American record for both goals and assists in international play and helped build Major League Soccer into a true sports league, leading his teams to five MLS cups and owning the MLS career goals record.
Things shifted prior to Donovan's announcement as well. In May, new U.S. Men's National Team Coach Jürgen Klinsmann left Donovan off the 2014 World Cup team -- people were shocked, but the team enjoyed a successful World Cup and Donovan was still in view on ESPN sharing his thoughts.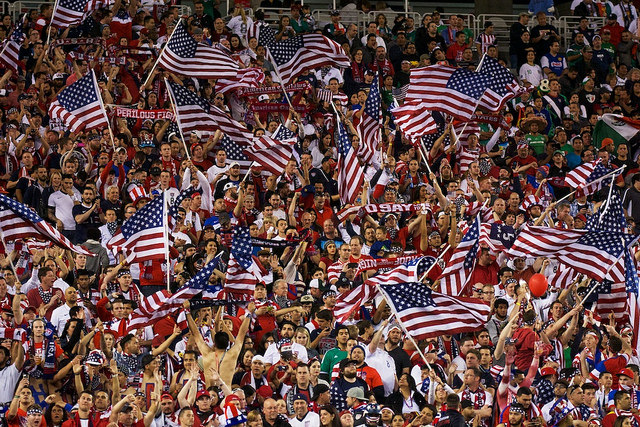 What will Donovan do now?
He said he won't be going into coaching, at least not initially, according to ESPN.
During the World Cup, Donovan had a decent presence on television, but I'm not sure he's cut out for much more than what he did during the World Cup, which was give insight into a soccer player's mentality and tactics. I found him a bit boring at times, contrasting his play on the pitch.
With Donovan's retirement, who will become the new face of American soccer?
2014 World Cup captain and forward Clint Dempsey rivals Donovan's importance to the game, but he is only one year younger than Donovan. He has committed to the next two years with the national team, so he may wear the crown in this moment, but he is unlikely to be the U.S. poster child for long.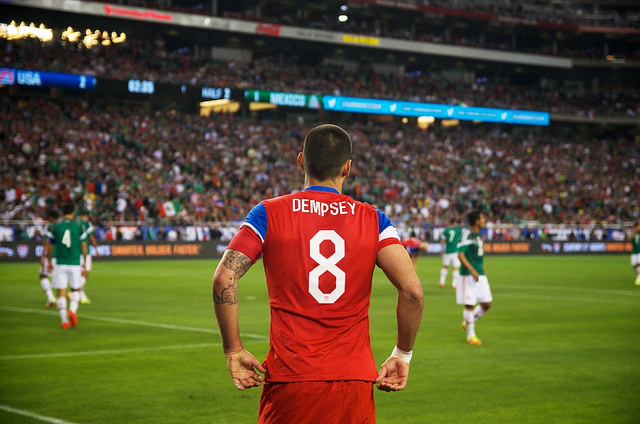 Goalkeeper Tim Howard played beautifully in the 2014 World Cup and singlehandedly kept the U.S. in the game against Germany, earning himself a lot of recognition in the country. Unfortunately, the 35-year-old has already planned to retire before the 2018 World Cup in Russia.
With those two names out of the running it seems to fall upon striker Jozy Altidore. Altidore was the unfortunate player that lost his World Cup chance to a hamstring injury in the first game against Ghana. Klinsmann had no true substitute for Altidore on the roster, which earned him a lot of flak.
Since Altidore was so irreplaceable, he surely will be the new face of American soccer. He could have taken it at the last World Cup had he only had the chance. But, at only 24-years-old, he has some time left to prove himself with his Premier League team Sunderland.
Altidore has some records of his own. He had five consecutive games with a goal in international play, breaking Donovan's record of four. He also was the youngest player to score a goal in a playoff game in Major League Soccer at just under 17 years of age.
I've even seen Altidore featured in some advertisements in the soccer sections of sporting goods stores.
[caption id="attachment_274742" align="aligncenter" width="512"]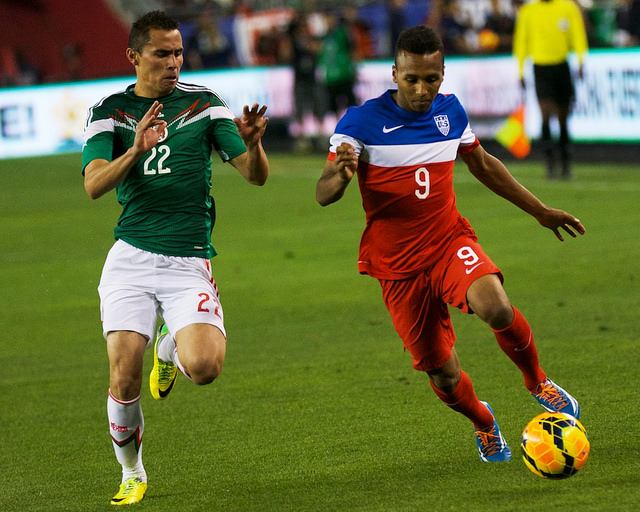 The immensely talented Julian Green.[/caption]
Now, if something were to temper excitement around Altidore's future with U.S. soccer (like more injuries), my sleeper pick is Julian Green. He was the 19-year-old man who subbed into the game against Belgium and scored the 107th minute goal.
He came into that game and instantly brought some excitement with the goal and brought the prospect of a young man who was able to take it to a world-class team.
He is currently on Bayern Munich getting minimal appearances, instead playing with their second team.
With 15 goals in 23 appearances, the German and American dual-citizen was announced to be moving up to the first team for the 2014-2015 season, which is exciting for him and U.S. soccer.
Whoever takes Donovan's place in the upper echelon of U.S. Soccer and no matter what he does himself, the sport is in a better place than when he took the mantle.
So here's thanks to what Donovan did for the sport and American fans.
Photos by:
Joshua Pearson