Woodbury Filmmaker Showing First Feature Film at Woodbury 10
Posted by Matthew Deery on Tuesday, July 22, 2014 at 12:00 AM
By Matthew Deery / July 22, 2014
Comment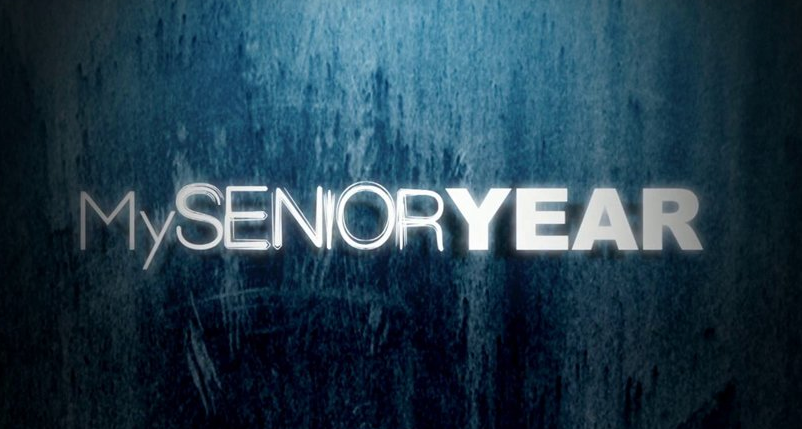 In December of 2013, local filmmaker Joe Carlini
debuted
his first feature film,
My Senior Year
, at the Mall of America. Now Carlini and his movie are set to showcase at the Woodbury 10 Movie Theatre on July 24, 2014. This is your chance to not only see a movie made almost entirely in Minnesota, but a chance to get out and support independent cinema. Via Carlini Entertainment:
You're invited to attend the theatrical release of a new Minnesota-made movie, My Senior Year. This comedy/drama 'coming-of-age' movie, was written, directed and produced by award-winning filmmaker Joe Carlini, 26, of Woodbury. The full-length 90-minute independent feature film will have a limited screening at the Woodbury 10 in Woodbury, on Thursday, July 24, at 7:30 p.m. Tickets are $10 for admission, $5 for students with student ID. My Senior Year boasts an impressive cast of up and coming young actors from Minnesota and was filmed almost entirely in Woodbury and St. Paul, including many scenes at Woodbury High School. It's about a senior student in high school who finds the courage to confront issues such as bullying, depression and suicide prevention. The film has not yet been rated, but contains scenes intended for those 13 years and older. Carlini has directed more than 30 short fiction films, documentaries, commercials and music videos. He has received eight nominations and won three student awards from the regional Emmys. His films have been shown at area film festivals including the 2012 Twin Cities Black Film Festival. 
Check out the trailer below -- if you are intrigued, get out to Woodbury on Thursday and check out the film. Image and video via: Carlini Entertainment