'Yo Gabba Gabba' @ State Theatre
Posted by PJ Mudd on Tuesday, November 11, 2014 at 12:00 AM
By PJ Mudd / November 11, 2014
Comment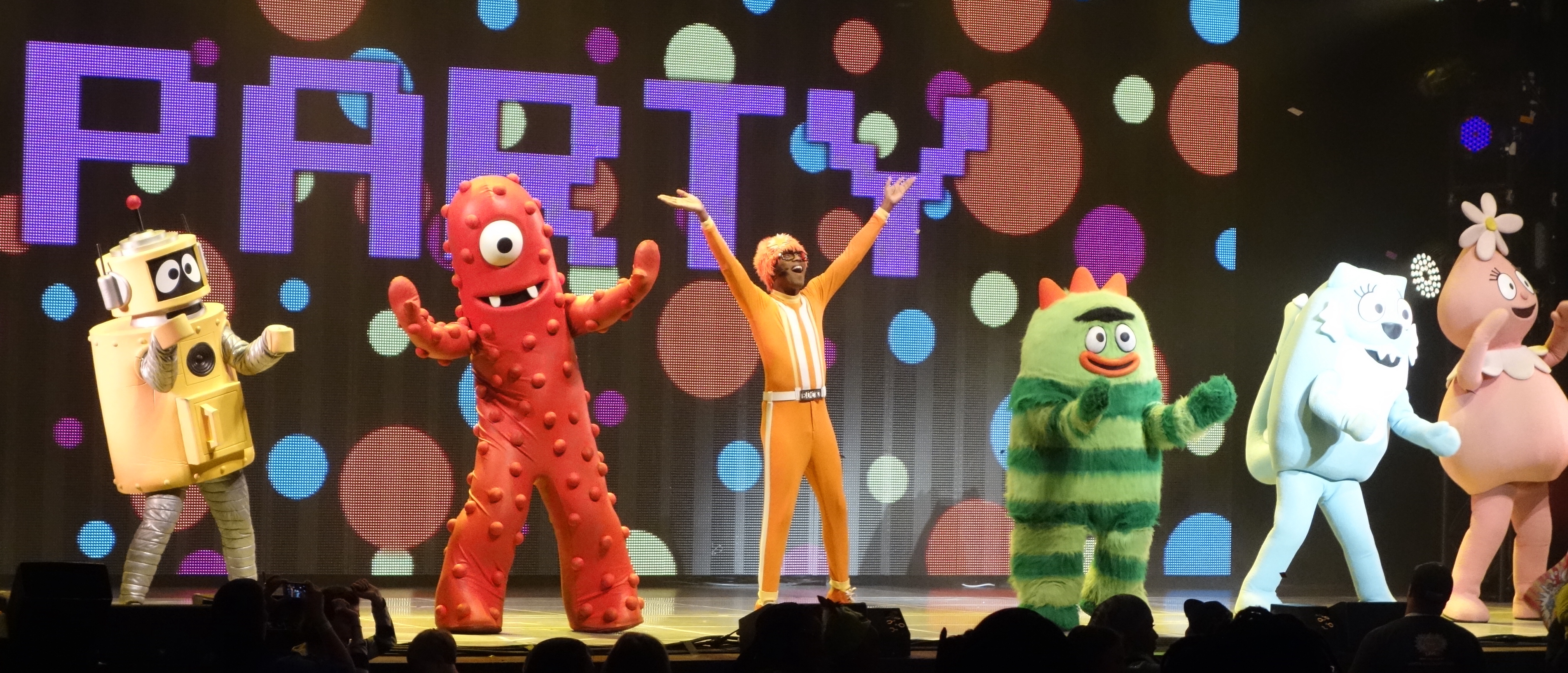 DJ Lance Rock, Muno, Foofa, Brobee, Toodee, and Plex all stopped by the State Theatre on their first stop of their "Music is Awesome" 2014 tour. Playing two shows, an early 3 o'clock, and a later 6 o'clock, the cast got all the kids dancing over the course of the 60 minute show.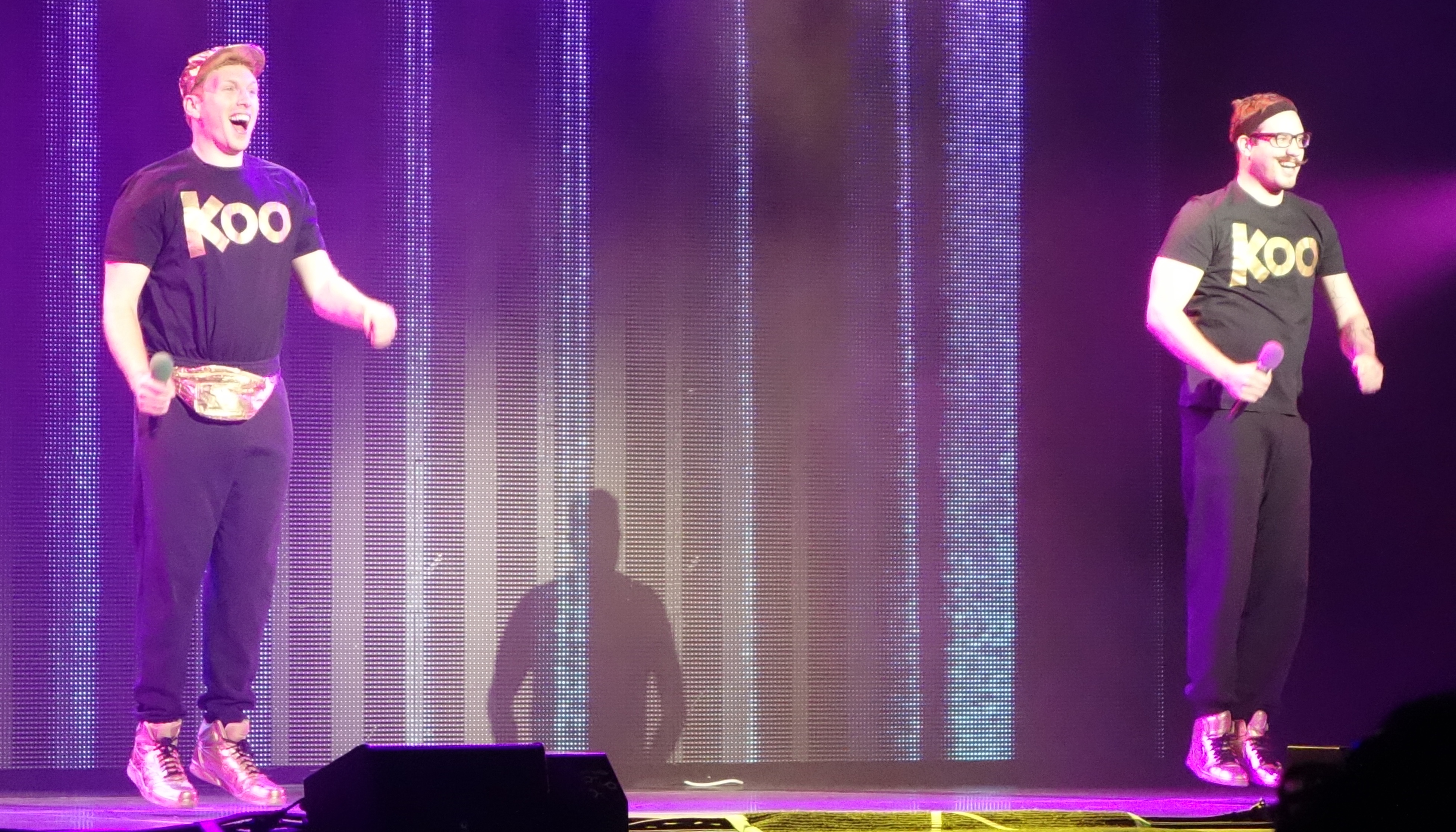 After a few numbers like "Party in My Tummy," "Don't Bite Your Friends!", and "Hold Still," DJ Lance brought out some special friends. None other than the local duo,
Koo Koo Kangaroo
, who performed their own special numbers for the kids. If you ever see an opportunity to see Koo Koo Kangaroo live, with your children I highly recommend it, they're great. You can read about my previous experience seeing them before
here
.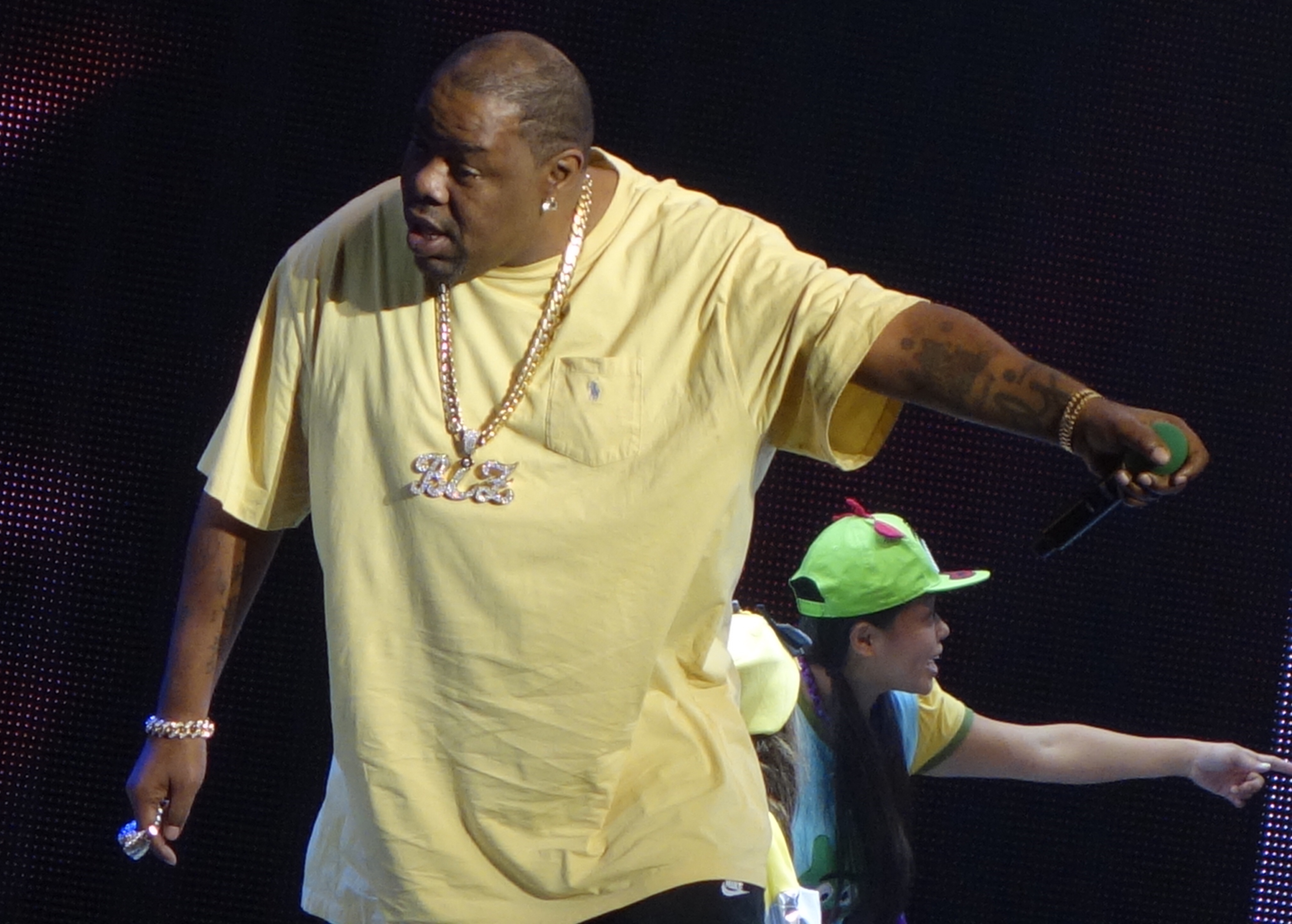 The show wrapped up with a reoccurring segment on the TV show called "Biz's Beat of the Day." This is the part of the show that Biz Markie (you know the guy that sang "
Just a Friend
") shows us how to make a beat by beat boxing. He invited up a group of kids on stage to each give it a shot, and the results were cute and funny. He then wheeled out a mobile DJ stand and played some classic dance jams, and along with some help from his friends pulled off a impromptu dance party. Kids (and parents) were lining the aisles, dancing like crazy. And just like that it was over. It was a dizzying display of colors and characters, and in the end had every kid out of their seat, crowding the aisle, and getting a sugar-free high. Photos by: PJ Mudd