Young Girl Shaves Head to Support Cancer-Striken Friend and Gets Suspended From School
Posted by Brent Lee on Tuesday, March 25, 2014 at 12:00 AM
By Brent Lee / March 25, 2014
Comment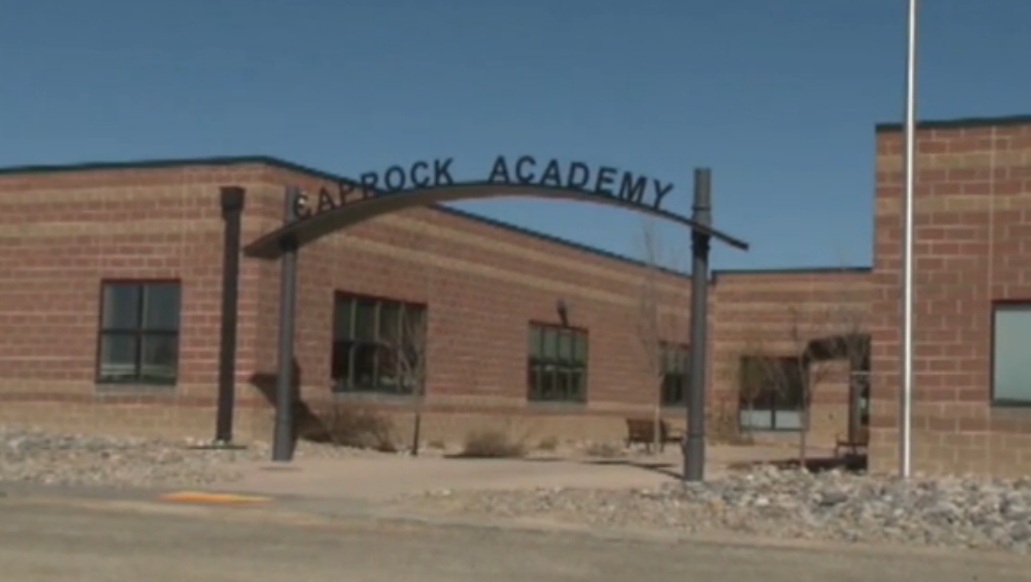 And suddenly, a new nominee emerges for 'Worst Use of a Policy by a School Board in 2014.' Last month, we
reported
on a
study
of Minnesota schools that found 46 districts refuse to feed students who have insufficient funds in their lunch accounts, sometimes dumping the food from their trays in the trash and stamping their hand with the word "MONEY" to denote they didn't have enough of it to buy lunch today.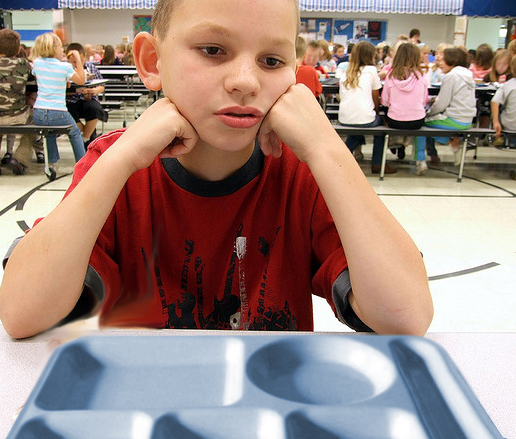 That was crazy and lacked common sense. But, in consolation, I thought to myself, "Self, at least that is as bad as school policy can get. Everything else you read this year will be less stupid than this."
Wrong.
On Monday, the Daily Sentinel in Grand Junction, Colorado
reported
that a charter school student "was not allowed to go to school after shaving her head in solidarity with a friend battling childhood cancer ".
Reports
say 9-year-old Kamryn Renfro shaved her head completely bald on Friday.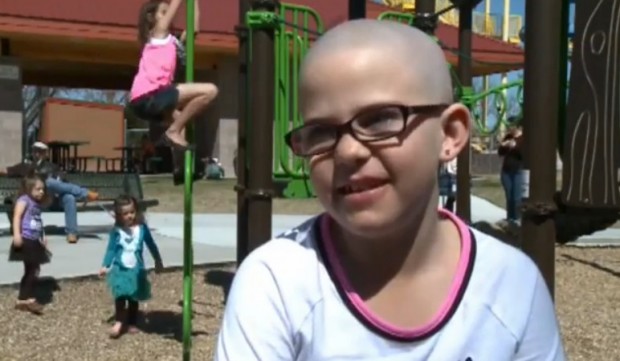 "I did it so she didn't have to feel left out," said Renfro, referring to her 12-year-old friend Delaney Clements who, despite her young age, has battled cancer for years. Clements greatly appreciated the gesture:
"People would sometimes call me a boy even though I was all dressed in pink," said Clements, who was diagnosed in with a rare cancer in 2010, adding, "I was really excited that I would have somebody to support me and I wouldn't be alone with people always laughing at me."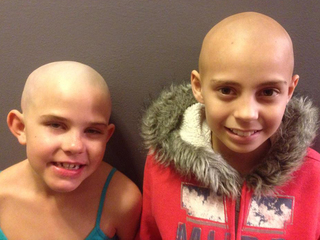 To her friend Kamryn she said:
"I just want to say thank you for being a really good friend and actually being brave enough to do it, and not only caring about your hair."
Author's Note:
I'm tearing up a bit now — you might be, too. And I bet we're all eagerly waiting to hear the school board's explanation. Caprock Headmaster Kristin Trezise reportedly declined to be interviewed by the Daily Sentinel when contacted on Monday. Caprock Board of Directors Chairwoman Catherine M. Norton Breman released a statement later on Monday afternoon confirming shaved heads are not allowed by the school's dress code
policy
, "which was created to promote safety, uniformity, and a non-distracting environment for the school's students." Chairwoman Breman did add that exceptions to the policy could be made "under exigent and extraordinary circumstances." Hm. Exigent and extraordinary, huh? Sounds fair. Let's take a look at whether or not this circumstances in this story from Colorado meet the criteria for such an exception: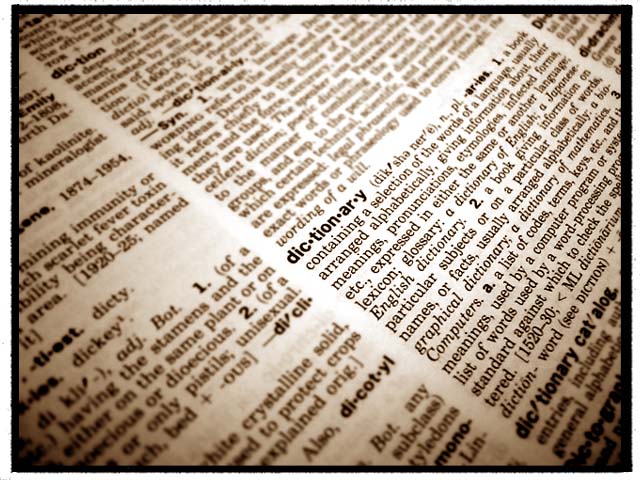 According to
Dictionary.com
, "exigent" is defined as "requiring immediate action or aid; urgent; pressing." With all due respect, Ms. Chairwoman, I would argue that supporting a friend who has cancer — as well as cancer itself — is pretty damned exigent. I'd say it's about as exigent as exigent gets. "Extraordinary" is
defined
as "beyond what is usual, ordinary, regular, or established." A second definition elaborates:
"Exceptional in character, amount, extent, degree, etc.; noteworthy; remarkable."
I would say
both
these young ladies are clearly extraordinary according to
both
definitions.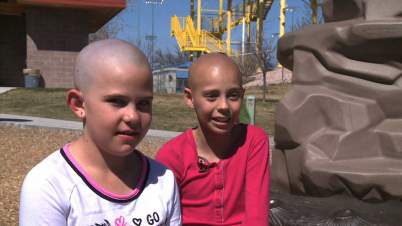 One is dealing courageously with a disease that is far "beyond" what is "usual" or "ordinary;" the other displaying an "exceptional" and "noteworthy" amount of "character" in a display of solidarity — 
even shaving off her own hair to support a friend.
In fact, I'd say these two students — these two friends — are "amazing" and "inspiring," in addition to being
exceptional
. Further, these two young ladies ought to be the subject of a story about good will, friendship and human decency — not a story about some silly school board completely missing the point. To the school board in question: Knock it off and fix the rule — 
exigently
. Your behavior in this case is
exceptionally
devoid of common sense — this is the wrong message to send your students. Don't discipline Kamryn Renfro — 
celebrate
her as a model of selflessness and kindness. And let her come to school to be a friend to Delaney. To Ms. Clements and Ms. Renfro:
You go girls!
I applaud you both. Thank you for another reminder of how cool and courageous people can be — we need those sorts of
reminders
, as often as we can get them.
Editor's Note:
 As of Monday, Caprock Academy emailed the Renfro family and sent out a media statement. While they reiterated their detailed dress policy, they will will be holding a special session on Tuesday. They say exceptions can be made in extraordinary circumstances. They also invited Renfro back to school. Photos via: Google and Caprock Academy
The personal views expressed in this post are the writers' own and do not necessarily reflect the views of Minnesota Connected or its sponsors.